An historic Hoylake building is due to go under the hammer at auction next week.
The former lifeboat station, on North Parade, has been put up for sale by its current owners with a guide price of £250,000.
Auctioneers say they are hoping the new buyer will help to breathe life back into this important local landmark by transforming it into a restaurant, office, child care or residential scheme.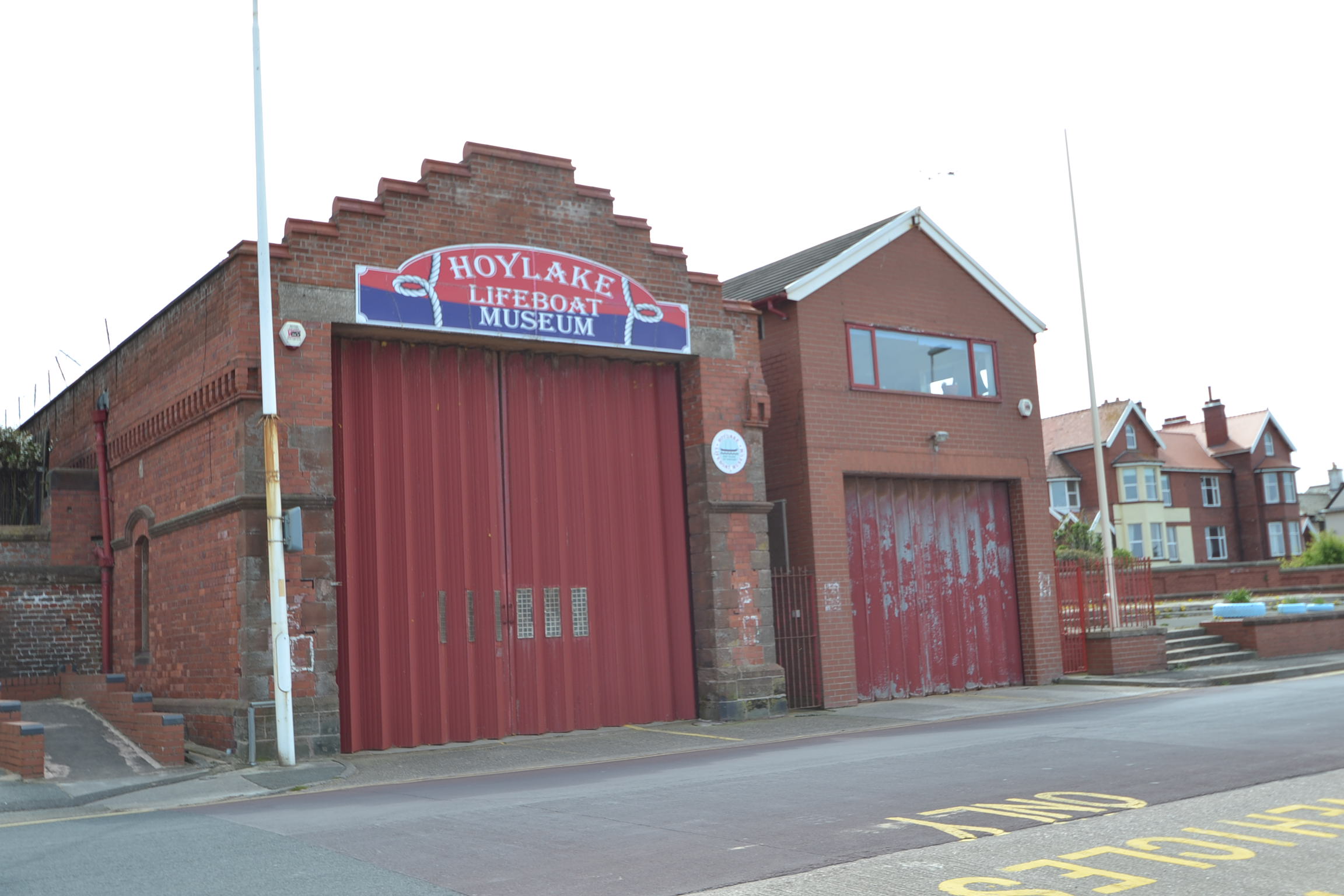 Ronan Connolly, auction director at The Venmore Group, said: "Lots with this level of history don't come up very often, so  It will be something which will get a lot of attention at the auction."
"It has amazing, unobstructed views, and hopefully someone from the local community will be able to purchase it and redevelop it, all the while keeping the stunning original features."
"Personally I think it would make a great restaurant or office space."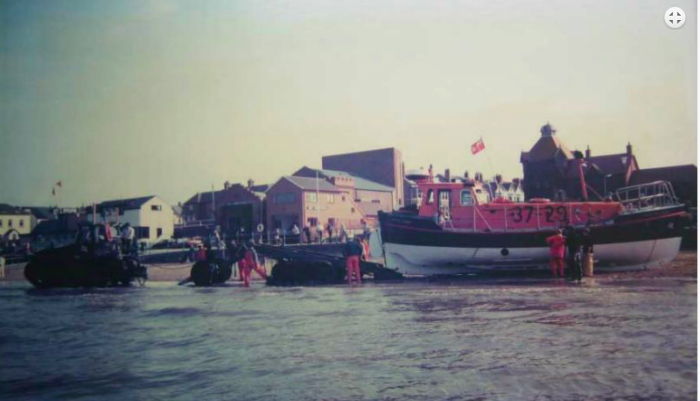 The building has been extended in the past fifty years but the original crenellated tower and decorative brickwork still stand opposite the slipway signifying its maritime importance and long seafaring past.
The building, which is not listed, is two storey and enjoys breath taking views over the Dee estuary and the Irish sea.
The first lifeboat station was built at Hoylake in 1803, making it one of the oldest in the country. The original station was demolished and replaced by the building, which is now for sale, on Hoylake promenade in 1897.
The building was home to the Hoylake Lifeboat for over 100 years until it became unsuitable for modern operational requirements.
In 2007 the RNLI launched an ambitious £2 million appeal to fund and build a new state-of-the-art lifeboat station. This new lifeboat station was built on the site of the old Hoylake open-air swimming baths and officially opened its doors in November 2008.
The old lifeboat station operated as a museum up until April 2015 when it was forced to close due to lack of funding.
The auction takes place on June 2nd, from 1pm at Council Chambers, Liverpool Town Hall, High Street, Liverpool, L2 3SW.
To visit the auctioneers' website for further information, please click here