Wirral's first railway book exchange was launched at Hoylake Station today to celebrate the Queen's 90th birthday.
The book exchange, which is based in the Liverpool bound waiting room, allows anyone, young or old, to pick up a book for free to read as they enjoy their train journey.
The idea for these exchanges was made by Charles Lea, from Read Now Write Now, after commuting to Liverpool and back for 17 years.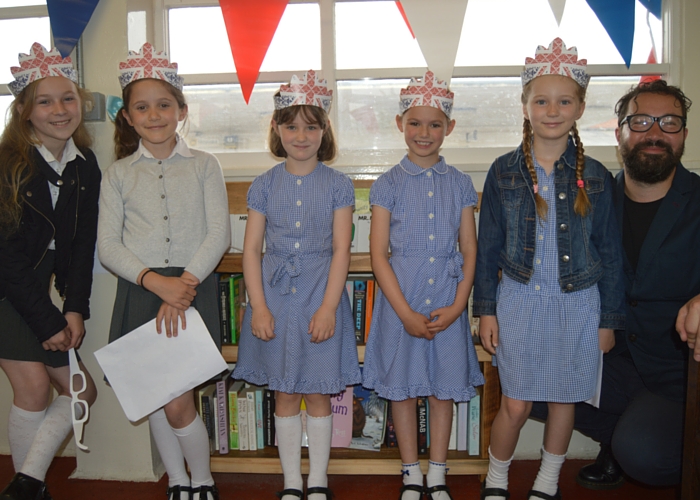 He said: "Although there are some lovely views along the journey reading a book made the journey quicker and more relaxing. In a busy and fast paced world sometimes the only time to find time to read is on a train.
"Therefore a massive thank you must go to Merseyrail for helping to make this idea a reality. Merseyrail are very keen in developing links with the local community and, at the same time, helping raising literacy and well- being".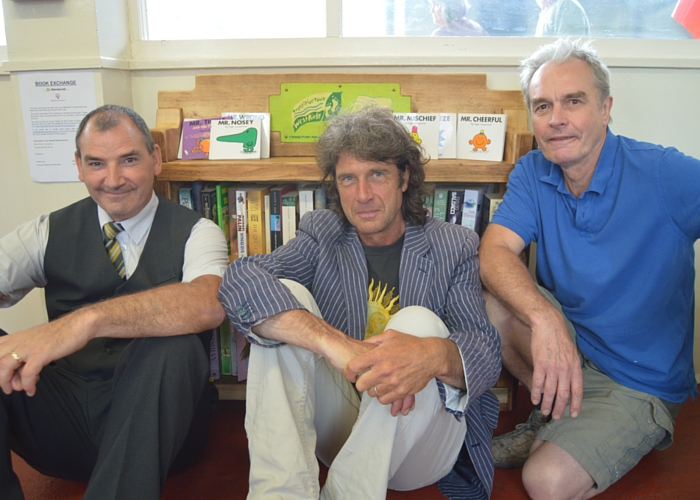 The books themselves are second hand and have all been donated by members of the public or Wirral Libraries.  The key message is that books can be read and re-read time and time again and these exchanges will help this re-use.
This will be the first of an initial six exchanges on the Wirral line with plans to open further exchanges across the Merseyrail network.
Hoylake's book exchange has been built from reclaimed wood by a team of craftsmen from the Transition Towns West Kirby project. Further book cases have been kindly donated by Ikea Warrington.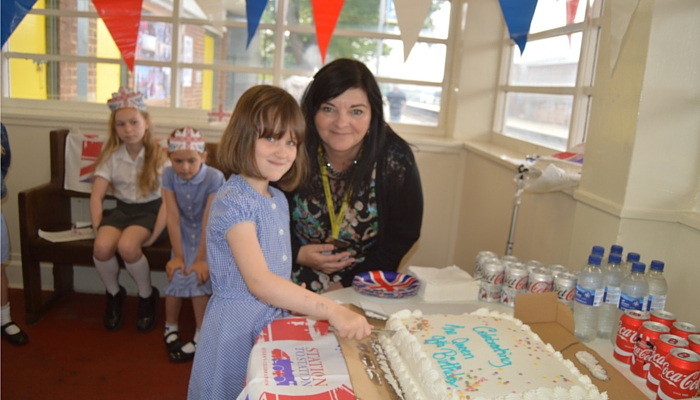 Sally Ralston, Corporate Responsibility Manager at Merseyrail, said: "Charles approached us last year with the proposal regarding the exchanges.
"We are always looking for ways to work closely with our communities and this is an excellent way of strengthening those relationships.  The book exchanges will help to promote reading and literacy projects across several areas within our network.  Of course we were delighted to be able to become involved."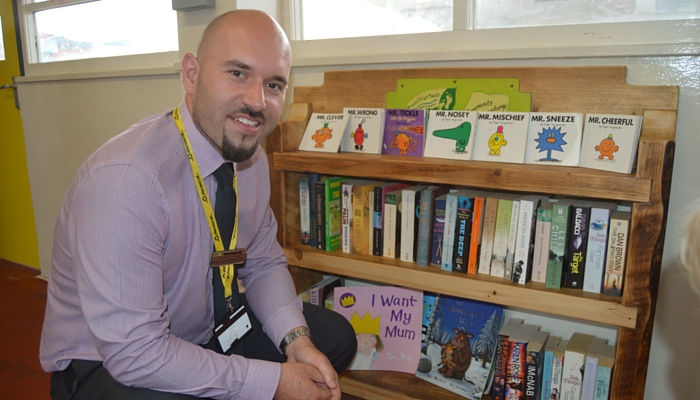 The opening of this book exchange was also used to celebrate the Queen's 90th birthday and children from local schools read out their very own poems to commemorate the occasion.
If you would like to donate some books then please contact Charles by email charles@readnowwritenow.org.uk.