As a promising young footballer Matthew Siddle's ambition was to play the game he loved professionally.
But those dreams came to a painful end the day he joined other Liverpool FC fans at the Leppings Lane end of the Hillsborough stadium on April 15 1989.
While Matt survived the terror that left 96 dead, the harrowing events of that day ended his chance of a life in football.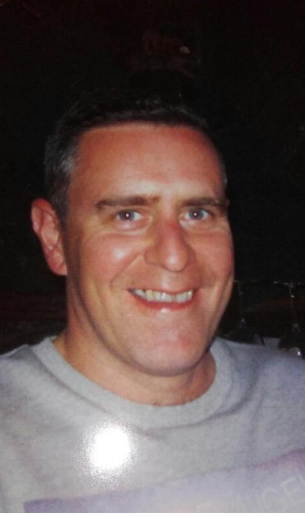 Instead he spiralled into years of heavy drinking, drug abuse and a debilitating mental health battle.
Now Matt, a trained journalist from West Kirby, has written and published a book about his experiences, including Hillsborough, in a bid to help others.
His book title perfectly describes the path his life has followed.
The title is written as "Destined For Football" with the word "Football' crossed out and replaced by the word "Faith".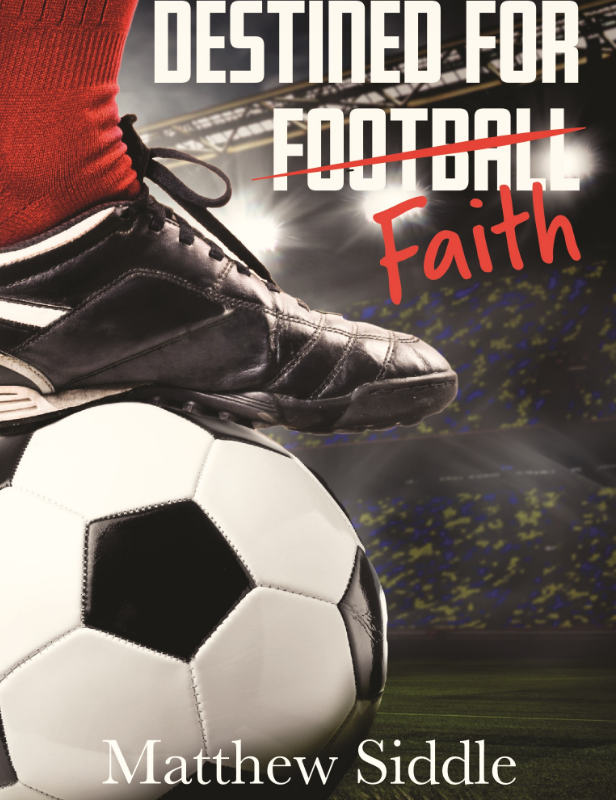 Matt, who is married to Pam, and has two stepsons, said becoming a Christian helped him find happiness and peace.
He said: "I suppose the inspiration for the book was how I found my faith and I wanted to show my experiences of mental health to help reduce the stigma of mental health in society.
"I wanted to show how faith can help you stay well.
"Also, it's important to show young people the dangers of smoking cannabis and drinking heavily."
His mental health issues were confirmed in 1995 when as a student at Hull University he was diagnosed as bipolar.
Despite his difficulties he completed his Communications and Media degree and went on to finish a post graduate in journalism.
He said: "Like a lot of students I was drinking and smoking cannabis.  I was doing it far too much and I think it does eventually affect your mental state.
"And Hillsborough was definitely a major factor in how things turned out."
Being such a devoted football fan, it was hardly surprising Matt's first delusion was football related.
He said: "It was after Hillsborough and I was convinced I was going to play for Liverpool and give all my wages to the Hillsborough Campaign for Justice.
"In the book I describe how during this period I was utterly convinced it was going to happen."
Over the years he suffered many difficult, dark days but by Easter 2008 his life turned around when he found his faith.
Matt also accepted that his bipolar would be much easier to manage once he had given up alcohol.
Nine years down the line Matt has not been drunk since that spring day, is enjoying life and may possibly write another book.
He said: "Like many people I've found it hard over the years – it's been far from easy.
"I really hope that the book will help others – even if it's just one person it will have been worth it."
Matt's book is available on Amazon and through www.destinedforfaith.co.uk priced £9.99 including post and packaging.