Children of all ages are being invited to go back in time and experience what it was like to be a real Viking living in the year 936AD, through free workshops at The Viking Pub & Bakehouse.
On Friday 25th August, The Viking Pub & Bakehouse will team up with 'Travellers Through Time' to create an enjoyable learning experience for the 'Little Vikings' and parents.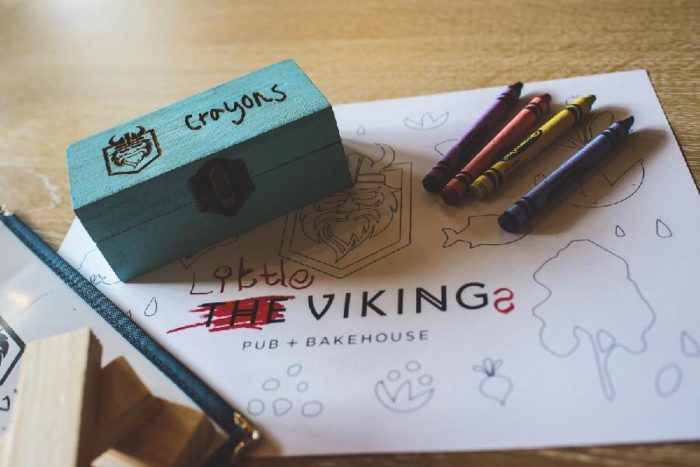 The workshop runs from 1pm-4pm and will be hosted alongside Simon by Carla Phillips, a trained actor who has a passion for history is able to make teaching history to children an extremely exciting and enjoyable experience.
Simon Rimmer said: "Little Vikings will learn what it was like to live and work as a real Viking in the year 936AD. The Little Vikings will acquire new skills including how to make butter, flour, weaving and coin making, and discover the history of the UK's legendary Viking ancestry. We may even learn some Viking dance moves in preparation for my new TV show."
He continues: "The Wirral area is considered to be the Viking capital of the British Isles, whose influence is a huge part of West Kirby's culture and heritage with the word 'Kirby' an Old Norse word for 'settlement' so come along and let's find out more."