Two youths were arrested and an anti social behaviour dispersal zone put in place after disorder in West Kirby.
Police were called to reports of young people making threats with knives, drug misuse and throwing bottles and stones at cars on Friday evening.
There was a heavy police presence outside West Kirby train station, with a van and several patrol cars in attendance.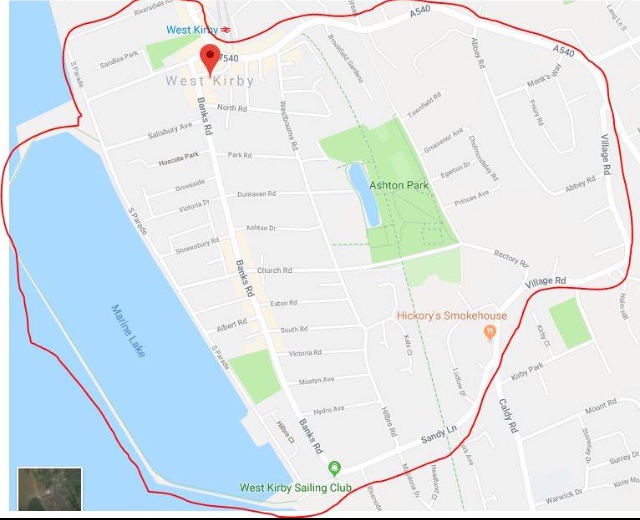 A 16 year old boy was arrested for being in possession of a knife whilst threatening a member of public, while a 17 year old boy was held for being in possession of controlled drugs with intent to supply.
The dispersal zone will be in place until 5pm on Sunday, 17 June.
In a post on Facebook, Wirral Police said: "Yesterday they were numerous reports of antisocial behaviour related to young people causing distress to the local community and visitors to our beautiful town.

"Please ensure you know where your children are and what they are doing. Stay safe everyone."
More information about dispersal zones can be found here.