Skies across Wirral will light up with fireworks this coming weekend and beyond, as annual Bonfire Night celebrations take place.
We've pulled together a list of the best displays for you to take your family to.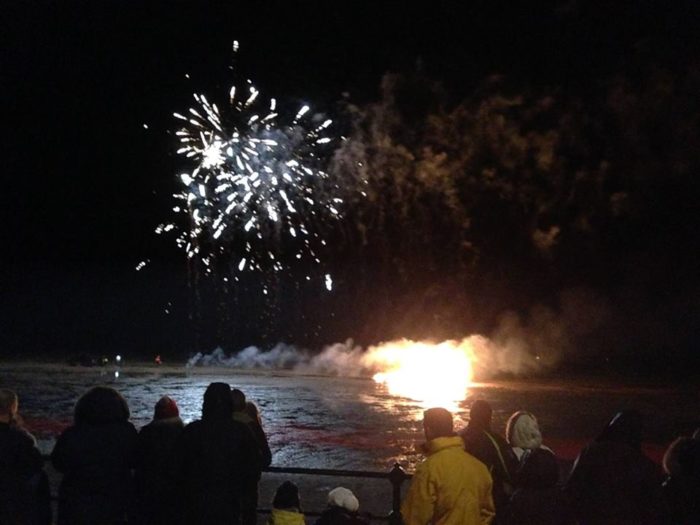 Friday 2 November
Hoylake Sailing Club, North Parade, Hoylake
Hoylake Sailing Club host their Annual Bonfire and Fireworks on the Beach.
The bonfire will be lit around 6pm, followed by the firework display from around 6.30pm.
The Clubhouse bar will be open from 5pm onwards, and hot food and drinks will also be available.
The fireworks have been kindly sponsored by Kids Planet Hoylake and there will be a collection on the evening by Hoylake Lifeboat Station.

Saturday 3 November 
West Kirby Sailing Club, Sandy Lane, West Kirby
A staple of West Kirby life since 1946, the firework display began just after the end of World War 2, for club members' children, and to form bonds and relationships with the local community.
The event helps raise money for West Kirby Lifeboat Station and starts at 6:30pm.
Community fireworks displays
Community fireworks displays organised by Wirral Council and starting at 6:30pm are taking place at:
Birkenhead Park
Central Park, Wallasey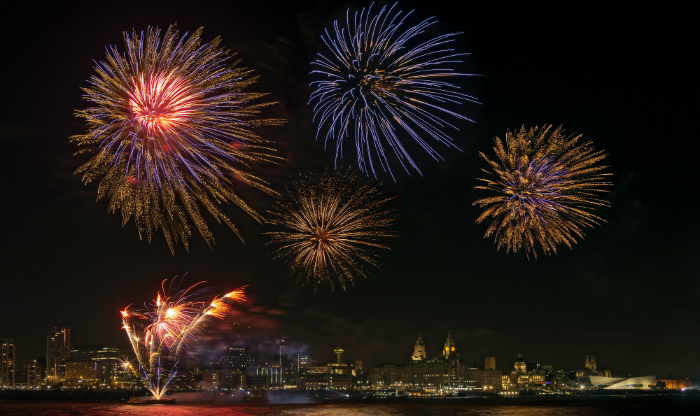 Sunday 4 November
River of Light, New Brighton waterfront and Liverpool Pier Head
River of Light is the finale for the Imagine Wirral year of culture, creativity and ideas and Liverpool's China Dream season.
The display starts at approximately 6.30pm, with plenty of exciting family entertainment to enjoy from 5pm on both sides of the Mersey.
In New Brighton, this will include the appearance of ghostly pirates on the Black Pearl, an amazing drumming and dance performance, and the chance to meet incredible illuminated characters.
River of Light is organised by Wirral Council in partnership with Liverpool City Council, with support from Royal Liver Building 360.
More information can be found at www.riveroflightfireworks.co.uk.
Monday 5 November
Community fireworks displays
Displays organised by Wirral Council, which start at 6:30pm, are taking place at:
Bebington: Mayer Park
Leasowe: Leasowe Adventure Playground
Moreton: Lingham Park
Tranmere: Mersey Park
Woodchurch: Woodchurch Park
Saturday 10 November
Sparks in the Park, Meols Park, Great Meols
All the fun of the Fair in Meols Park, with a fairground from 12 noon and fireworks at 6:30pm.