Work has started putting up Christmas lights on lampposts around the centre of West Kirby, after enough money was raised to fund this year's festive display.
West Kirby Christmas Lights have thanked dozens of businesses and individuals for donating the £6,000 needed to put up bulbs. The money also pays for installing, storing, insuring and taking down the lights.
But they are still looking for contributions to enable them to repair broken lamps and extend the display further around the town.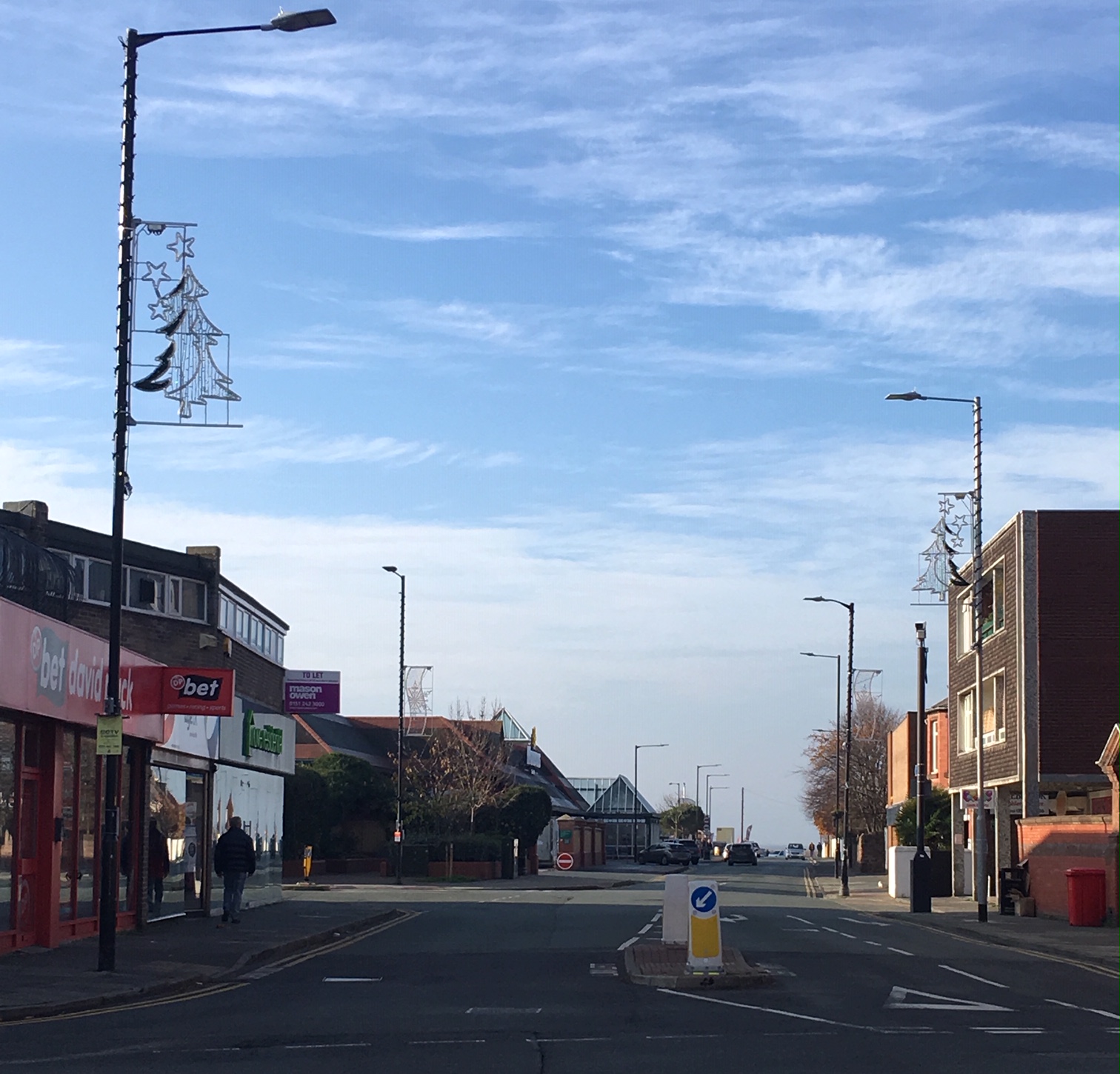 Rachel Kehoe from the organising committee told West Kirby Today: "I'm delighted to tell you that we've just raised enough money to put the lights on which is great news.
"Thank you so much to everyone who's got involved, all the residents who've done collections, the businesses – everyone who's donated.
"But there's still more to do as we'd love to repair the lights we've got that are broken, and we've got grand ambitions to add to the lights, take them a little bit further down Banks Road maybe towards Sandy Lane, or take them further along Grange Road and maybe light up some of the trees – so please keep the donations coming in."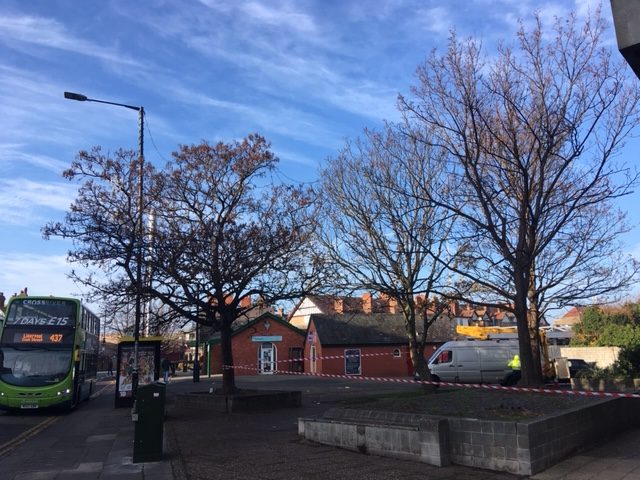 How to donate
Cash and cheque – in collection boxes in shops and businesses in West Kirby
Bank – at the Natwest on Banks Road. Sort Code: 60-23-17 Account No: 77695011
Online -at www.westkirbychristmaslights.co.uk
The following businesses are being thanked for their donations: D & M Motors; Eden Floral Design; Fraser Bell Jewellers; Simon Barnes;  Larry Adams Menswear;  John Knight Glass; Seagrass Studio Gallery; The Sweet Pea Cafe; Quinns Funeral Directors; Banks House Dental;West Kirby Physio; Brewster Associates;  Zerofour Hairdressing; West Kirby Dry Cleaners; Hallmark; Karl Tatler Estate Agents & Lettings; Le Bizz West Kirby; Nancie Henry West Kirby; Westbourne Motors; Morrisons; Infinite 3D; Springfield Dental Practice; Lakeside Orthodontics; The Front Room; Peter Lear Consultancy; Waverley Consultancy CEJ Accountants; The White Lion Inn; The Sewing Room; Small Steps Day Nursery and Pre-School Park Road; GRC Accountants Limited; St Andrews Church; Royal Society of St George; West Kirby Social Club; Marine Lake Medical Practice; West Kirby Farmers' Market; EST.Italian; West Kirby Arts Centre; 4 Seasons Windows; Everite Windows; Avant garde; AI Roberts; James James Kitchens; Charles Stephens Funeral Directors; Pipinghot Plumbing & Heating; Osteopathy & Natural Health Clinic; Whitmore & White; Mooch Boutique; The Wro Bar Loft; Sybil's; Global Travel West Kirby; Majestic Hair & Beauty Salon; Palatine Group; Rooney Pontin and West Kirby Today.