Work is starting installing passenger lifts at Meols railway station, in a long-awaited £2.2 million project to improve accessibility.
Currently, passengers with mobility issues or pushchairs who wish to alight or board a West Kirby bound train at Meols have to change at either Hoylake or Leasowe and come back on themselves.
Lifts to the current overbridge are being installed over the next six months in a scheme funded by the Department for Transport (DfT) Access for All programme, with the work delivered by Merseyrail.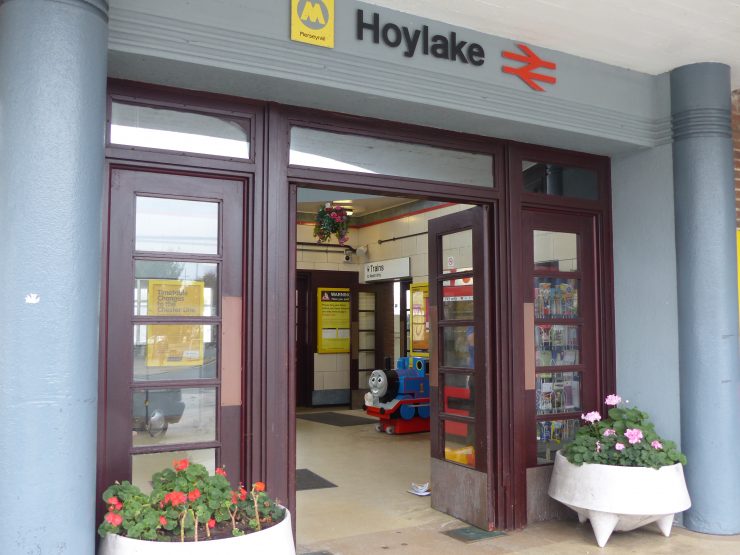 Cllr Liam Robinson, Liverpool City Region Combined Authority Transport Portfolio Holder, said: "Meols station has always presented a challenge for those with limited mobility and people with pushchairs, so the new lifts will make a big difference. Hopefully it will encourage more people to take the train who couldn't previously.
"Our work to ultimately improve access at all our stations through these kinds of infrastructure improvements, combined with new, state-of-the-art trains on the Merseyrail network that will allow unassisted access for wheelchair users or those with buggies and luggage, demonstrates our commitment to making our tr-ains and stations an option for all."
Andy Heath, Managing Director for Merseyrail, said: "Merseyrail will become one of the most accessible networks in the country when the new trains arrive and the installation of lifts at a number of stations will help to deliver improved access to rail travel.
"We are looking forward to offering lifts at Meols station for passengers who may not have been able to travel with Merseyrail before."
The new trains that will be introduced on the Merseyrail network from 2020 will allow level access from every platform at every station.