Having established an enviable reputation across the North West of England for quality, durability, attention to detail and customer care, Inspired Bathrooms & Kitchens has launched a new business to serve property developers and builders both locally and further afield.
With a strong presence in Heswall, Chester and Prenton, Inspired continues to grow its thriving retail operation, and founder and Managing Director, Mike Lloyd, believes this is a solid base on which he can build and diversify.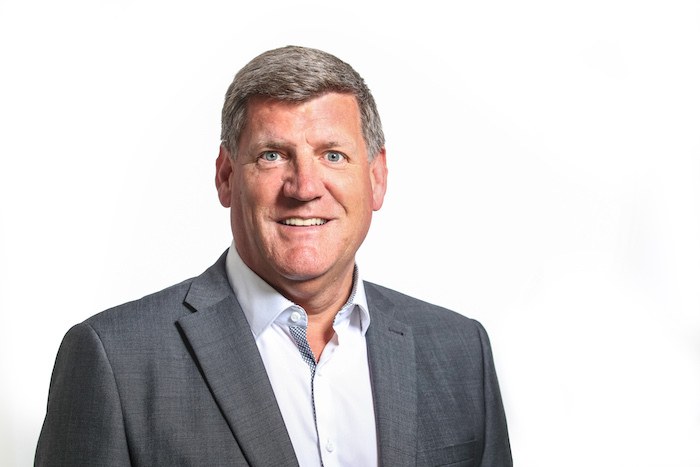 Mike says: "Last year we opened a flagship showroom in the busy Wirral town of Heswall, and its performing as well as I could have hoped. But if I've learnt one thing since launching the company in 2007 it's that you can't stand still, and developing a contracts side to the business makes sense.
"At the same time, it would be unwise to compromise in any way what we already do, so the new company, IBK Contracts, is a standalone business with its own team and goals, but underpinned by the same Inspired values that have always stood us in good stead."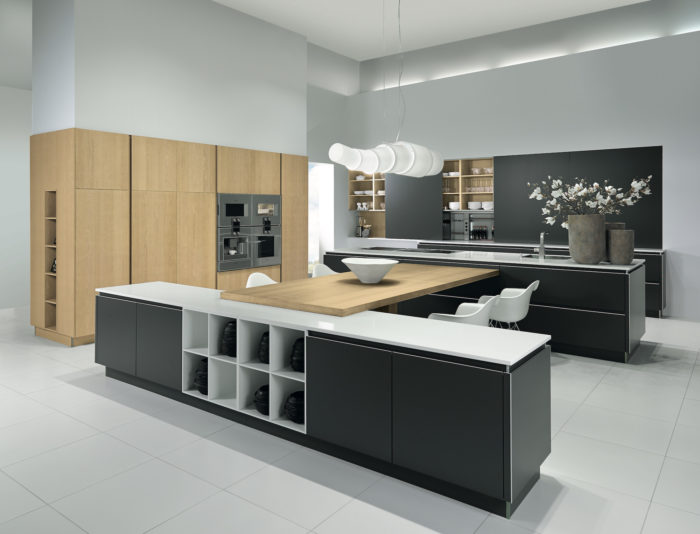 IBK Contracts is headed by 48 year old Mark Bruton. He has 20 years experience of the industry, 16 of them in contracts. Over the next 18 months he intends to fashion the company into a serious player both locally and nationally.
"Construction in some parts of the country has slowed," he explains, "but in Wirral and Liverpool there's still plenty of activity. I believe Inspired's unique selling point is our ability to do everything, from design right through to finishing touch, including any building work or decoration that needs to be done. Our clients will have one point of contact and, if we are engaged to install as well as supply, all work will be done by Inspired tradespeople who'll always be available. I believe we can offer a first class service and deliver quality at the right price.
"Inspired likes to work with the best, like German manufacturer, Pronorm, whose kitchens really are the zenith of great design and durability. Our bathroom suppliers include the excellent Laufen and Hansgrohe.
"In time we will reach out to places like Manchester, and even to the London market. We are genuinely expert at what we do, and even though it will take a little time to raise our profile, get on tendering lists and win the confidence of great clients, I'm sure we'll succeed, win friends, employ more people and boost the local economy into the bargain."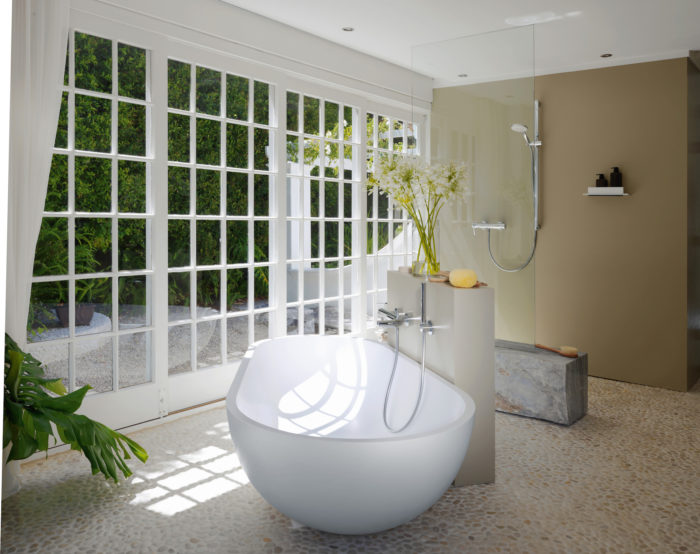 Mike Lloyd adds: "Like many things in business, starting a new venture is a risk and, even though there's a bit of uncertainty in the air at the moment, when it comes to trying to grow I decided there's no time like the present. We're really looking forward to working with builders, developers and architects and making things happen."