A former star of The Apprentice has launched the first co-working space in Hoylake.
Alex Finn and business partner Scott Dunroe opened Shiftworks, on Market Street, in Hoylake, this week to provide flexible, pay-as-you-go hot desking as well as private office space.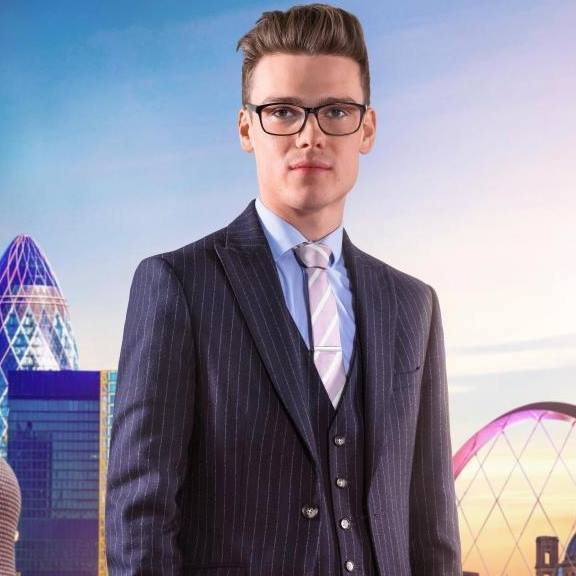 The site, which was a former solicitor's office, has undergone a complete revamp with distinctive plant walls, fast wi-fi, printing facilities, a private meeting room and an events space with rooftop balcony.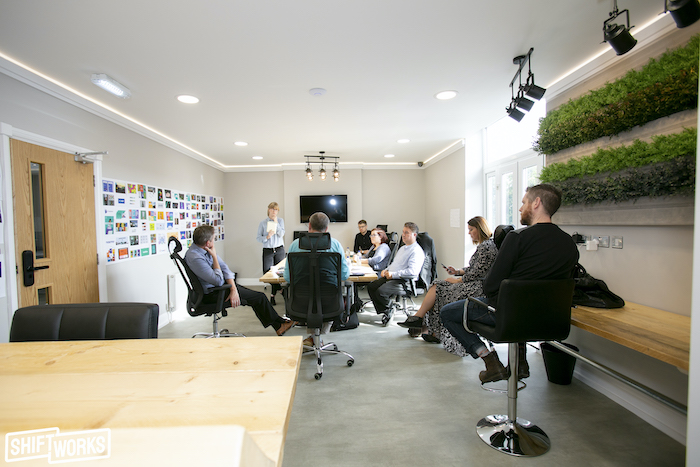 Alex, from Heswall, who starred in the 2018 series of The Apprentice, said: "The way people work is changing and we wanted to create a space to meet those needs.
"There are so many local entrepreneurs, remote workers and freelancers living in this part of Wirral but there was nowhere for them to work and meet together.
"Hoylake was the perfect location for us, just a  few minutes walk from Hoylake train station with all the local cafes, restaurants, shops and gyms on our doorstep.
"The workspace offers a creative atmosphere, perfect for impressing clients or simply to boost your own productivity."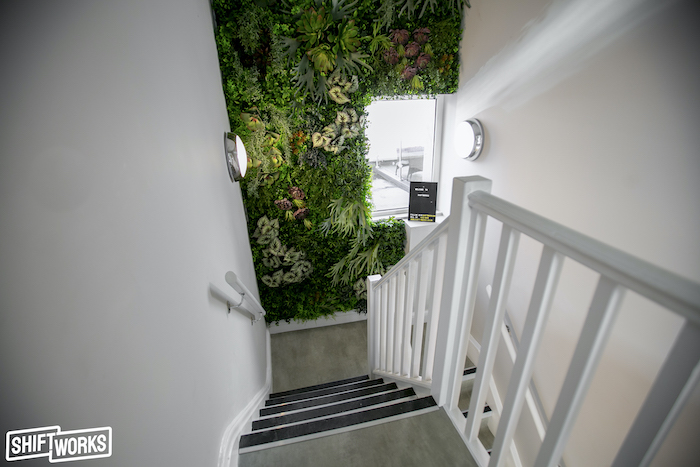 Shiftworks are offering a two day free trial for new customers. For more information or to arrange a viewing, visit https://www.shift-works.co.uk or call 0151 632 6801