The Ring O'Bells pub in West Kirby closes its doors on Sunday 12 January, after being sold by owner Greene King.
The historic hostelry has been a fixture in the town since 1810, and was put on the market last July with a price tag of £1 million.
West Kirby Today understands the purchaser owns several character pubs in the region and has plans to invest substantially in the site before it reopens.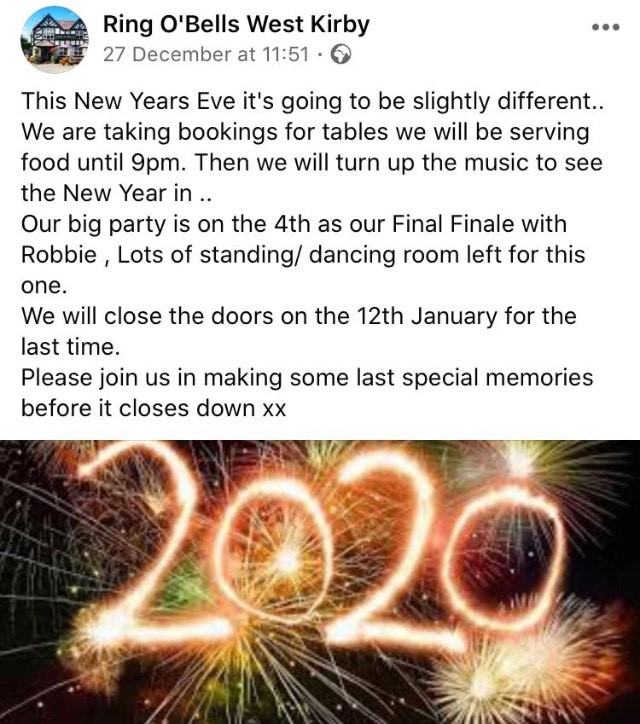 In a statement, Greene King said: "From time to time we have to take the difficult decision to sell a pub to be able to continue investing in our estate of high quality community pubs and therefore after much consideration we decided to put the Ring O'Bells on the market last year.
"The pub is set to close on Sunday 12th January and we'd like to thank our customers who have visited over the years for their support."
The company says the majority of the team and management will be redeployed to other Greene King businesses in the area.
The Ringers, as it is known locally, had a brief spell as a 'Loch Fyne' fish restaurant just over a decade ago, but the change didn't last long and in 2010 it reverted to a traditional pub.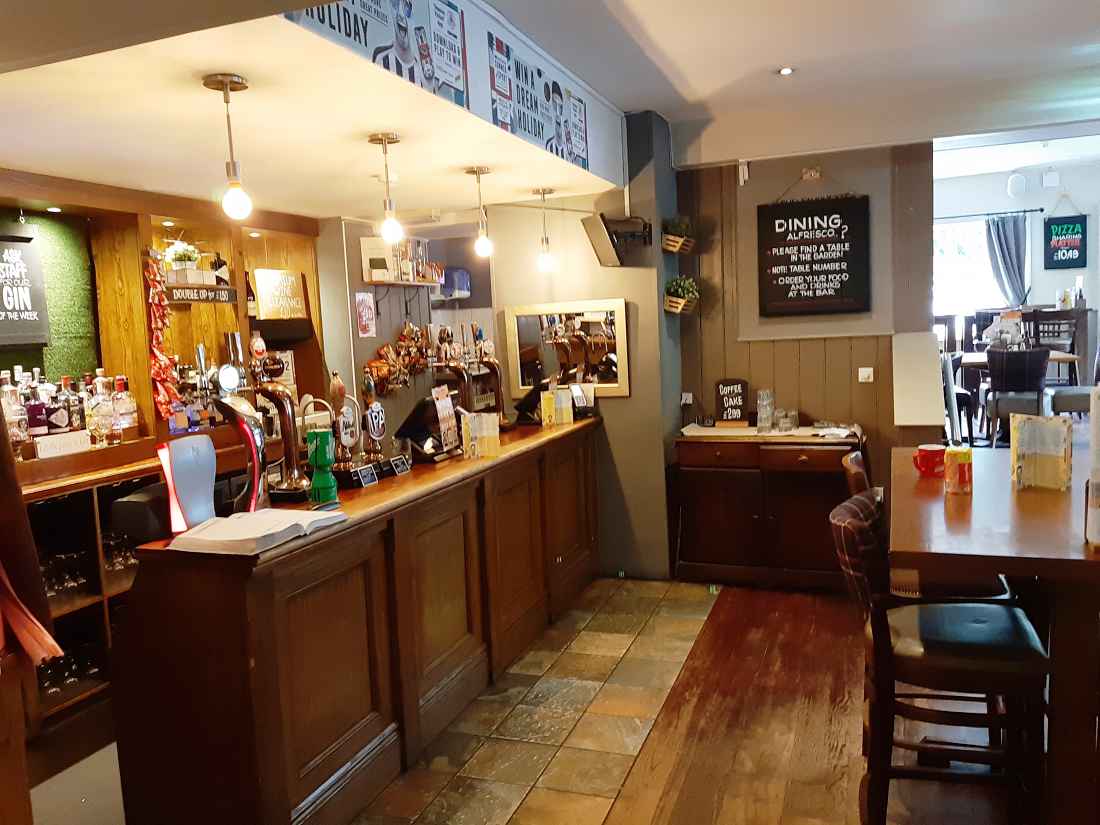 Pint pot history of The Ring O'Bells
Built in 1810 and believed to be located on the site of an earlier pub
The cellars are cut into the sandstone rock underneath
At one time the pub had a bowling green and tennis courts in the grounds
The lower part of the building used to be a snug, known as 'Ernie's Room'
It hit the headlines in 2003 when it became one of the country's first non-smoking pubs