Luxury catering company Pickled Walnut will open its first-ever restaurant in West Kirby on February 2nd.
The finishing touches are now being put to the restaurant and bar, which opens on the former site of West 34 on Banks Road.
The food is described as modern British and features vegetarian and vegan options, as well as an impressive Sunday lunch menu.
One of the biggest talking points of the new restaurant is bound to be a striking mural featuring West Kirby Marine Lake and Hilbre Island, which was created by local artist Hugh Askew.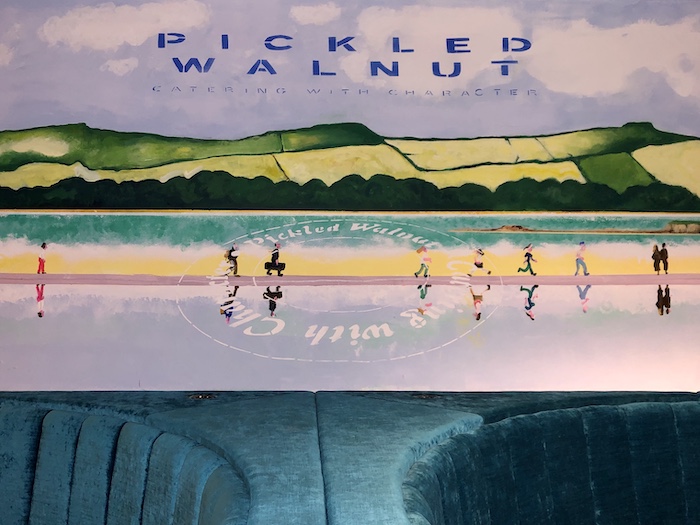 The team behind Pickled Walnut has provided the catering for Caldy Golf Club for several years as well as working for high profile private clients and local events.
Husband and wife team, Mark and Lorna Hirons, from Hoylake, are leading the project.
Mark said: "The ethos of Pickled Walnut has always been to provide catering with character and that will continue with the restaurant.
"We are all about cooking good food, using great, local ingredients served in a relaxed, community environment.
"It's also great to see this wonderful space coming back into use as a restaurant."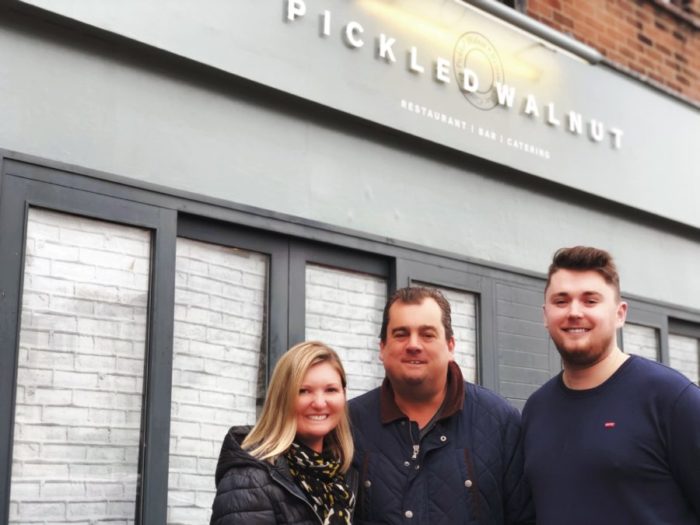 The new business is creating 5 full-time equivalent jobs and will be managed by Alex Mayne, who has worked in a number of local restaurants including Hickorys and The Viking.
The restaurant will be open from Wednesday to Sunday, from 11am. Bookings are now being taken on 0151 363 3036 or email bookings@pickledwalnutcatering.co.uk
SUPPORT INDEPENDENT, COMMUNITY JOURNALISM

If you enjoyed this article and would like to support our work, you can buy us a digital coffee here: https://ko-fi.com/westkirbytoday