Plans to refurbish and reopen the historic Ring O'Bells pub have been delayed by a year due to the coronavirus pandemic, West Kirby Today can reveal.
Stange & Co bought the Village Road hostelry from Greene King at the start of the year.
They unveiled plans to invest substantially in the site, including building a side extension and outside terrace.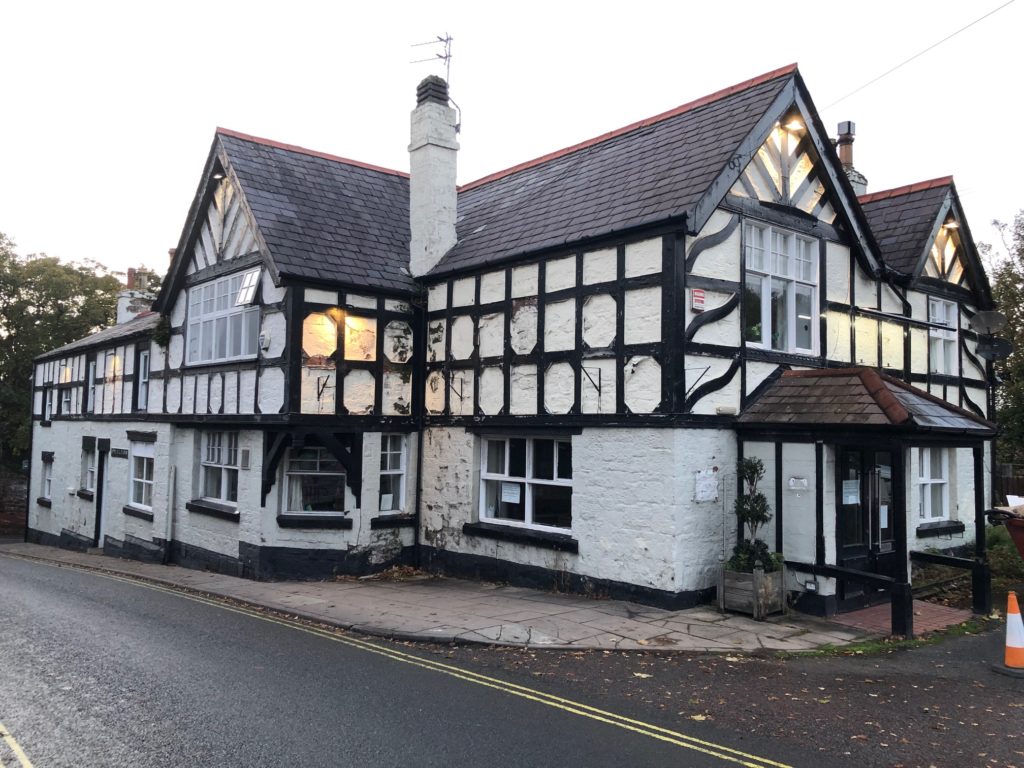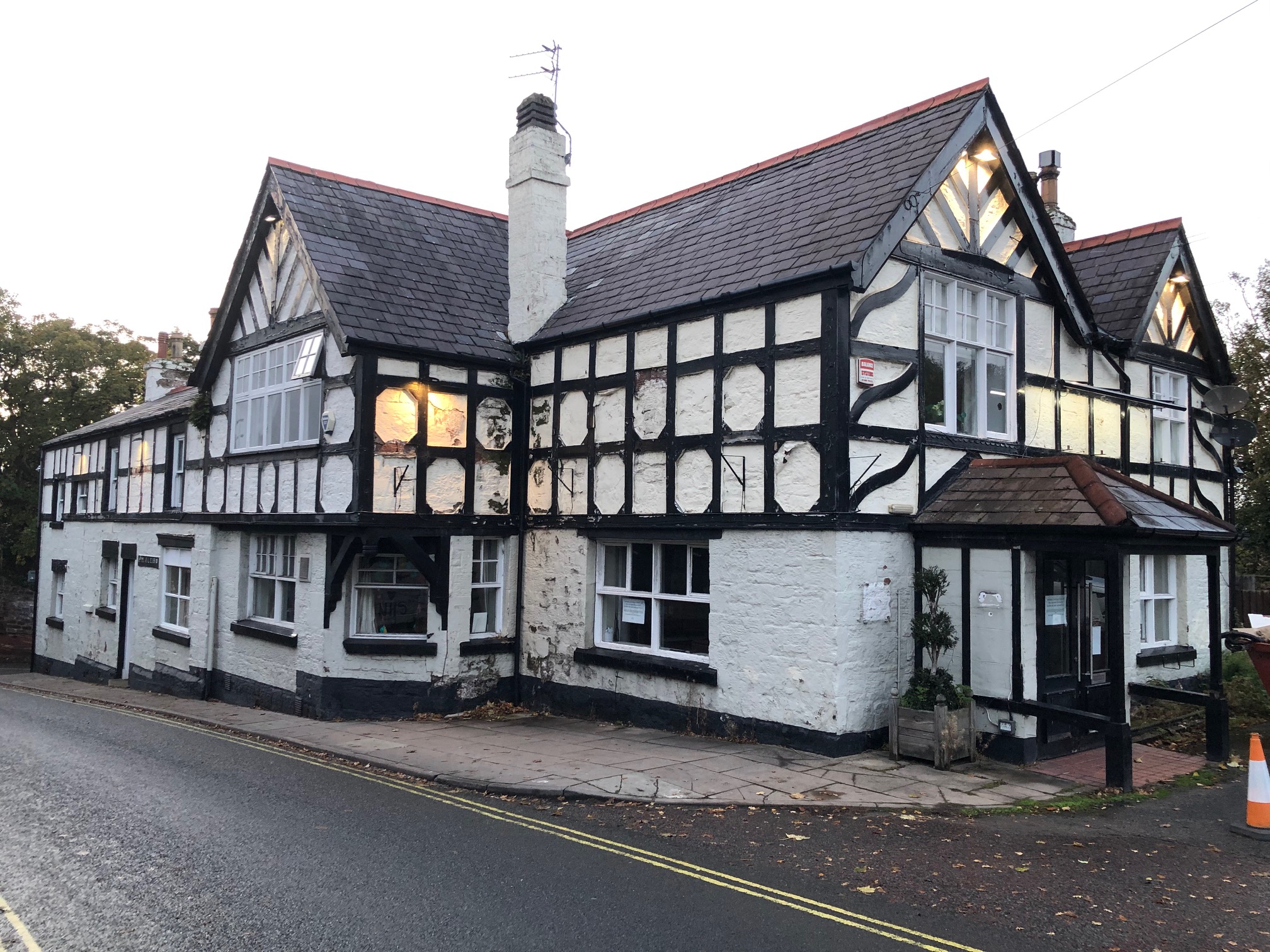 But their plan to complete the work and reopen the pub by this Christmas was upended by the coronavirus lockdown in the spring and early summer.
It forced the company – which owns three other pubs in Wirral, including the Jug & Bottle in Heswall – to focus on supporting its other sites.
Managing Director Don McLennan says the last eight months have been "incredibly challenging" and that so far they have only completed minor stripping out for investigative works.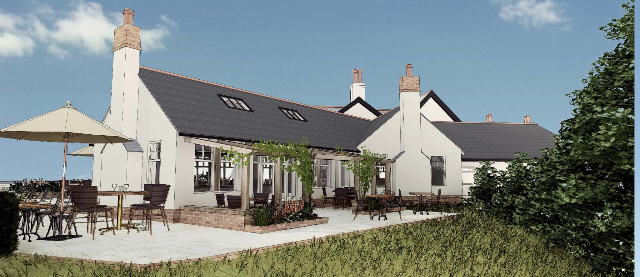 He told us: "COVID has pushed back our plans probably by about 12 months.
"We're still as keen as ever to get on site and bring the Ringers back to life but while we are forced to subsidise the rest of our pubs through these crippling restrictions on our industry, ensuring safety and their survival and the jobs they support has to be our priority for our limited resources at the minute, rather than a closed site without jobs to protect.
"But we're confident, that next year things will have improved dramatically and we can get back on site and get cracking."
He added: "We're confident the new Ring O'Bells will still be worth the wait, even if that is a little longer than anticipated."