A West Kirby Dad has published his first children's book after being inspired by his young sons during lockdown.
Richie Dean, who can usually be found looking after guests in his role of restaurant manager at the Chester Grosvenor's La Brasserie restaurant, said the lockdown meant he got to spend more time with his boys and spent many hours making up stories on the spot for them, especially at bedtime.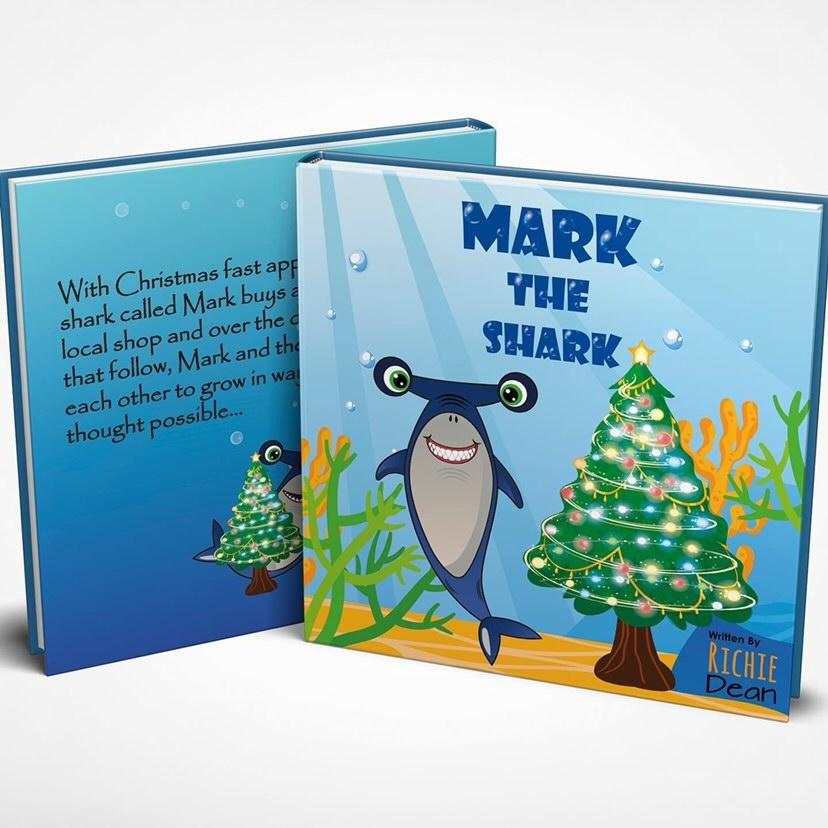 He said: "I usually work in the evenings and often miss out on bedtime, so I was determined to use my furlough period to spend as much time with the boys as possible.
"They kept on asking for more stories about 'Mark The Shark', an imaginary character I came up with one night and it just stuck. It got to a point where they were asking for 'Mark The Shark' every bedtime, so I started making some notes of the stories."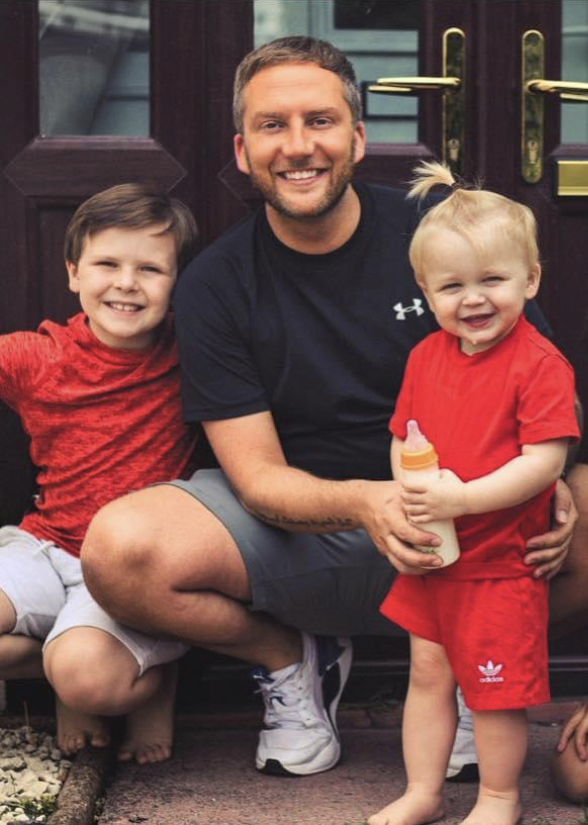 Richie's two young sons, Mason 9 and Roman 2, couldn't get enough of the tales but it was only when a close friend of the family Tom Clothier, told him about a new scheme to encourage budding children's authors, that his dream to launch 'Mark The Shark, really started to take shape.
He said: "When he told me about the scheme I thought I might as well give it a try. So I finally put pen to paper properly, found an amazing illustrator, submitted it to Amazon and two months later my book went on sale." 
To find out more about 'Mark The Shark" or to order your copy (£4.97) please go to: