The Seafood Shack officially opened its doors for business this week and the response from the local community was overwhelmingly positive.
The independent fishmongers, on Dee Lane, is the brainchild of well-known local restaurateur Guy Lawrenson, who previously owned the What's Cooking restaurant chain.
Long (socially-distanced) queues have been forming outside the new outlet every day, since it officially opened on Wednesday.
On the shop's Facebook page, Guy revealed the first day of trading had been a sell-out.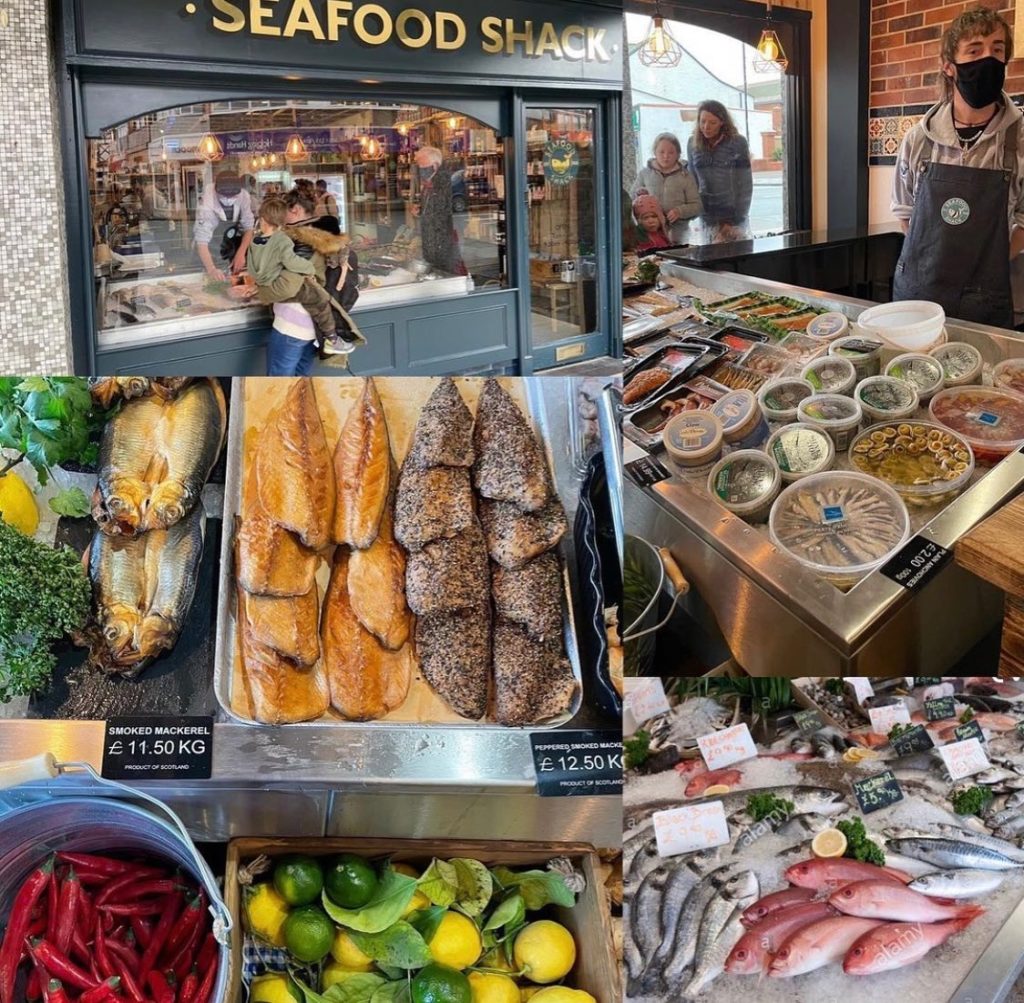 The fishmongers includes a well-stocked deli and is planning to host cookery demonstrations too.
Guy earned his stripes during lockdown by working at the renowned Bricklands Fish, Seafood & Game, in Chester.
He said: "When I was 19, I started out running a chip shop in West Kirby. I had been out of the hospitality industry for a while so I was thinking about returning to my roots and opening a chippie back where it all began.
"But then lockdown happened and plans changed.
"I was going crazy with boredom so I decided I'd take the job in Chester to learn more about fish.
"I absolutely loved it and the idea for the West Kirby shop evolved. It just seems crazy that a coastal town like West Kirby doesn't have a fishmongers."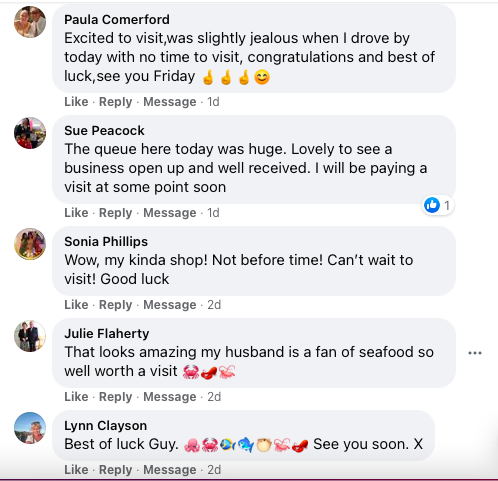 Guy, who is born and bred in West Kirby, has a little black book stuffed with his restaurant contacts and is hoping he can attract some of his chef friends, to host cookery demonstrations at the new shop.
The shop stocks 90% UK-sourced fish and shellfish, as well as locally-sourced fish when it is in season. It also houses a deli, stocked with seafood-related produce, vegetables, cheese, olives and sauces.