On International Women's Day, we take a look at some of West Kirby & Hoylake's most inspirational women.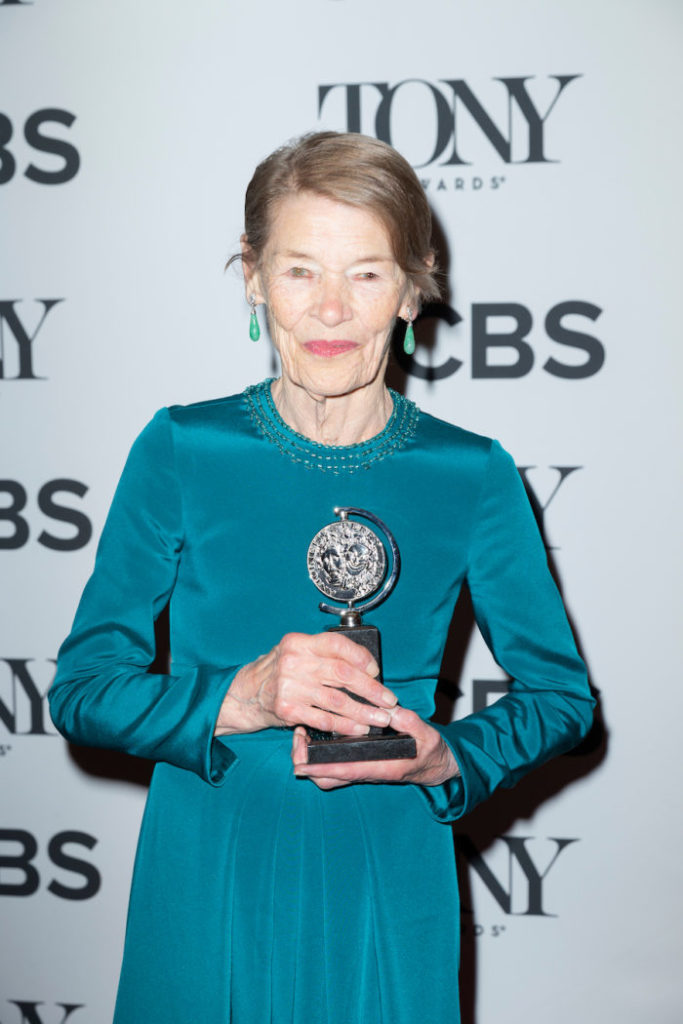 Glenda Jackson
Actress and politician, Glenda Jackson, was a pupil at West Kirby Grammar School where she admitted to enjoying being 'locked in cupboards and things like that'. The powerhouse went on to study at RADA and enjoyed an extremely successful acting career, adding two Oscars to her stable of awards before submersing herself in the world of politics for over two decades.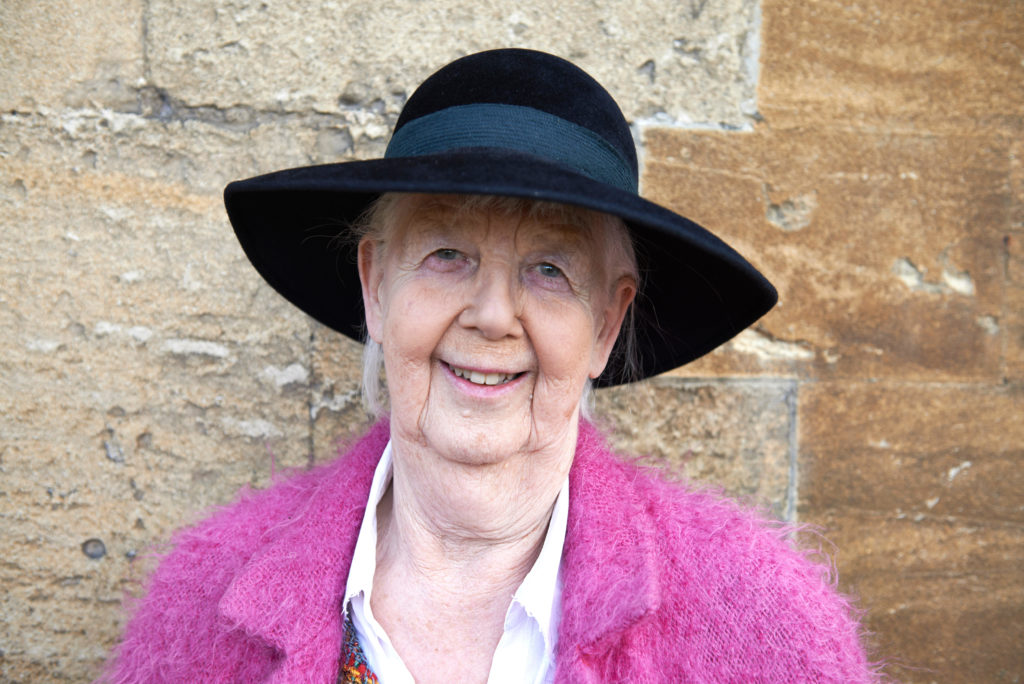 Shirley Hughes
The children's author and illustrator, who found fame for her books including Dogger and Alfie, was born in 1927 in West Kirby.
Her father founded the eponymous Liverpool store, TJ Hughes and the family lived on Meols Drive.
She studied at the Liverpool School of Art and the Ruskin School of Drawing in Oxford.
In 1977, she was awarded the Kate Greenaway medal for Dogger and in 1999 she received an OBE for services to children's literature. Her books have sold more than 11.5 million copies.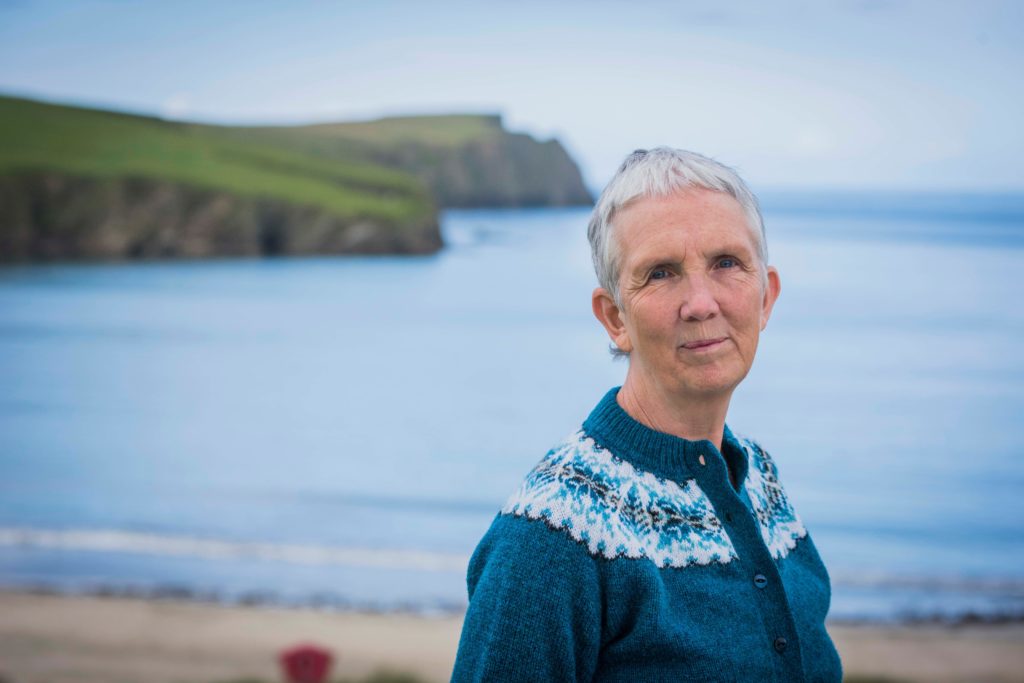 Ann Cleeves
Although not born in West Kirby, the bestselling, award winning crime writer lived for many years on Hilbre Island, where her husband was the RSPB Observatory Warden.
Ann is most well-known as the creator of the books behind the much-loved TV series, Vera and Shetland.
She moved to Hilbre in 1977 and lived there for 4.5 years, starting her family and also writing her first novel.
In an interview with Perfect Crime, Ann describes, 'tramping across the mud of the Dee from Hilbre to West Kirby at low tide, heavily pregnant, dressed in oilskin and wellies.'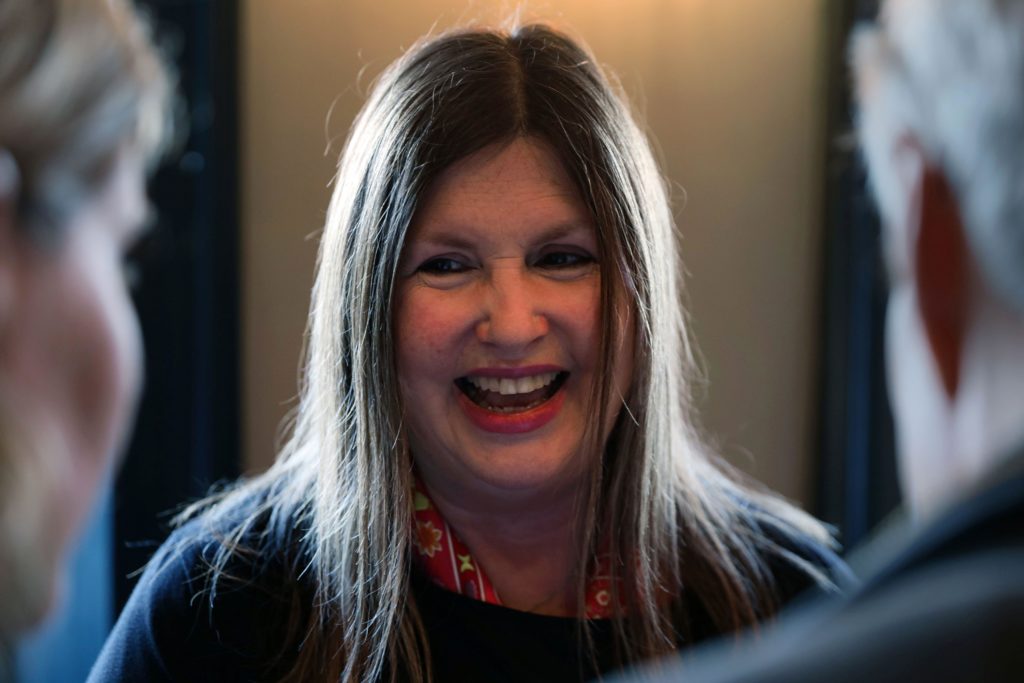 Nicola Horlick
The businesswoman was nicknamed "superwoman" in the 1990s as she balanced her high flying finance career in the City with bringing up six children.
Her father was Michael Gayford, who was a Liberal candidate in three general elections for the Wirral constituency in the 1970s. She attended the Kingsmead School, in Hoylake, where she was one of only a handful of girls in a school of 300 boys. She went on to Balliol College, Oxford, in 1979, before starting her career in the City, where she became the youngest director of Warburg bank at only 28.
In 2019, she stood as a Liberal Democrat candidate at the general election. In an interview with The Times, she said: ""My father was the Liberal candidate for the Wirral when I was 15. I ran around leafleting. It was very exciting."