An art trail in churches, organised by Wirral Festival of Firsts, is being held later this month.
Friendship and New Beginnings is a completely free event taking place over two weekends, 25/26 September and 2/3 October – in venues across the borough.
The exhibitions in our area are mainly happening on the weekend of 2/3 October, although St John the Baptist and West Kirby Arts Centre (the only venue involved that is not a church) are hosting over both weekends.
The work of more than 60 local artists and makers will be displayed and visitors will be able to meet many of the creators and see their beautiful work in a unique setting.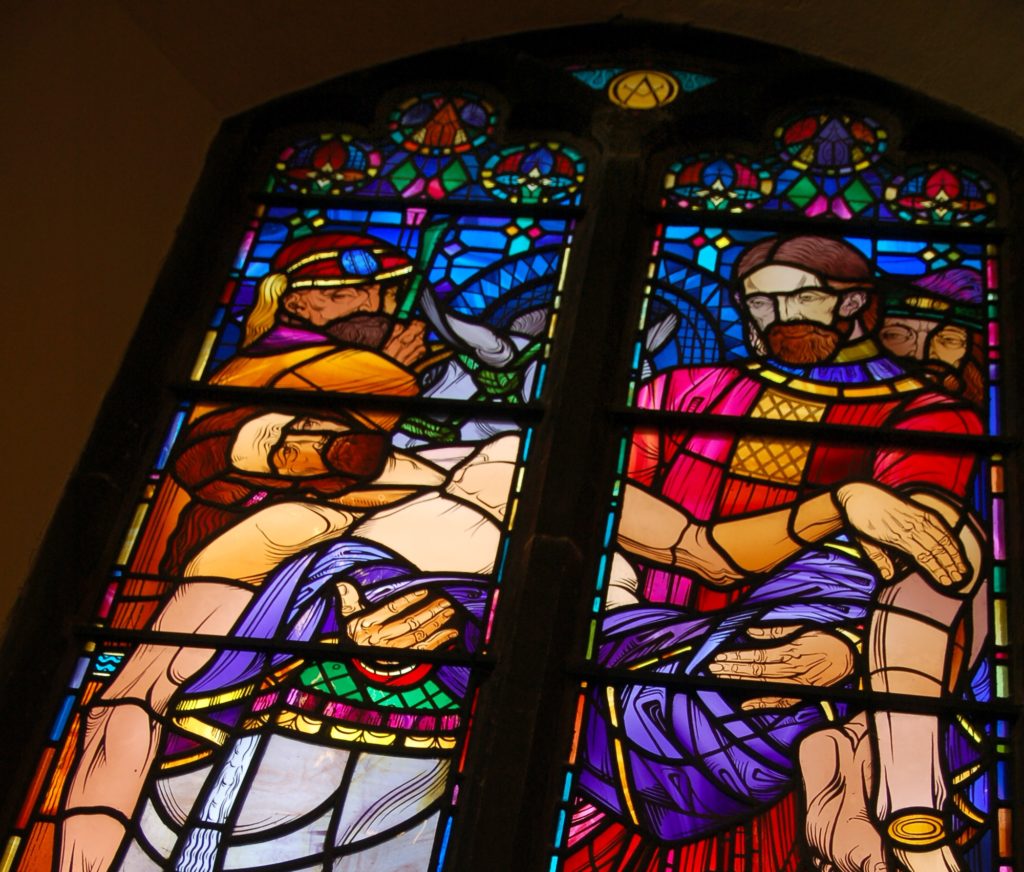 There are also contributions from many community groups and local schools, plus pop up poetry and music.
It marks the return for the festival, which was unable to hold its usual events in 2020 and 2021 because of the Covid-19 pandemic.
Sue Powell from Wirral Festival of Firsts said: "It's a great chance to explore a familiar building you may never have been inside before and find out about the diverse architecture, history and heritage of these fascinating places.
"During lockdown, many churches had to adapt and develop what they do, often providing a vital lifeline and connection for local residents.
"The Art Trail gives people a chance to discover this 'new heritage' and the impressive things our local churches, schools and communities achieve by working together."
The local schools involved are Holy Trinity and West Kirby Primary, West Kirby Residential School, St Bridget's Primary and Black Horse Hill Primary.

Participating venues in our area
Hoylake
St Luke's Methodist (Oct 2/3 only)
St Hildeburghs (Oct 2/3 only)
First Church of Christ, Scientist (Oct 2/3 only)
Meols
St John the Baptist (both)
St Andrew's (2/3 Oct only)
West Kirby
West Kirby Methodists (Oct 2/3 only)
West Kirby United Reform (Oct 2/3 only)
St Bridget's (Oct 2/3 only)
West Kirby Arts Centre (both)
Caldy
Church of the Resurrection and All Saints (Oct 2/3 only)
Newton
St Michael and All Angels (Oct 2/3 only)
For full details of each location including a map, opening dates and times and more about the exhibiting artists, visit www.wirralfestivaloffirsts.org.uk