Running is a great way to get fit, and joining the West Kirby running group is one of the best ways to do it, offering safety, motivation and support.
That is the advice of Fiona Hanik, a group leader for Run in Wirral, an initiative launched in 2010 which now has 15 running groups pounding the pavements across the borough, seven nights a week.
From her base at West Kirby Concourse, Fiona helps organise running groups around Wirral, including West Kirby's own popular group, which is always ready to welcome new recruits.
Each Run In Wirral group has a supportive, professional ethos with trained volunteers helping runners of all abilities to achieve their personal targets and at the same time educating participants about nutrition, technique and how to deal with injuries.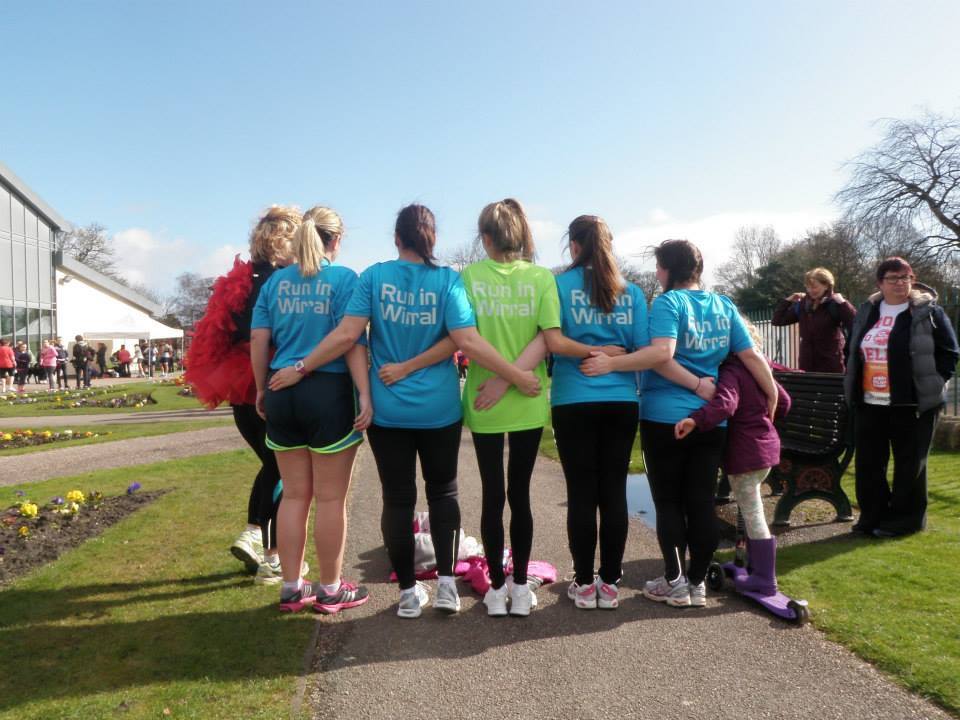 For people who've never run before, getting started can be daunting. You may find it hard to get motivated, or you could be having problems with warming up or warming down. What stretches should you be doing, and when?
Here, Fiona gives us her Ten Top Tips for new runners:
Don't go it alone
'Running with a group offers support and motivation. When starting out you do need that support to help you from giving up, and it's also safer at this time of year when it gets darker earlier. All Run In Wirral's run leaders are qualified and can offer advice and support.'
Stretching is important
'Always warm up with dynamic stretches and warm down with static stretches at the end. This helps reduce injuries and muscle soreness and gets you into a good habit. When you don't stretch at the end, you will feel it in your muscles and it can be off-putting.'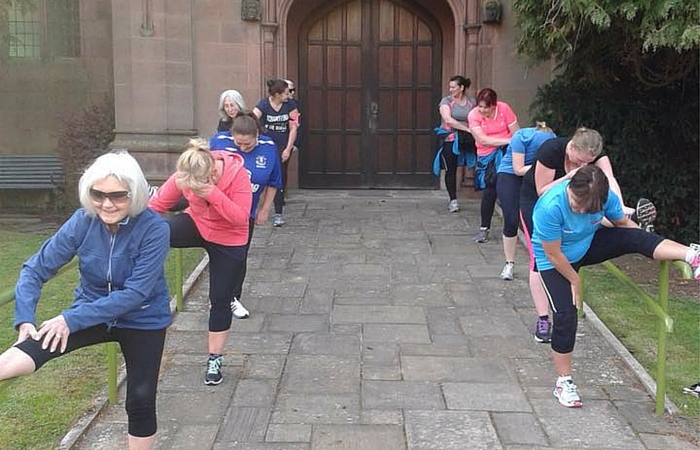 Don't be a hero
'Start off slowly and build gradually. Don't go out and kill yourself from the off, because it can ruin a run. This goes for anyone!'
There is no 'typical runner'
'If you're body conscious, running with a group will help your confidence. We have people of all shapes, sizes and abilities, and we all support each other. You can stay hidden in the middle if you like.'
Don't be afraid to walk…
'Walk when you need to, and when starting out, walk up hills. Always run downhill. You cannot waste a downhill.'
…but not all the time
'Our run leader Kim Griffiths has coined the phrase 'just bob along'. This means that if you are struggling with the pace of the run, slow down but try not to walk. Obviously there are times when only a walk will do.'
Get out as much as you can
'Try and aim for two to three sessions a week. This will help you see a big improvement. We all have busy lives, so if you can only manage once a week when starting then that's still better than not at all.'
Persevere
'Try and enjoy it – persevere and I promise it will get easier. As you learn to relax the breathing becomes second nature, the body won't hurt as much after a run and you will see improvements. Your recovery rate will increase, although sometimes it will take a run leader to point this out. You will tone up and change shape, and as your confidence grows you will become more adventurous in what you wear to run in.'
Sneak in your own runs when you're ready
'Before you know it, you will be tempted to try out a little run on your own, if you can't make it along to the group. This will be a massive personal achievement for both you, and for your run leaders when you tell them about it.'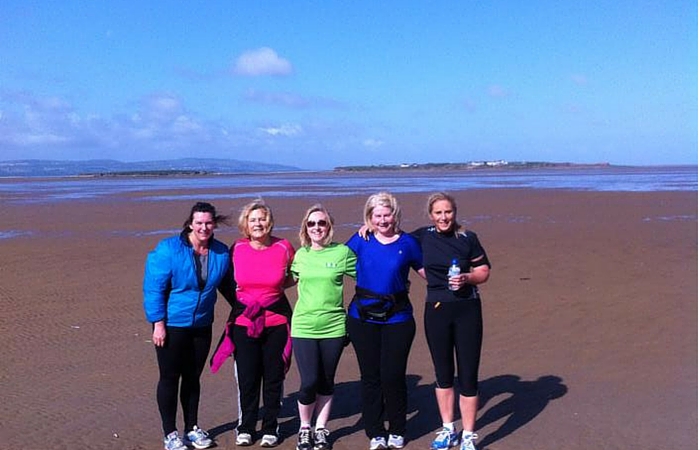 Be prepared to make friends
'Friendship is a massive thing when starting out. When running with a group you WILL make friends, some of whom will become friends for life. You may end up entering events together; a lot of our runners who started off as beginners enter races as a group now. Some even make a weekend out of it! So your social life will improve as well.'
To find out more about local running groups and Run In Wirral, visit www.wirral.gov.uk and search for 'Run In Wirral'.