West Kirby Today is edited by Paul Johnston.
By placing an advert with West Kirby Today, you are supporting community journalism, which aims to focus on local news coverage and address gaps in the mainstream media, providing greater depth and context to reporting in West Kirby, Hoylake, Meols, Newton and Caldy.
How many people could you reach?
West Kirby Today website (September 2023 data)
29,600 page views
14,400 unique visitors
(Source: Google Analytics)
Our social media platforms (September 2023 data)
We have a highly engaged local audience on our social media platforms.
Facebook: 12,660 followers
Twitter (now X): 5,100 followers
Instagram: 5,540 followers
Threads: 530 followers
In September 2023, we reached 160,000 people through posts on our social media platforms.

Newsletter (September 2023 data)
Our weekly newsletter is delivered every Friday to more than 1,250 subscribers.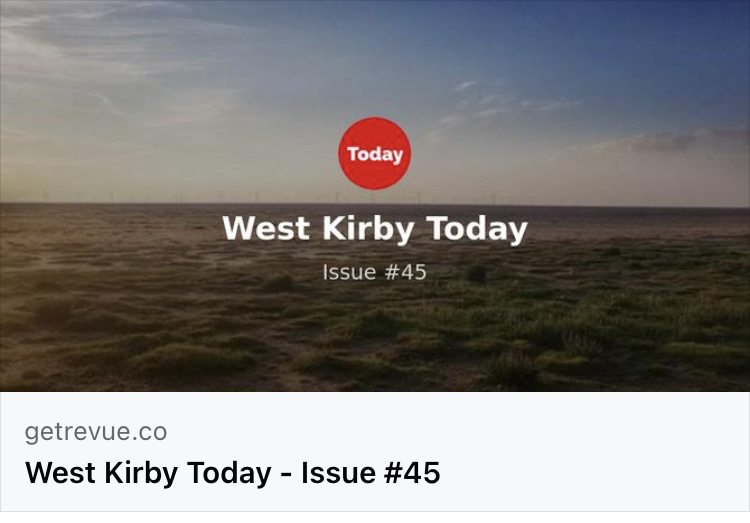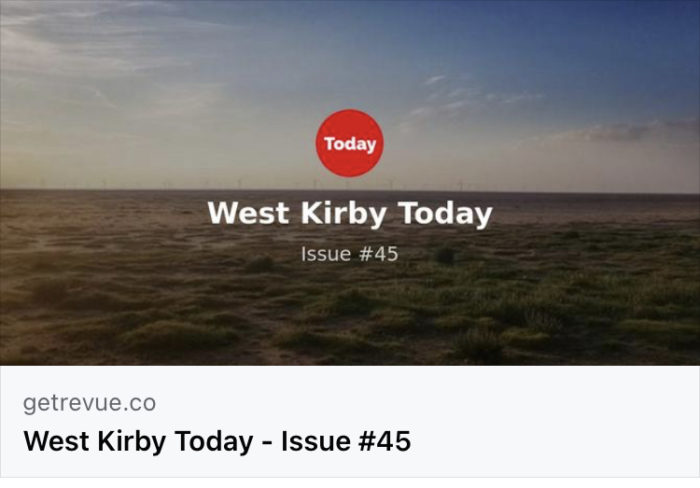 Your advertising options
Newsletter sponsorship – £150 for three months/12 editions.
Sponsored posts: 

We will meet you for an interview and photo shoot; you will have full copy approval before it goes live and it will also be promoted on our social media platforms – £125.

Social Media Campaigns: Instantly reach our targeted social community with your event, announcement, special offer or competition. Includes three Facebook posts, three tweets and one Instagram post – £100.
Your own expert column: Demonstrate your expert knowledge with a monthly column – £150 for 3.
Rates are negotiable if you commit to a longer-term or more intensive deal.
Testimonials
Pauline Quirke Academy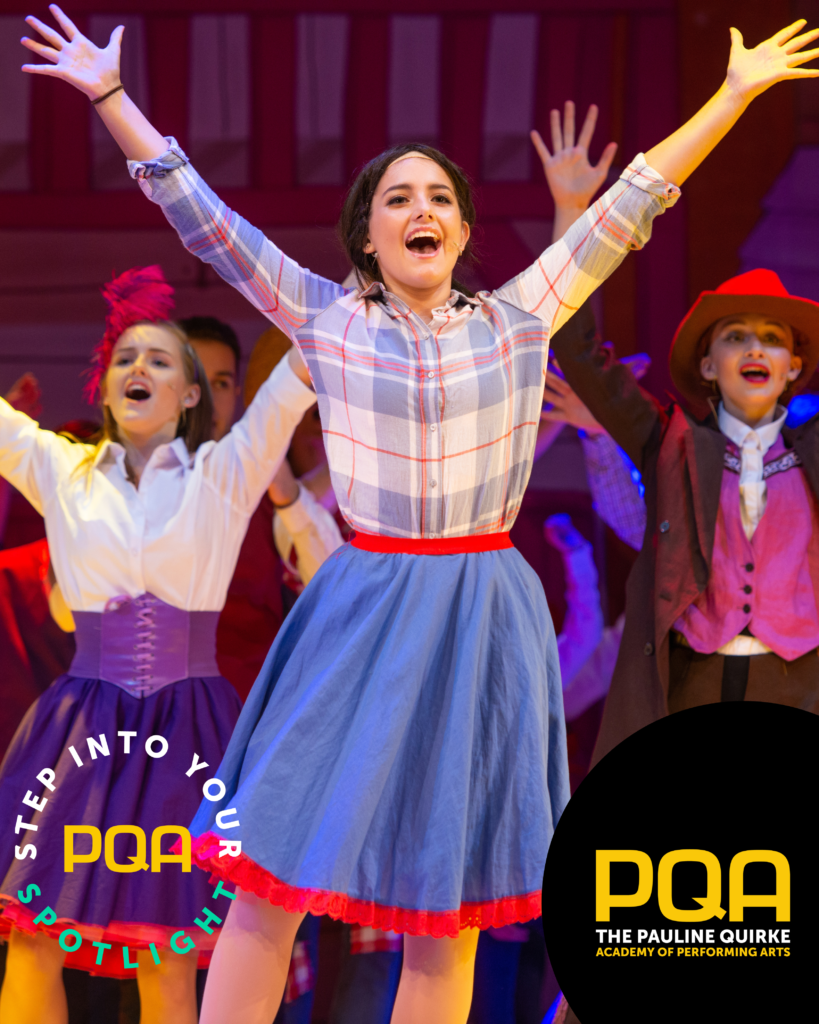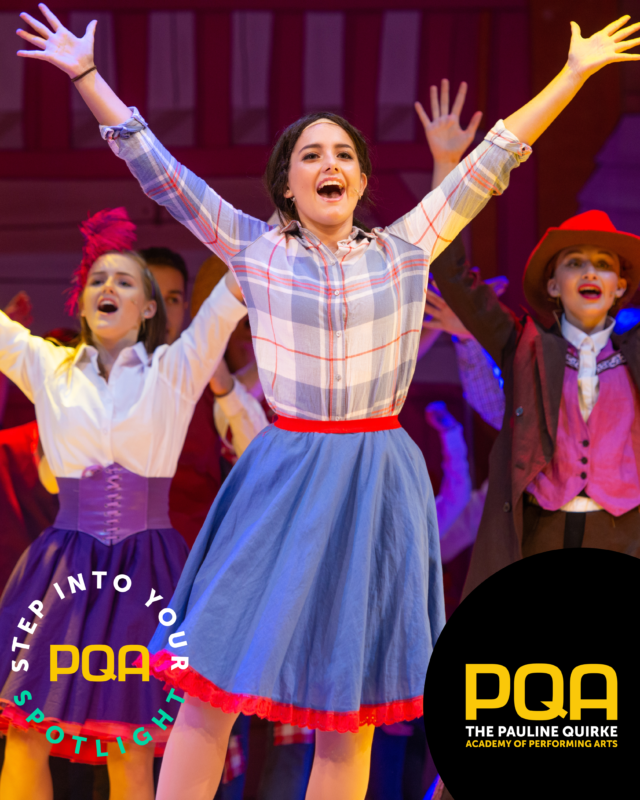 "We chose to advertise with West Kirby Today to help boost enquiry numbers for our new academy launch.
"We received a 20% increase in enquiry numbers when our sponsored article and social media posts went live.
"We will definitely advertise with them in the future."
Gee Luckhurst, Pauline Quirke Academy
Yoga with Kate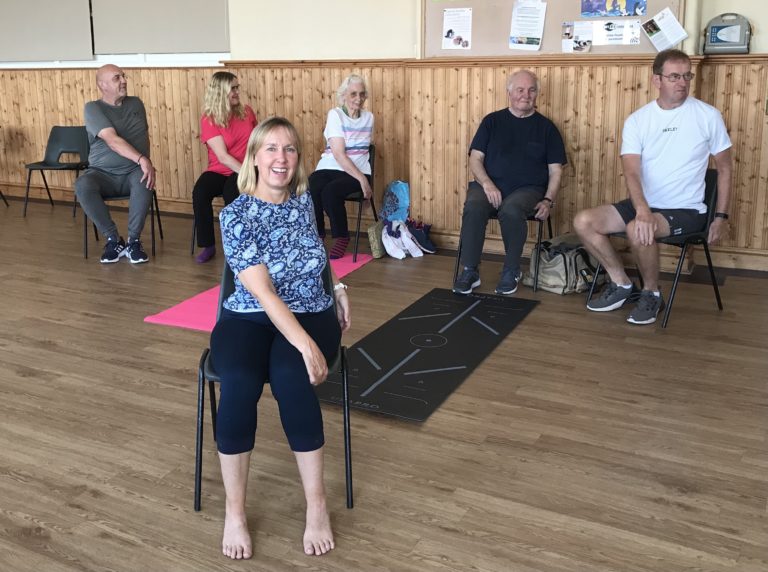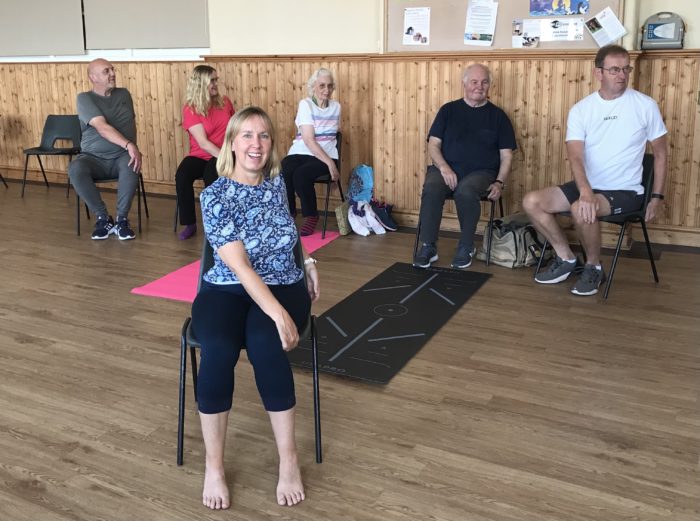 "Advertising with West Kirby Today has been really helpful in spreading the word about the yoga classes and courses that I offer.
"A lot of people told me they'd seen my article, and class numbers have increased.
"They were very supportive throughout the whole process, and recommended the best package for my needs."
Kate Knowles, Yoga with Kate
Contact us
Email: westkirby@hyperlocaltoday.co.uk