A 12-strong team is taking on a 100km challenge to walk from London to Brighton in memory of a popular West Kirby woman.
Lorraine Dean, a data administrator at Upton Group Practice, passed away last year only 6 weeks after being diagnosed with cancer.
Her son, Sam Dean, an accountant from Hoylake, is organising the event along with his father, Don Dean, 65, from West Kirby. They are hoping to raise £5000 for Macmillan and Cancer Research UK.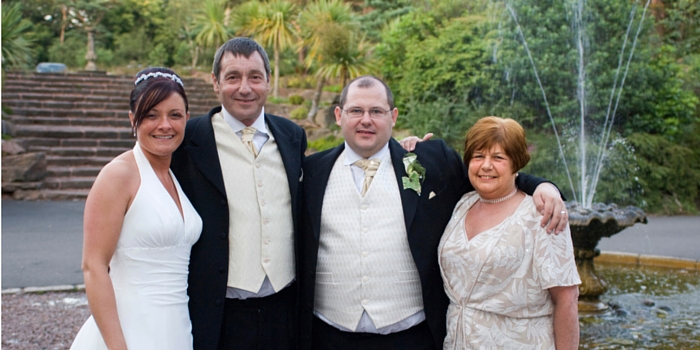 He said: "My mum was such a giving person who was always putting others before herself.
"My Dad and I thought it was a great tribute to my mum to give once more by helping us raise money in her name.
"Why Macmillan? I couldn't imagine how my Mum, Dad and family would have coped without the support from the Macmillan nurse, she gave us peace when there no hope left."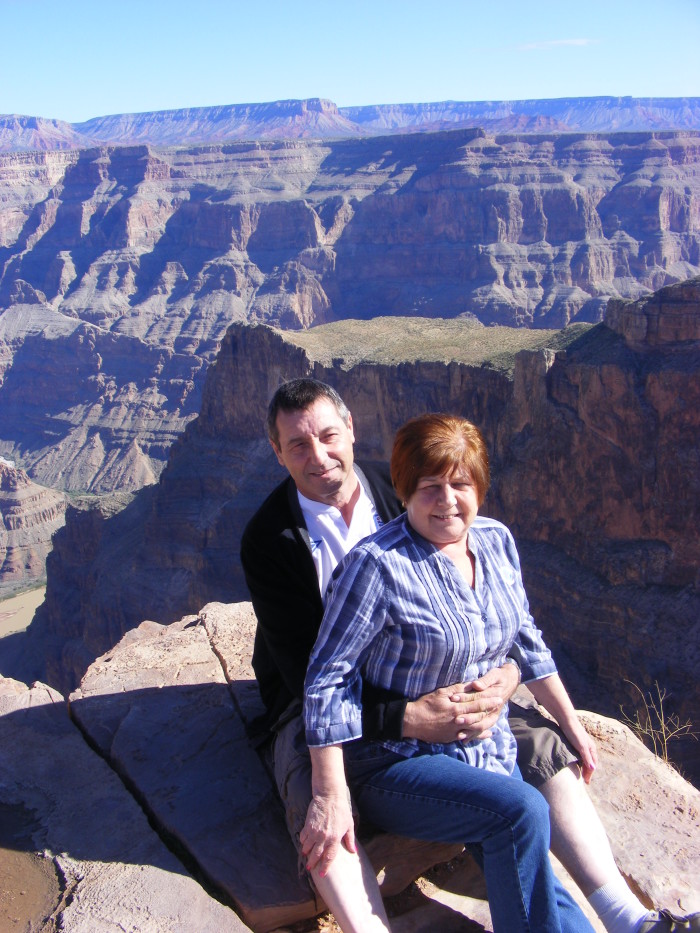 Mrs Dean worked at Upton Group Practice for 25 years and prior to that she worked at West Kirby Medical Centre.
The 100k London to Brighton walk takes place on the last weekend of May and is estimated to take between 23-26 hours.
Sam added: "Unfortunately a few people have dropped out so we could do with some replacements!"
If you would like to join the team, please contact Sam on samdean1976@gmail.com
or you can sponsor the team at http://www.justgiving.com/teams/Lolsarmy