West Kirby lawyer Lee Quinn is preparing to put himself through what is widely acknowledged as the toughest endurance foot race in the world.
Lee is to take part in the Marathon des Sables(MdS), the gruelling six day, 160 mile ultra-marathon through the Sahara desert, this April.
More endurance test than race, the 1500 international competitors have to carry all their own food and equipment, battling through daytime temperatures of 40-50C, and camping out overnight while the thermometer regularly drops to below zero.
It is the same challenge that 71 year-old adventurer Sir Ranulph Fiennes took on last year, and the training schedule alone would be enough to see most of us off.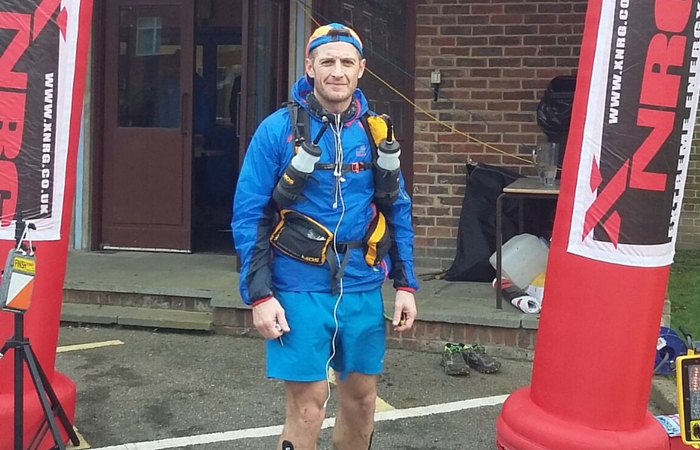 Last November Lee ran in a three day ultra race over 88 miles – 89 in his case because of a wrong turning on day two! And last weekend he was in Surrey for the two day, 66 mile Pilgrim Challenge.
So how does a married personal injury lawyer with a five-year-old daughter suddenly find himself rubbing shoulders with some of the bravest adventurers on the planet?
"I had always kept fairly fit and active, but before this I had only ever run one Liverpool Marathon, many years ago," said Lee, of Mostyn Avenue, West Kirby, who works at Camps solicitors in Birkenhead.
"I had talked to one of the directors of the law firm about maybe doing the MdS one day. The Christmas before last he said he was going to do it this year, so I said I would give it a go with him.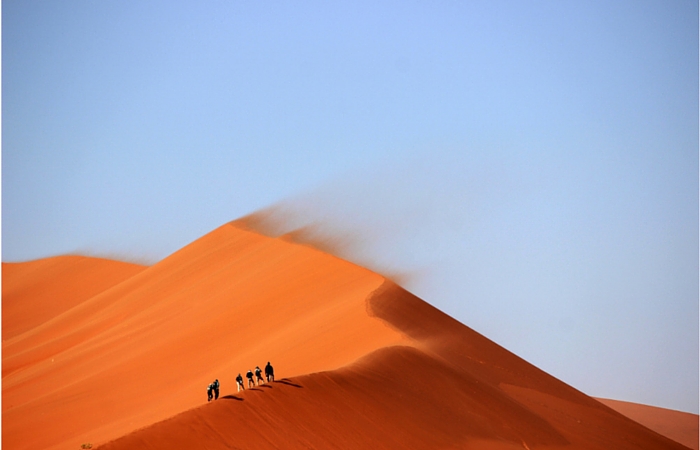 "I was approaching 40, so I suppose it was a bit of a midlife crisis. I paid my deposit, and then he dropped out! I ended up getting involved on my own."
Lee has taken the challenge very seriously, getting expert advice and attending a briefing by the MdS organisers in London to help him prepare a rigorous training programme.
"There are a lot of hours doing different things, in the gym, running and so on. I have tried to stick to it as much as I can, although you have to juggle your work and family life around it."
He has learnt about the psychology of endurance running, and how to focus on running from one point to the next, rather than thinking of the 160 miles ahead. He has taken expert advice on his footwear and how to avoid potentially crippling blisters, and when to take salt tablets with drinks to keep himself hydrated.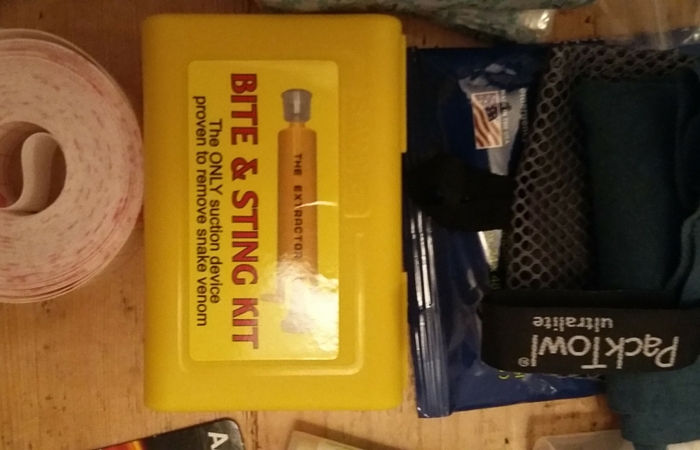 And he has worked out exactly what kit he needs to carry for the baking hot days running through the sand dunes and the freezing cold nights under canvas – even down to a compulsory anti-snake bite pack. "The kit I carry will weigh about 7 kilos, although it will get a bit lighter as we go as I eat the food.
"In March I start my heat acclimatisation, and I will be locked in a heat chamber three times a week at Liverpool John Moores University with all my gear on, right up until the week before the race. I have to get my body used to the heat so my core temperature won't rise too much in the race."
During the MdS, the runners are followed at the rear of the race by two camels, and for safety reasons, if the camels catch you up you are out of the race. For most of us, staying ahead of the camels and getting to the finishing line would be enough.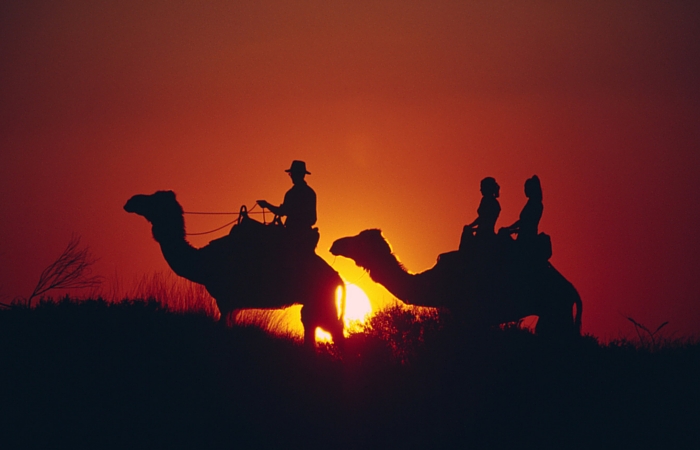 Said Lee: "At first the aim was just to finish, but as time goes on a slight competitive edge has crept in. It is a race, after all.
"You don't want to come home and not have given it everything. If I give it everything and get as high as I can then great. Anywhere in the top 500 finishers would be an achievement."
Lee is using his race to raise money for the Neuroblastoma Society, a charity aimed at tackling a cancer that mainly targets young children. He picked them after his sister-in-law's friend's child was diagnosed with the disease.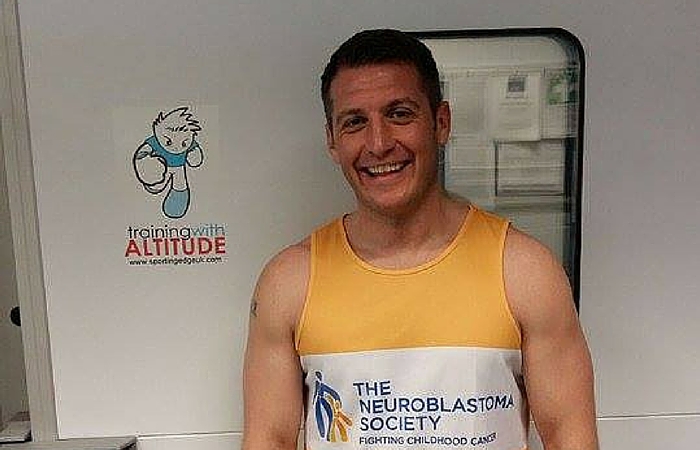 Anyone who would like to donate in support of Lee's effort can do so on his Just Giving page here.
Lee says his wife Amy has been hugely supportive of his efforts. So will this be the end of his adventures?
"I don't think so," said Lee. "Mount Everest might be a peak too far, but my next target is to climb Mount McKinley in Alaska, the tallest mountain in North America."