Pupils at a West Kirby school have celebrated Valentine's Day with a Russian twist.
Children at Avalon School, in Caldy Road, held a "From Russia with love" themed day to celebrate the festival of romance.
Pupils were invited to come to school on Friday 12 February in a Russian or Valentine's themed clothing.
Mrs Joanna Callaway, Headteacher at Avalon School said, "The children always love an excuse to dress up, and the school's 'From Russia with Love' day allows them to develop an increased knowledge of other countries and to explore another culture and customs outside of their own.
"We are focussing on Russia this time around, as one of our language teachers is proficient in several languages including the Russian language and customs, and can give our children a real insight into the largest country in the world."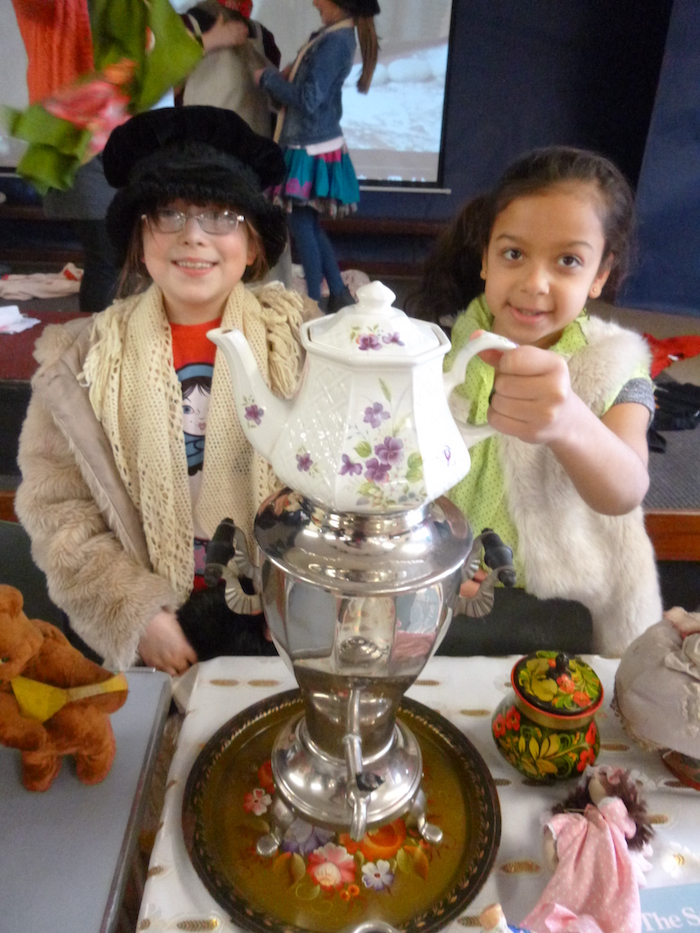 Amongst other activities, the pupils painted a Russian flag this week, and learnt about Russian food, including tasting blinis – a thin pancake and local biscuits.
They also Skyped Siberia during  assembly and spoke to a friend of the language teacher Mrs Bartle.
Avalon School has a visitors' morning on Friday 18 March from 9.30 am to 12 noon where prospective parents can visit the school and view the facilities, teaching and activities on offer.