A leap year campaign which aims to make Wirral the number one destination for weddings in the north west was launched today.
Local hoteliers have joined forces with Wirral Council to launch the 'Celebrate in Wirral' guide on February 29 – the day when women are traditionally supposed to pop the question to their other halves.
The guide highlights Wirral's unique wedding venues, set in spectacular coastal and countryside locations.
John Brown, Manager of Hoylake's Holiday Inn Express, said: "I'm very pleased to support this new council-led "Celebrate in Wirral" guide and to work with them as well as colleagues across our sector to help attract more weddings to Wirral."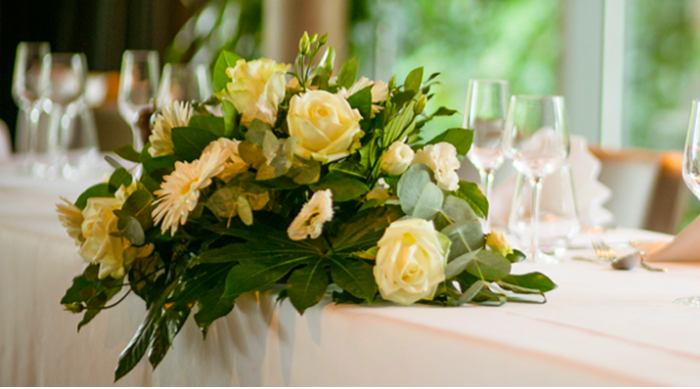 Councillor Pat Hackett, Cabinet Member for Business and Tourism, said: "Wirral is proud to boast the fastest growing visitor economy in the Liverpool city region.
"Valued at over £355 million, employing 4,800 full-time equivalent staff and attracting more than 7.5 million day and short break visitors – this is a success story that has room for even more growth as highlighted in the recently launched Wirral Growth Plan.
"We can only do this by supporting, sustaining and growing our existing tourism businesses so I'm very pleased to be here today to help launch the Council's first ever "Celebrate in Wirral" guide."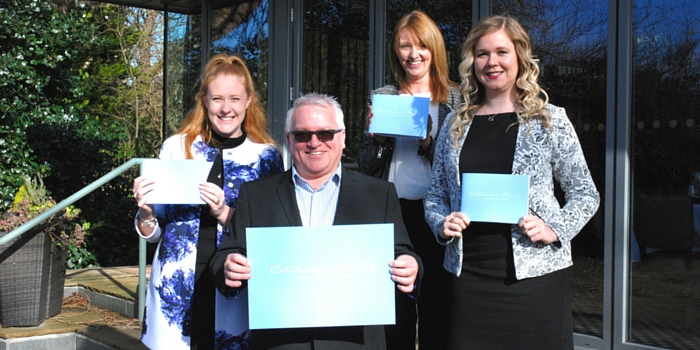 The guide is available at the Wirral Registrars' Office, at the venues included inside the publication and will also be used to promote Wirral's wedding offer at trade shows. It can also be downloaded on the Visit Wirral website.