Owners of a West Kirby coffee shop have announced their shock closure following a dispute with their landlord.
Rubis Coffee Lounge and Bar, on Banks Road, which has been open for over 3 years, will close down on March 31.
In a statement on its Facebook page, the owners said they were "heartbroken" by the decision. They went on to blame high rents and business rates for the closure.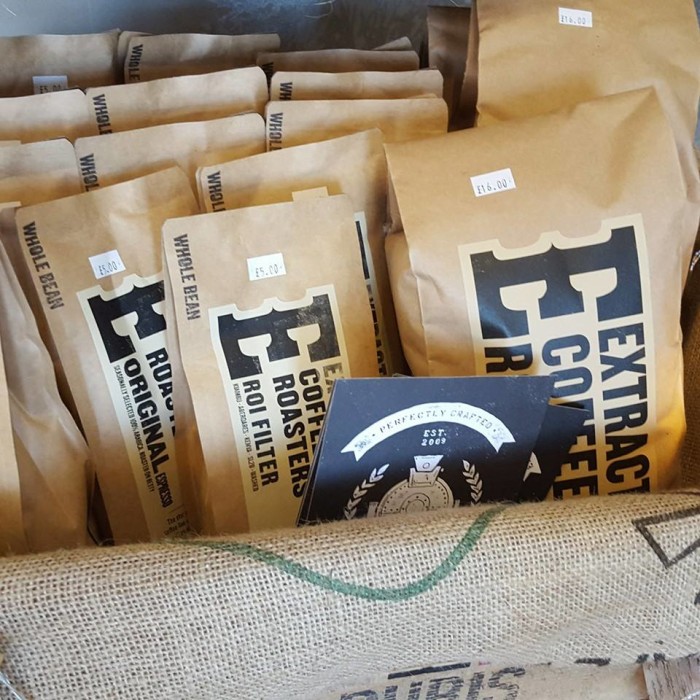 The statement read: "We'd like to take this opportunity to thank everyone for their continued support over the last three and a half years to make Rubis the warm and friendly place it is.
"There is a real sense of community and friendship, people that would have at one time been strangers have shared something special together over a cup of coffee.
"The experiences we have had and the people we have met will never be forgotten."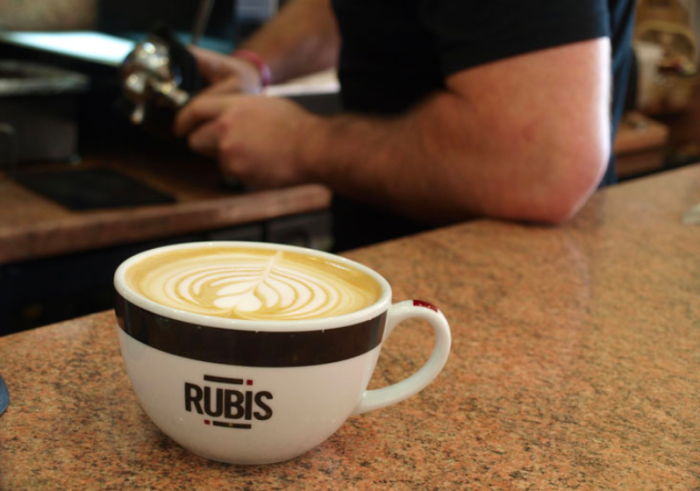 Rubis Coffee Lounge and Bar is the latest West Kirby business to announce its closure over recent weeks. In February, Django announced it was to close and later that month, The Abbey Pub revealed it was shutting to be redeveloped into a deli. Party Paraphernalia is also due to close shortly to become an online-only business.