Meningitis. The very word strikes fear into every parent. It never seems to be out of the headlines. Today parents are giving evidence to MPs and a petition has called for all children under 11 to be vaccinated.
The very real fear of meningitis stems from the fact that the meningococcal bacteria has for decades been the single largest cause of meningitis and septicaemia (sometimes called sepsis or blood poisoning) in the UK.
It leads to death in 10% of all cases and to long-term after effects in a further third such as deafness, kidney damage, loss of limbs or fingers and toes, epilepsy and blindness.
Surveys have consistently shown that meningitis is the illness parents of young children in our country fear the most. The effects on the child and the family can be devastating. This fear is reflected in the queries that we get in the surgery.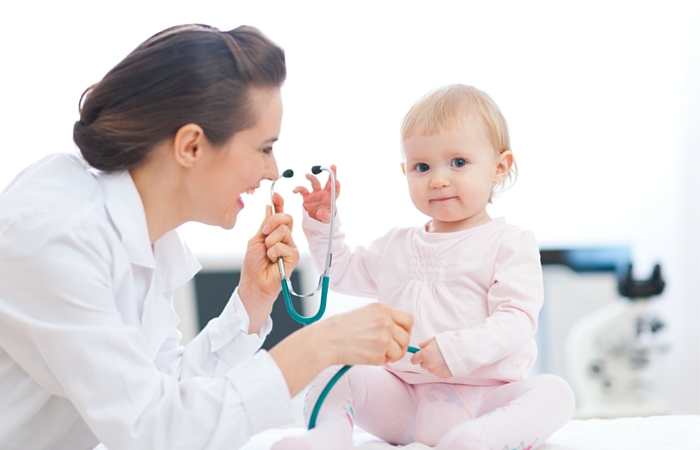 The problem with meningitis and septicaemia is that there are many bacteria (and viruses) which can cause these conditions and this leads to confusion about how best to prevent the condition.
Of the bacteria that can cause meningitis, there have been effective vaccines developed, which children are already offered to prevent infection. They are given shortened names such as Hib, Men C, Men ACWY, Pneumo. They are already all part of the childhood and young persons' immunisation schedule.
Up until last year, however, there was no way of immunising against the bug which causes the biggest single number of cases of meningitis in children – Men B. The difficulty in developing a vaccine was due to the nature of the surface of the bug.
However, since September last year, all children born after 1st May 2015 have been offered the vaccine.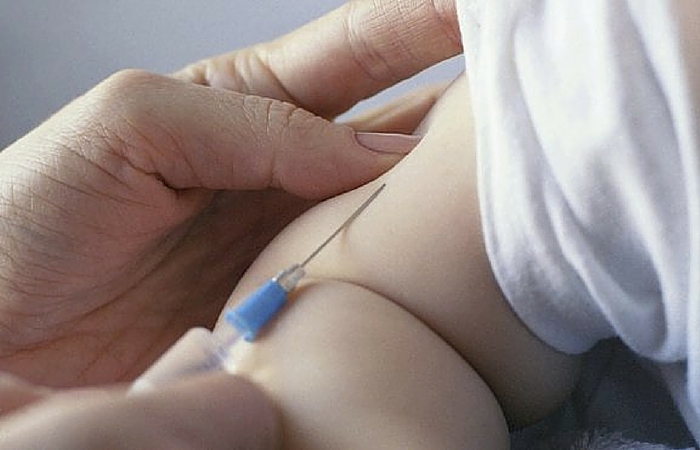 Not surprisingly, this caused a lot of upset in parents of older children who felt that they should have the vaccine against this potentially deadly disease. Many organisations and individuals have lobbied the government and taken to social media in order to vent their anger.
The Department of Health's response has been that the vaccine is far more effective when given to younger children as they are the group most at risk of this strain of bacteria. Therefore it is more cost effective when given to the younger child.
The vaccine (Bexsero) is in limited supply to those practitioners outside the NHS, but can be sourced privately if a parent wants to exercise the choice to immunise their child who does not qualify for the NHS programme.
Remember though, that no vaccination works 100%. Even if your child has had a full course of vaccinations, they can still contract meningitis
There are many resources now that can help a parent identify meningitis and septicaemia, including smartphone apps at www.meningitisnow.org or http://www.meningitis.org
If you are worried that your child has the condition, always seek urgent medical advice and tell the doctor about your concerns.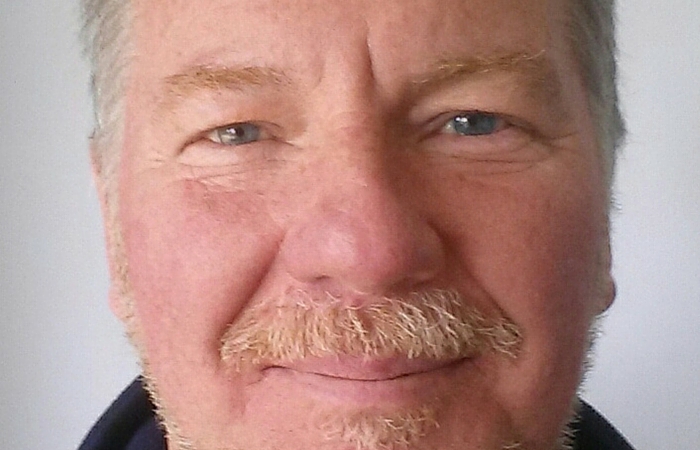 Dr James George Heath, also known as plain Dr Jim!, is the medical expert on our sister title, Heswall Today. He is a Liverpool born doctor who has worked as a GP in Merseyside for 28 years.