Firefighters struggled in vain to save the lives of an elderly couple caught in a house fire in West Kirby early today.
Neighbours raised the alarm, calling 999 after hearing smoke alarms go off at the semi-detached house in Boulton Avenue, at about 1.35am this morning.
A crew from Upton fire station were first on the scene, forcing their way in and quickly tackling a fire in the rear lounge of the house, before starting a search. Back up crews from Kensington and Kirkdale fire stations in Liverpool also raced to the scene.
An elderly man and woman were found and rescued from the house. A spokesman for Merseyside Fire and Rescue service said the couple were unconscious and not breathing.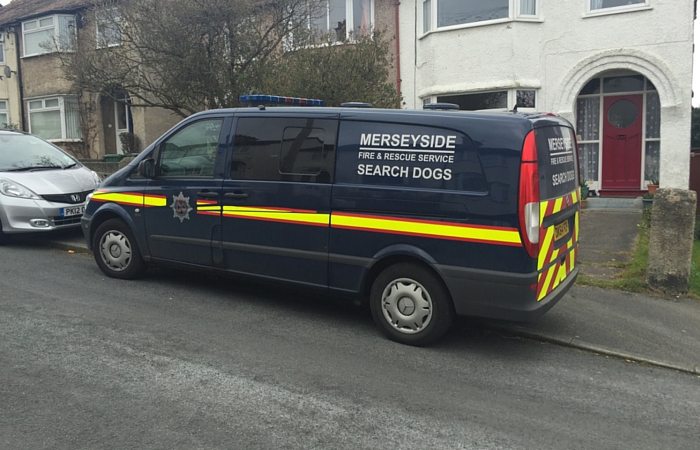 "Firefighters immediately began to carry out CPR on both casualties while waiting for North West Ambulance Service to arrive at the scene.
"After the arrival of NWAS, firefighters continued undertaking CPR while paramedics assessed the casualties.
"Sadly, the male casualty was pronounced dead at the scene.
"The female casualty showed a pulse after the efforts of firefighters and paramedics and was taken to Arrowe Park Hospital by ambulance, but later died."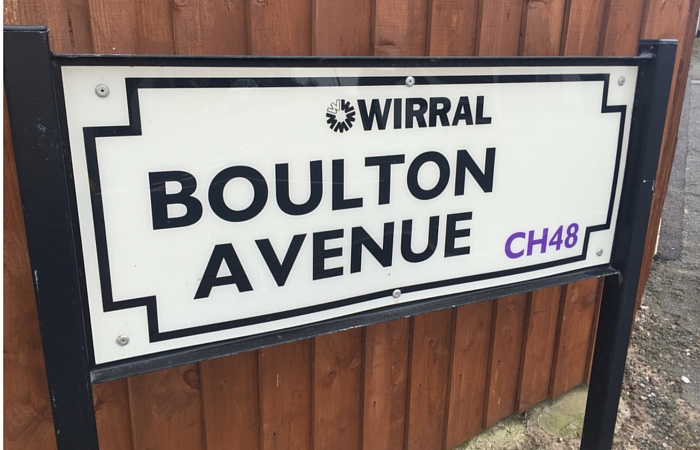 Firefighters remained at the scene until just after 3am. Fire service investigators are now working to establish the cause of the fire.
The couple's names have not yet been released, but their relatives have been informed. The fire is not thought to be suspicious.
Group Manager Gary Oakford said: "Our most sincere thoughts are with the family and community at this time following this tragic incident which occurred in the early hours of this morning.
"As a service we continue to deliver Home Fire Safety Checks to those aged over 65 and people identified through close partnership working as needing additional support.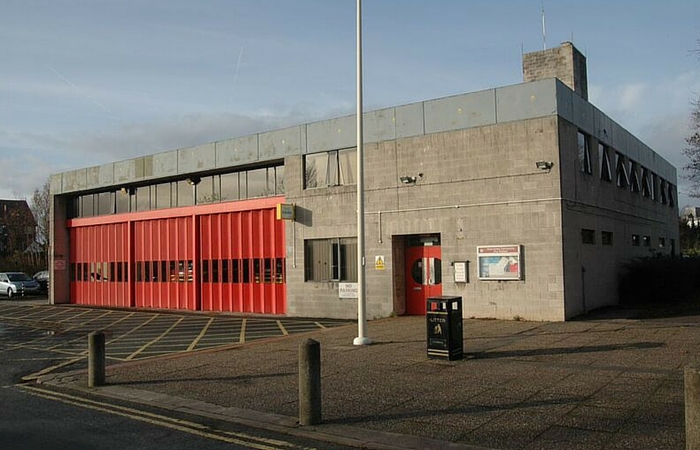 "We will be delivering a community reassurance campaign in the area to highlight the dangers of fire in the home including cooking, safe use of candles, e-cig chargers and other electrical items and the importance of having an escape plan in addition to working smoke alarms."
West Kirby fire station is being phased out of use this year, leaving Upton to provide emergency fire cover for West Kirby and Hoylake.
The fire service wants to build a new fire station at Saughall Massie, which would be more than two minutes closer to West Kirby for 999 response, but there is strong local opposition to the plan.
For free fire safety advice or to request a home fire safety check, call 0800 731 5958. Merseyside Fire & Rescue Service also provides free smoke alarms for Merseyside residents aged 65 or over.