West Kirby teenager Lucy Fowler will be fighting hard to persuade Britain to stay in Europe this summer – though she will miss out on a vote in the referendum by just two weeks.
The 17 year-old has been interested in politics since watching Barak Obama's inauguration as US president in 2009, but her fascination has grown since studying the subject at West Kirby Grammar School.
Now her passion for politics has won her a coveted role in the international sessions of the European Youth Parliament (EYP).
Lucy travelled last year to an international session in Estonia, and is just back from Ireland, where she has been debating key topical issues with youngsters from across Europe.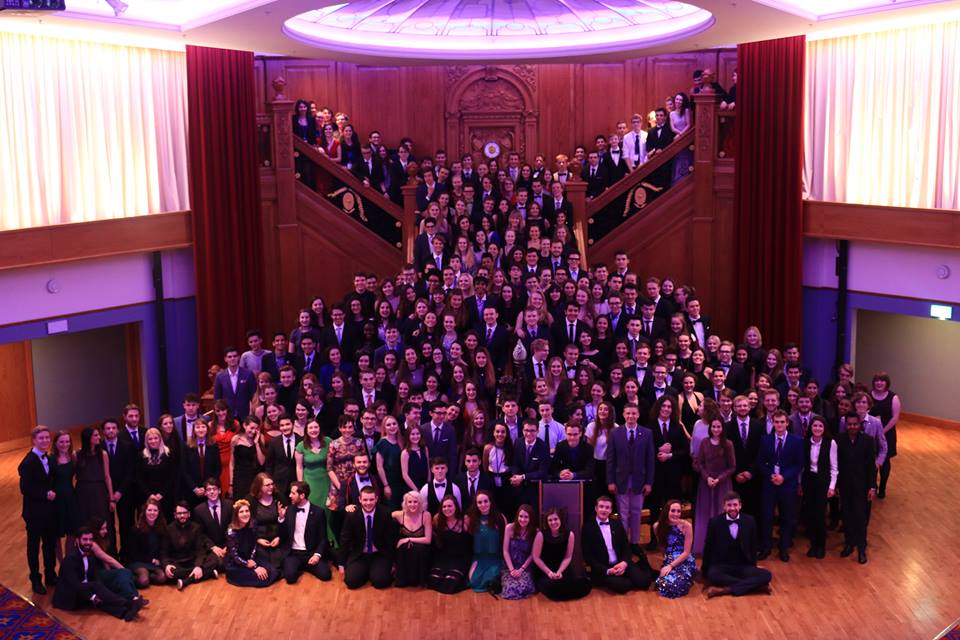 "It is a great way to meet people from different places in Europe," she says. "I speak to people I would never speak to otherwise, and it really changes your outlook."
Lucy is in her final year at West Kirby Grammar, taking chemistry, mathematics and politics, and is planning to go to university to read politics and economics. But she is so inspired by her experiences with the EYP that she is considering taking a gap year so she can involve herself in more of its sessions.
Said Lucy: "A friend of mine at Birkenhead Boys School got involved with the European Youth Parliament the year before me. A friend and I approached our politics teacher who backed the idea, and nine of us went to a regional session in February last year."
The one day debate, with other schools from the north west, was held at Liverpool Town Hall, and Lucy was selected to go forward to a four day national session, also held by chance in Liverpool, at Hope University last July.
About 140 delegates took part, from all over the UK, and Lucy won through again to be selected for the international sessions with delegates from across Europe.
These sessions last for nine days. After a day of team building, the delegates are divided into committees which have to discuss a key issue in depth and eventually reach a consensus and formulate a resolution.
In the last two days, the resolutions are put to all the delegates in a parliamentary debate and are either voted through or rejected by the EYP.
Lucy's second international session, the first cross-border session ever held by the EYP, has just been held in Belfast and then Dublin, and had the theme: "Crossing Borders, Transcending Conflict".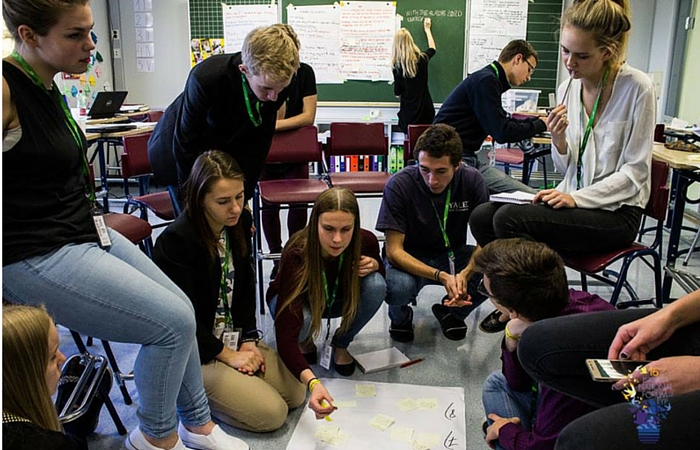 Her committee had to address the issue: "To what extent should the EU accommodate Britain's wish list?"
"We spent the whole time talking about Brexit," said Lucy. "I am very pro-staying in the EU, whereas a girl on my committee who was from Greece was very anti-EU. She is really Euro-sceptic to the point she thought Britain should get out.
"I want us to stay in the EU for a number of reasons. From a selfish point of view it is very interesting how much the EU does for the research quality for universities in the UK.
"But it is also about the benefits for our economy and I want to be able to go to work abroad easily."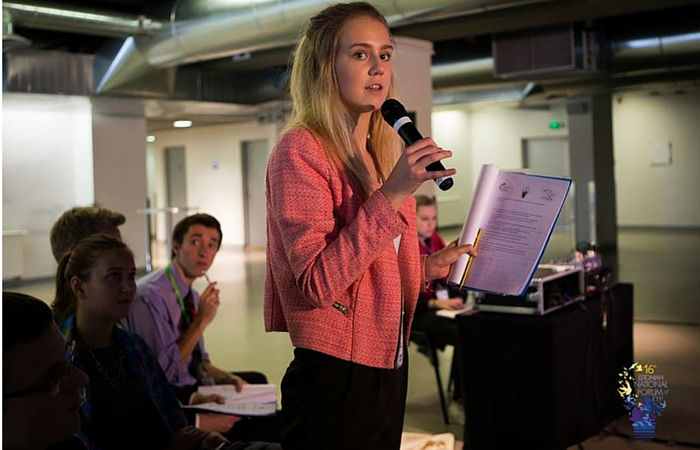 Citing the recent Brussels terror attacks, she added: "It is the time for us all to work together and not be moving apart from each other. I think information sharing, security and defence are so much stronger inside the EU."
The EYP is a-political but will we see Lucy aiming for political power one day? "I don't know if I would stand for election because I don't feel affiliated to any of the major parties, but I think I will end up in something to do with politics, either as a career or as a pastime," she says.
Southport-born Lucy has lived in West Kirby since she was 9. "I love the Wirral, it is a gorgeous place to live," she says.
This Easter weekend she has been spending time in Liverpool with a friend, leafletting to persuade people to vote to stay in the EU.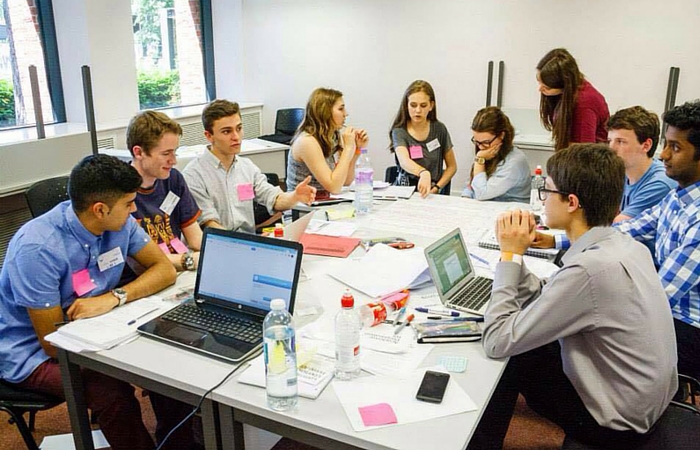 "I think it will be very close, but I think it will be a vote to stay in," said Lucy. "I am 18 two weeks after the referendum so I can't take part in it – it kills me!
"That has spurred me on though. If I can't vote I am going to make sure some other people vote on my behalf. And at least the 'in' campaign have given me a free tee shirt!"