West Kirby Deli 1386 has swapped its famous Portuguese custard tarts for contemporary art.
The deli, on Grange Road, has unveiled a new street art-inspired mural on its shutters, created by renowned Zap Graffiti Arts.
The artwork features a yellow Lisbon tram, reflecting the family heritage of owner, Susana Simoes, who runs the deli with her partners Lynn Jeffries.
Lynn said: "We don't use the back of the shop so the shutters are always down and we wanted to brighten it up a bit.
"A friend from the Williamson Art Gallery recommended Zap Graffiti and we came up with the concept together. We absolutely love it and are hoping it might start a bit of a craze in West Kirby."
Zap Graffiti is based in Liverpool city centre and aims to promote graffiti as a positive art form. It was launched in 1995 and its previous clients include the Arts Council, Tate, the BBC and London's Southbank Centre.
Deli 1386 opened eight months ago and fuses Susana and Lynn's Portuguese and British heritages, selling the finest produce from both countries. It is particularly well known for its Pastel De Nata, also known as Portuguese custard tarts.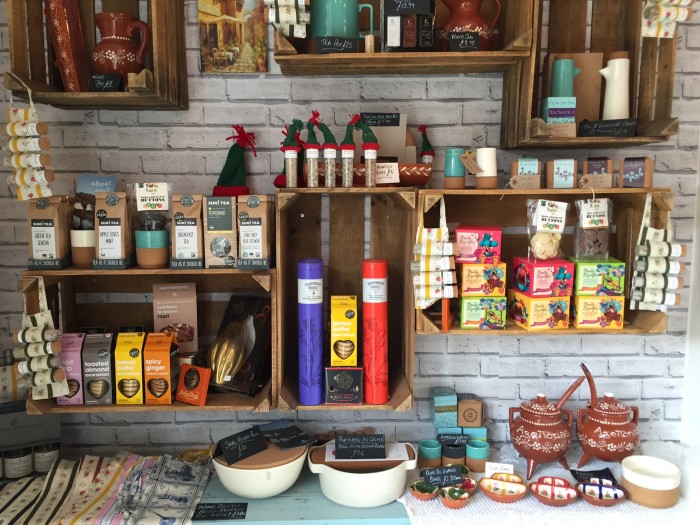 Lynn, who previously worked in food marketing, added: "Our suppliers deliver to Susana's family in Portugal, which means we can sell a lot of produce which is difficult to get hold of in the UK.
"The deli brings together the best of Portugal and the UK, which is why we named it 1386 after the year of the Anglo Portuguese Alliance."
The Wro restaurant, also on Grange Road, has also recently launched a Deli 1386 platter showcasing the produce available from the store.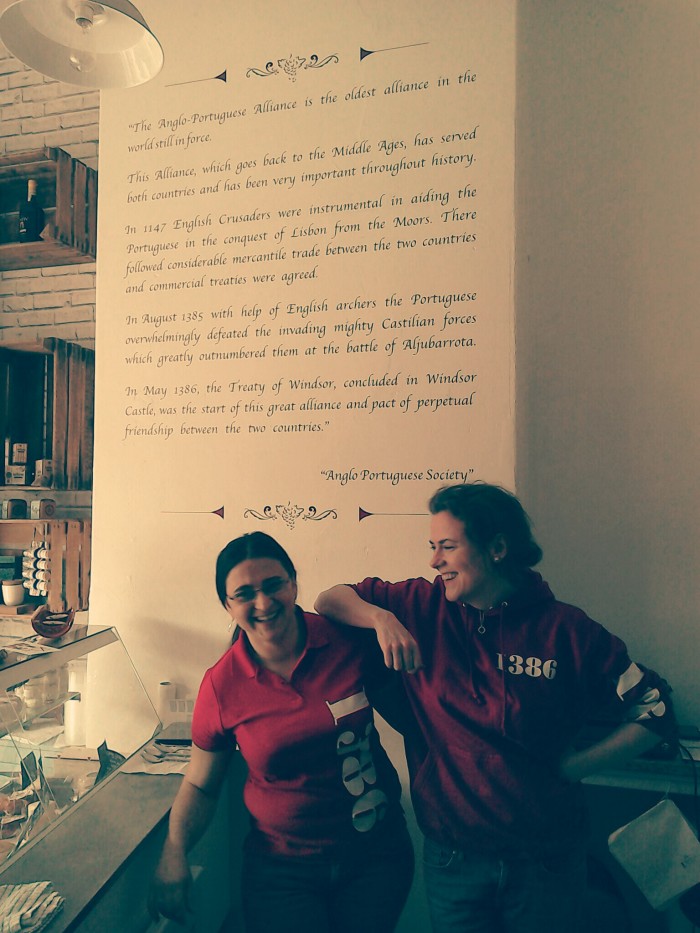 For more information visit www.deli1386.co.uk