Funeral arrangements have been announced for the elderly couple who died after a fire at their West Kirby home last month.
Anne and John Farrell died despite the desperate efforts of fire fighters and paramedics to save them, when a blaze broke out at their semi-detached house in Boulton Avenue early on the morning of Monday March 21.
A fire crew from Upton fire station attended, but had to tackle the incident alone for more than 10 minutes before a back-up crew could arrive from Liverpool to help them.
The Fire Brigades Union says the tragedy demonstrates how government funding cuts to the fire service are putting lives at risk on Merseyside.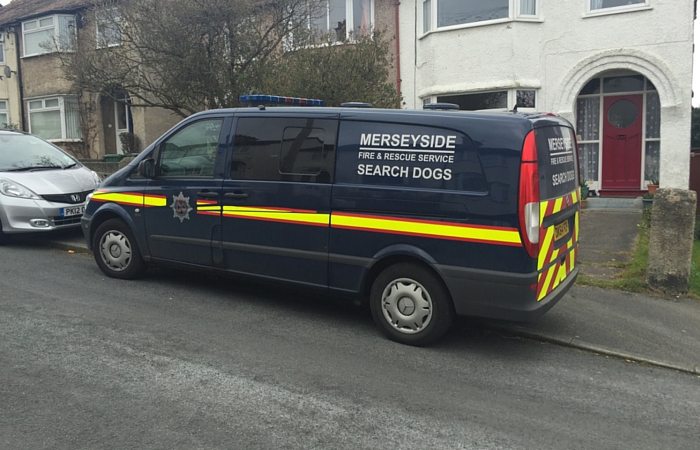 Mr Farrell died at the scene. Mrs Farrell's pulse was restored by the emergency team, but she died later in Arrowe Park hospital.
Mrs Farrell was a regular member of the congregation at St Andrew's Church, and the church has announced in its latest newsletter that the funeral service for the couple will be held there at noon on Thursday April 21.
"It was with great sadness that we recently heard of the tragic deaths of John and Anne Farrell," the newsletter said. "Our love and prayers go to their family and friends at this sad and difficult time."