West Kirby-based musician Bill Ryder-Jones is behind a new musical work which will be the showpiece of Liverpool's Light Night festival.
Ryder-Jones is a former member of The Coral, who is currently touring Europe amid critical acclaim for his third solo LP, which is named after a fictional school in his home town – West Kirby County Primary.
He has composed an orchestral version of the Gerard Manley Hopkins poem, No Worst, There Is None, which will be performed at Liverpool Cathedral on Friday May 13, at 9pm.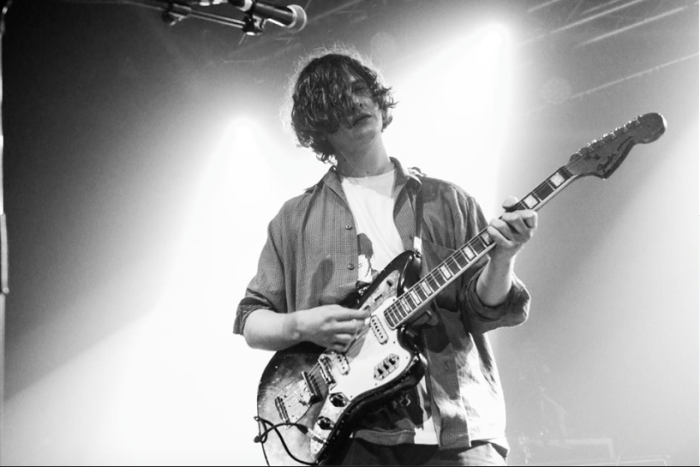 The piece has been arranged by IMMIX Ensemble founder Daniel Thorne and will feature the Liverpool Anglican Cathedral Choir. It will be presented within a sound and light show created by visual artists Sam & Damien Wiehl.
A small scale version of this project was originally presented in May 2015 at Calderstones Mansion House, home to The Reader Organisation and it was from their acclaimed anthology 'Poems To Take Home' that No Worst There Is None was selected.
No Worst, There Is None is commissioned by Ad Hoc Creative, a collaboration between Bido Lito! Magazine and Ad Hoc; a forward-thinking property organisation who enable people to live in a variety of unique buildings – hospitals to hotels, schools to care homes, churches to lighthouses and everything in between – as part of their Guardian scheme, all at a fraction of the price of traditional renting.
The event is part of the Light Night cultural festival, an evening celebration of arts and culture across the city.
For more information, visit http://www.lightnightliverpool.co.uk/listings/#lightnight-commission-no-worst-there-is-none