West Kirby gallery and shop Staacks is showcasing an exhibition of paintings by local artist Christine Holme called 'Estuary Light'.
Ellesmere Port-based artist Christine, was inspired by the local Wirral landscape to create the series of paintings.
She said: "My paintings are inspired by Thurstaston beach. I love the big expanse of sky.
"Because of the high tides and the erosion, the landscape seems to constantly change and the colours in the cliffs and the beach can be so dramatic."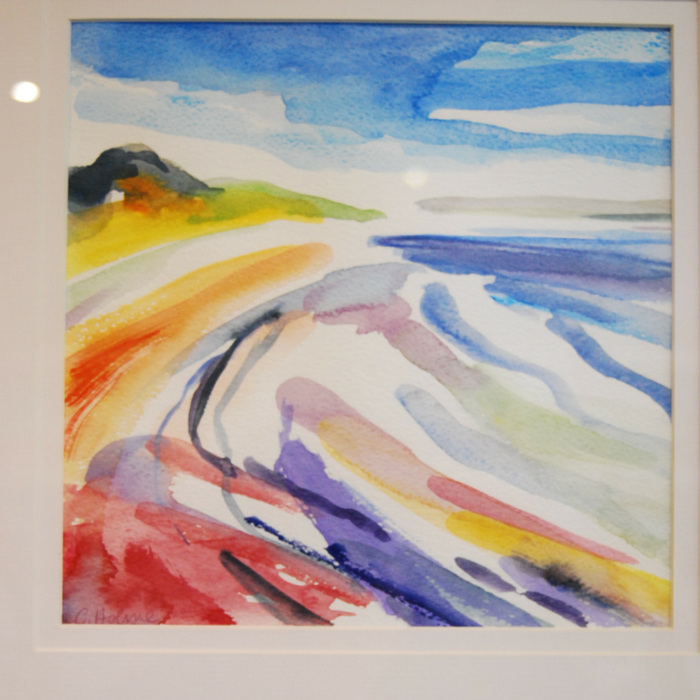 Christine works in a variety of media including acrylic and oil paints, but for this exhibition she has concentrated on watercolours and pastels.  
She prefers not to use all over washes of colour in her work and lets the brush strokes show against the white paper, resulting in bold, clear colours.
Staacks Gallery, which is owned by Kara and Derek King, with its open, light and airy front seems the ideal place to display such shimmering seascapes.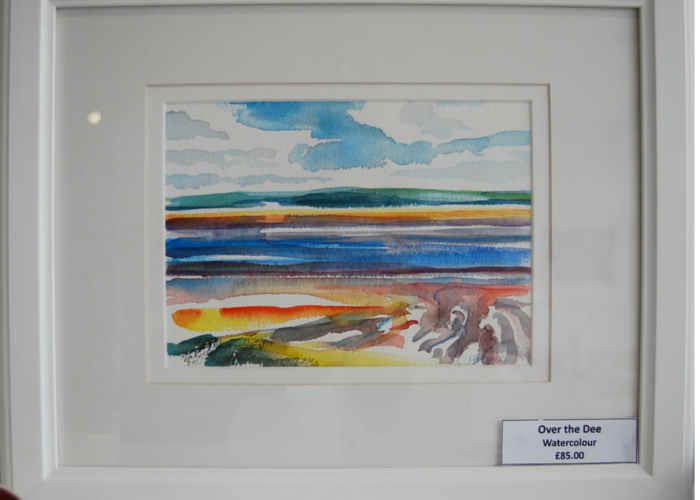 Customers can enjoy coffee and locally baked cakes while they view Christine's work alongside pottery, jewellery and cards by Wirral, Liverpool and Manchester artists all fitting in to Kara Kings's nautical aesthetic.
Estuary Light by Christine Holme runs until 30th April 2016 at Staacks Gallery, 83 Banks Road, from Monday to Saturday, 10 am to 5.30 pm.
For more information visit www.staacks.co.uk