Celebrity beauty therapist Caroline Carter has launched a new business in West Kirby.
Caroline, who is originally from Heswall, moved to West Kirby last year after spending the past 6 years working as a beautician to the rich and famous in London.
Having trained at the prestigious Champneys, Caroline worked for Estée Lauder, Jo Malone and St Tropez before setting up her own business Urban Retreat At Home – an offshoot of the famous day spa based in Harrods.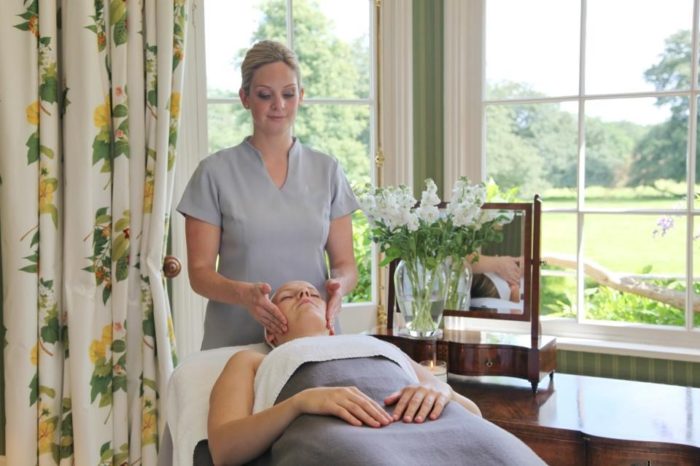 Caroline, who also has a degree in International Business from Edinburgh University, said: "I took a gap year before university and while most people go travelling, I went to study beauty.
"I'd always wanted to do it, I think it's in my blood as my Mum used to run her own salon, Anne Carter Hair & Beauty, in Heswall, which some people may remember. It was based where Andrew Collinge is now.
"After university, I worked for various beauty organisations before setting up on my own."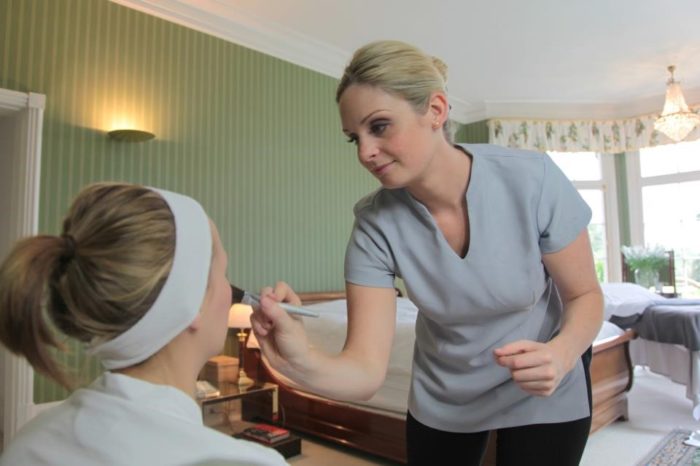 Caroline has worked for a number of high profile celebrities and business leaders but remains tight-lipped over their identities.
She added: "Client confidentiality means I can't reveal the identities of my more well-known customers. My husband laughs at me though because we'll be watching television and someone will come on the screen who I've treated and not realised they were famous."
Caroline returned home to the Wirral after having her first baby, who is now 10-months-old. She has launched Caroline Carter Home Beauty, providing spa and beauty treatments in the comfort of your own home.
For more information, visit https://www.facebook.com/carolinecarterhomebeauty