Walkers have been advised to avoid part of Middle Eye – one of the three islands which make up Hilbre Islands – after a rock fall.
Members of Wirral Coastguard alerted the Wirral Council rangers after noticing there had been some recent subsidence.
The area has been fenced off to the public and warning signs have been placed on the noticeboards near Wirral Sailing Centre, opposite Morrisons, where most people begin their walk to the islands.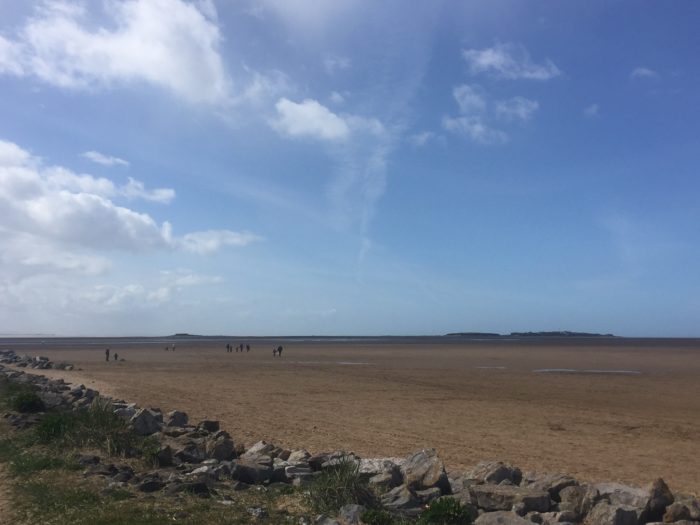 A spokeswoman for Wirral Council said that the islands were open to the public as usual but walkers were advised to avoid the part of Middle Eye where the rock fall had occurred.
Middle Eye is one of the three tidal islands, which makes up the Hilbre Island network, along with Little Eye and the main Hilbre Island.