Coastguards have warned people to avoid the cliffs around the Hilbre Islands after a series of collapses in recent weeks.
Wirral Coastguard Rescue Team was called to reports of a cliff collapse on Middle Eye, one of three remote islands off West Kirby, on Sunday May 1.
The team found a large area of rock fall on the North East of the island.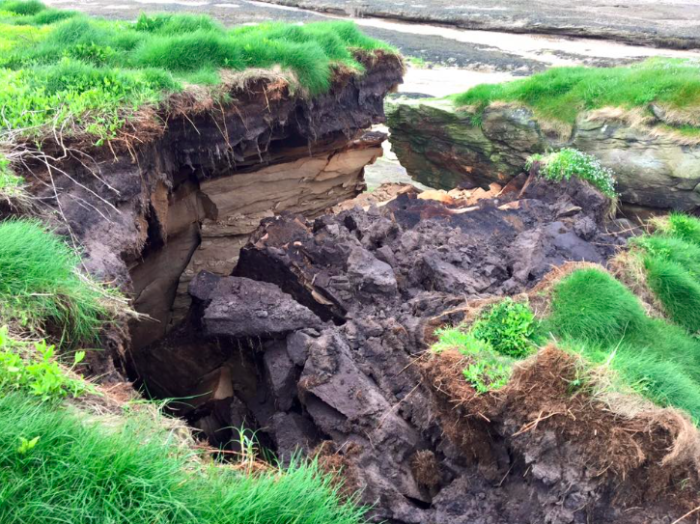 A spokesperson for the team said: "An assessment of the area was undertaken by the team which included ensuring there were no persons involved in the cliff collapse.
"The team used specialist rope equipment to view the area from a safe and stable area. A cordon was then maintained whilst arrangements were made for an engineer from Metropolitan Borough of Wirral Council to attend and undertake a further assessment.
"The team provided safety cover whilst the further assessment was undertaken. A decision was taken that fixed temporary cordons were required but due to the incoming tide those could not be put in place until the following day."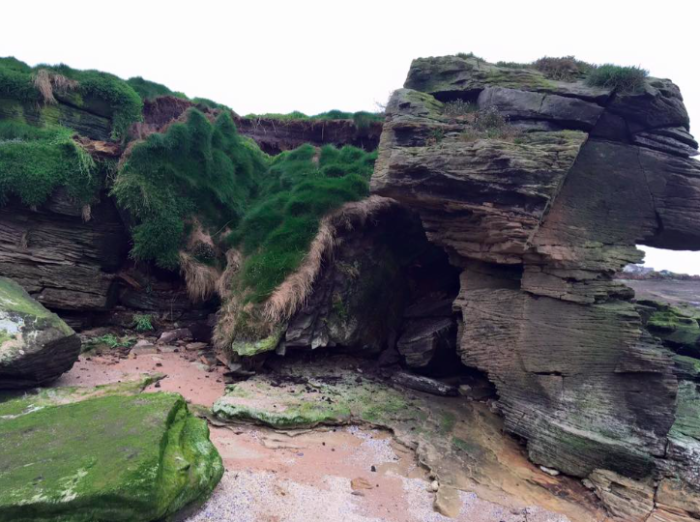 The area has been fenced off to the public and warning signs have been placed on the noticeboards near Wirral Sailing Centre, opposite Morrisons, where most people begin their walk to the islands.
The coastguard spokesperson added: "Cliff edges around the coast are highly vulnerable to erosion by sea and weather which can make them liable to collapse.
"Hilbre island and Middle Eye consist of soft sandstone and are especially vulnerable to erosion with many of the cliff edges being undercut, loose and crumbling.
"This is the second large cliff collapse in the area in recent weeks and we would stress the importance of remaining well back from cliff edges and cliff bases to avoid risk of injury."
A spokeswoman for Wirral Council said that the islands were open to the public as usual but walkers were advised to avoid the part of Middle Eye where the rock fall had occurred.
Middle Eye is one of the three tidal islands, which makes up the Hilbre Island network, along with Little Eye and the main Hilbre Island.