Bands from across the UK will descend on the Wirral this June for the first-ever West Kirby Live music festival.
The event replaces the popular Hoylake Oxjam annual music festival, which last took place in 2013 and raised thousands of pounds for Oxfam.
West Kirby Live is also a charity event and will be raising money for the Clatterbridge Cancer Charity as well as showcasing up and coming acts from across the country.
Among the acts due to take part are The Ambition, Pavilions, Joe Symes and the Loving Kind and the Jade Assembly.
The event's new organisers are Martin Moseley, Tom Longman, Luke Millward-Browning and his wife Pamela Millward-Browning.
Luke said: "Hoylake Oxjam was a fantastic event and very well-loved. The previous organiser, Sarah Atherton, has been so supportive of us relaunching the event as West Kirby Live and we can't thank her enough for all her help.
"This is all about bringing some great music to some fabulous West Kirby's venues as well as raising money for a local charity at the same time.
"We hope local people will get out to support it and have a great day's entertainment all on their doorstep."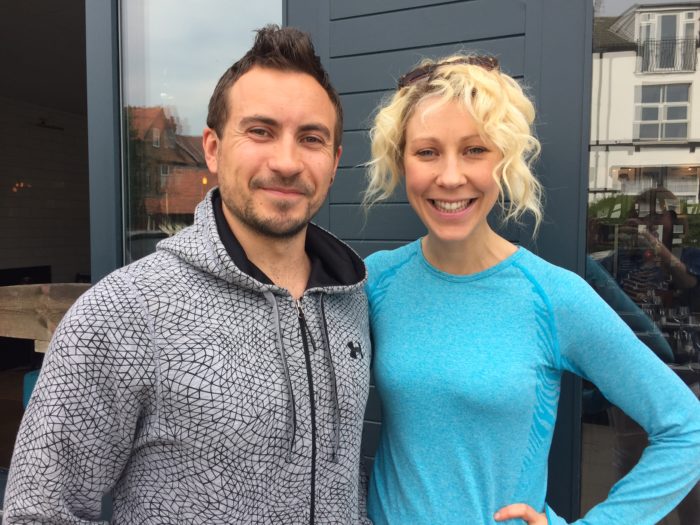 Venues for the event include The Wro, West Kirby Tap, Green Onions, Theo's Lounge, Slinkys, Curio, The Hilbre, West Kirby Social Club and West Trinity Arts Centre.
Local businesses backing the event by donating raffle prizes include Wirral Holistics, The Teeroom, Rooney Ponton Hairdressing, Olivia James Hairdressing, Kuku, Eden Floral Design, Wirral Balloon Company, Blackberry Grove, Hillbark Hotel, Immaculate Hoylake, PowerPoint Appliances, Just Strong Full Stop, Morrisons, The Reiki Shack and Le Jardin.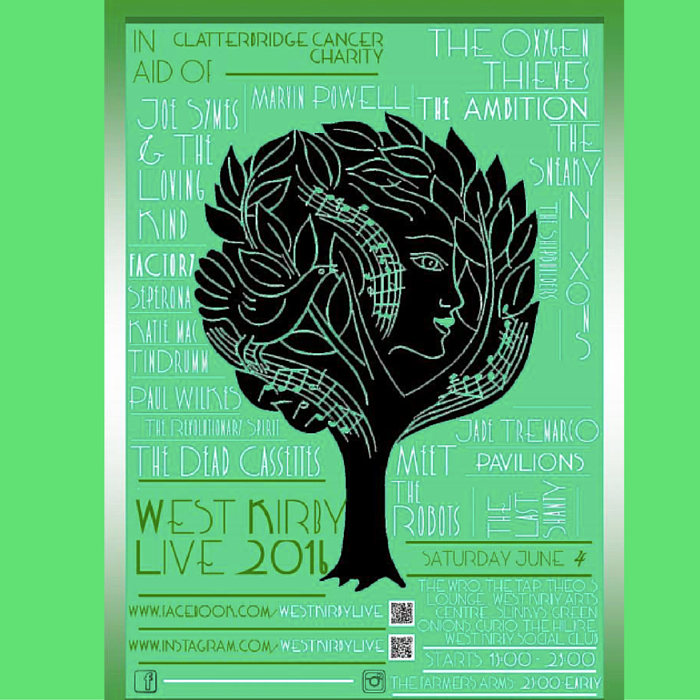 The event takes place on Saturday June 4, from 1pm-11pm, with an aftershow party at the Farmers Arms, in Frankby.
For more information visit www.facebook.com/West-Kirby-Live