An exhibition will take place in Hoylake next week as construction work begins to extend the Burbo Bank wind farm, which lies 7km off the Wirral coast.
The wind farm is due to be extended by 40 km² with the introduction of an extra 32 wind turbines, which each measure 195 metres tall – twice the size of the Royal Liver Building.
Dong Energy, which is managing the project, has warned local residents to expect some disruption as the major construction project gets underway.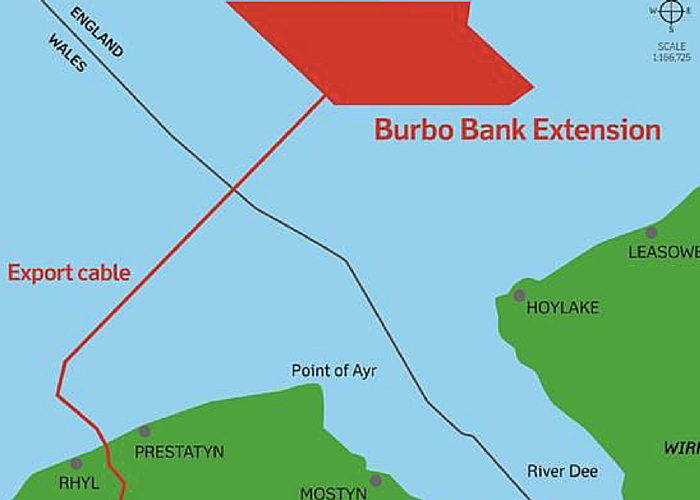 Once completed, the wind farm will have a capacity of 258 megawatts, which will provide enough electricity to power 230,000 homes.
According to Dong Energy, the offshore work on the wind farm extension was due to begin in April 2016 and will continue until early 2017.
The initial work will include installing foundations into the sea bed using a specialist hydraulic hammer. The giant wind turbines are not due for installation until September 2016 with the new wind farm expected to be up and running by early 2017.
A spokesman for Dong Energy said: "The offshore construction for Burbo Bank Extension commenced in April 2016 and will continue until early 2017.
"As a major construction project you may well be able to see, or even hear, certain aspects of construction in the Liverpool Bay area."
To find out more and meet the project team, there will be an exhibition at Hoylake Community Centre, in Hoyle Road, on Thursday May 19 from 4pm-6.30pm.