It is the final day of racing for the world class sailors taking part in the British Open Team Dinghy Racing Championships at West Kirby.
The 67th Wilson Trophy, which is the largest, most prestigious event in the international dinghy team racing calendar, has been taking place at the Marine Lake.
Thousands of spectators have lined the promenade to watch the 3-day event, which has been described as the sailing world's equivalent to football's Premier League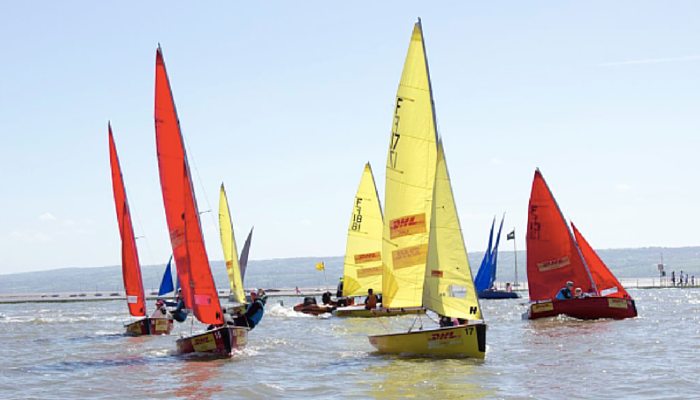 Top teams from across the globe are competing in the event which was won last year by local favourites, the West Kirby Hawks.
Racing is due to get underway from just before 8am today and can be viewed throughout the day from the promenade, near to West Kirby Sailing Club.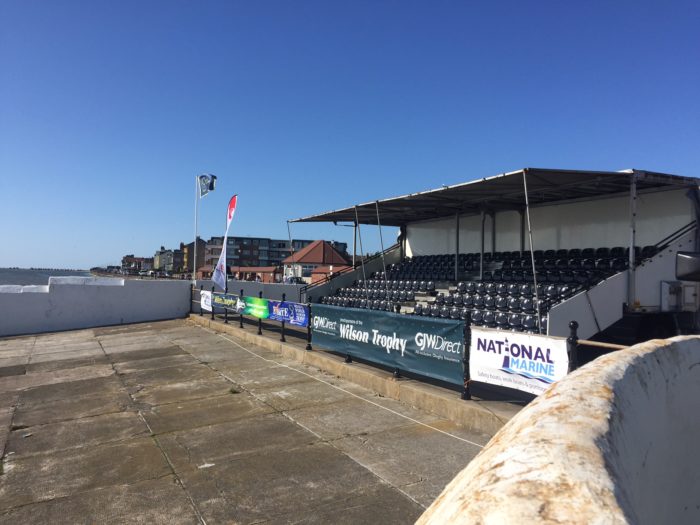 The first two days of the event took place in glorious sunshine with forecasters reporting similar conditions for the final day, with some patchy cloud, sunny spells and wind speeds of up to 11mph.
For more information about the event visit www.wilsontrophy.co.uk