A rare bird has been spotted on Hilbre Island for the first time in 48 years.
The Nightjar is rarely seen in this part of the UK and is described by the RSPB as having a "supernatural reputation" due to their silent flight and their mythical ability to steal milk from goats.
The bird was discovered by local Wirral bird expert, Steve Williams, at the Hilbre Bird Observatory last Thursday morning.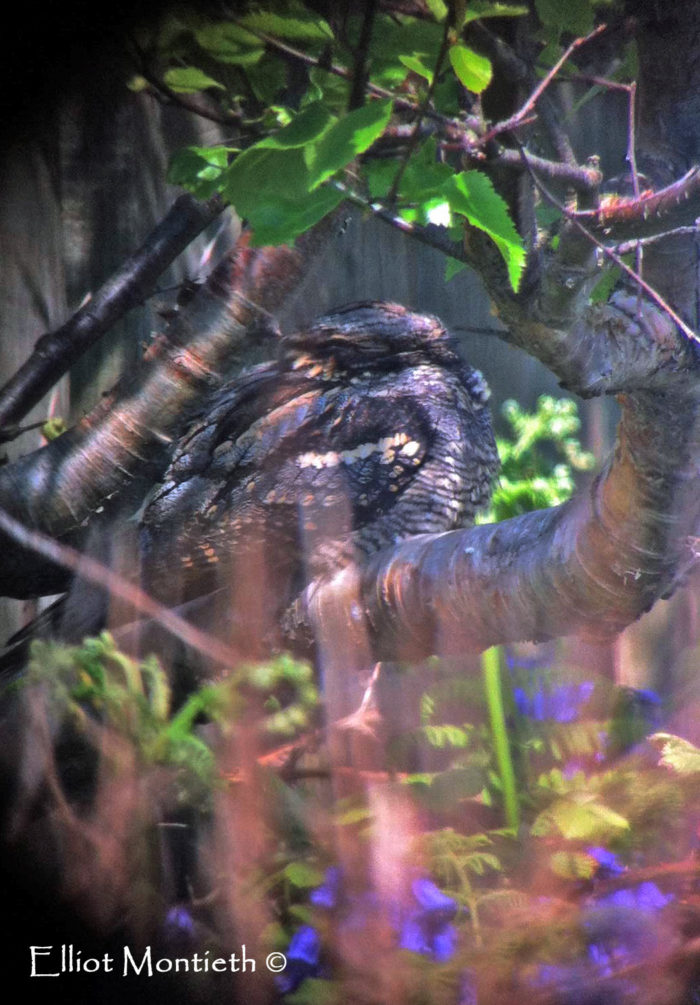 Fellow bird expert Elliot Montieth described it as a "dream find".
He added: "Nightjars did, at one point, breed annually on Wirral at several sites, but over the last couple of decade's records of Nightjars on Wirral have dropped drastically, for a variety of reasons. To the point that now only one gets recorded every 10 years or so.
"Hilbre has only had three records of Nightjar, the first was on 30th August 1965 when a bird was trapped and ringed, the second was seen on 28th May 1968 and after a 48 year wait one finally turned up.
"The reason why this bird appeared on Hilbre is that it must have been in the process of migrating over then it needed a place to roost for the day and it selected Hilbre."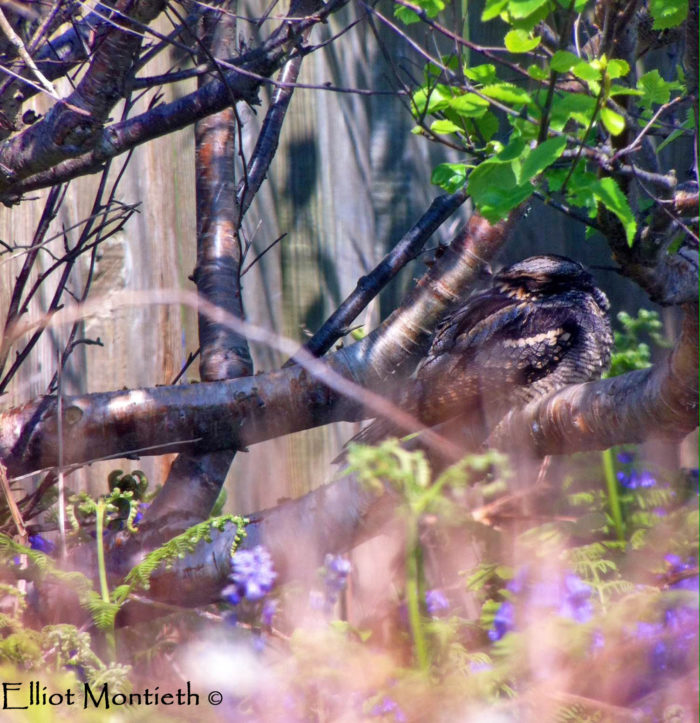 The bird disappeared from the island later that evening.
The (European) Nightjar is no larger than a Collared Dove and is a bird that few get to see due to its nocturnal feeding habits and its superb camouflage plumage.
Nightjars are a migrant bird to the UK as each year they fly from there wintering grounds south of the Sahara Desert all the way up to their breeding grounds on the moorlands and heathlands of Europe.