A local textile artist is opening a new studio and shop which specialises in natural fabric dyeing using only flowers, leaves, roots and bark.
Justine Alderney-Williams, from Hoylake, is the designer behind The Wild Dyery, which opens in the courtyard of Carr Farm Garden Centre, in Meols, on Bank Holiday Monday.
Justine specialises in the heritage craft of natural fabric dyeing, creating colour using only flowers, leaves, roots and bark.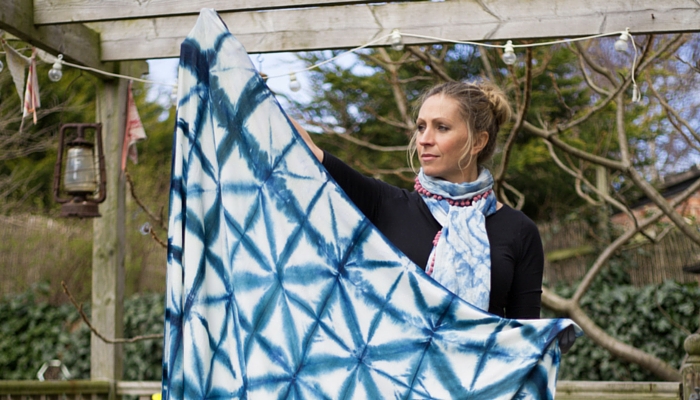 She said: "We pattern ethically sourced cloth by hand using traditional resist techniques including shibori, block printing and screen printing."Our textiles are then dyed using flowers, bark, roots and leaves, imbuing the fabric with resonant colour and an ethical provenance.
"This is the environmentally friendly way it was done for thousands of years prior to the Industrial Revolution."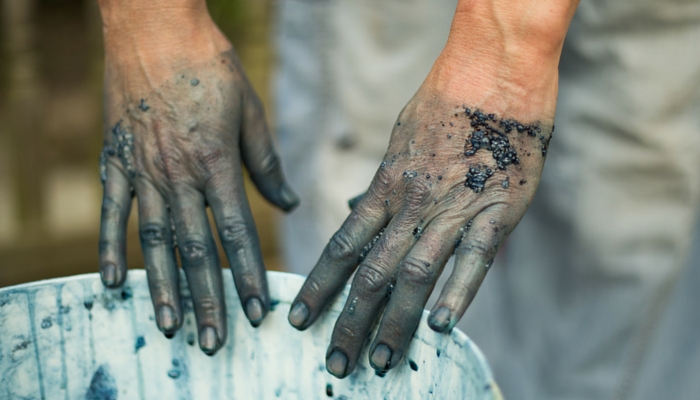 The Wild Dyery sells its own range of home textiles as well as 'dye it yourself' kits and accessories. Justine also runs courses in sustainable fabric dyeing techniques.
For more information visit http://thewilddyery.com