A group of local residents came together this morning for an impromptu litter pick up after West Kirby beach was left in a state of disarray overnight.
Early morning walkers found the beach strewn with litter and broken glass from overnight parties.
With temperatures expected to soar to 19 degrees celsius today, the beach is expected to be packed with families enjoying a bank holiday day trip.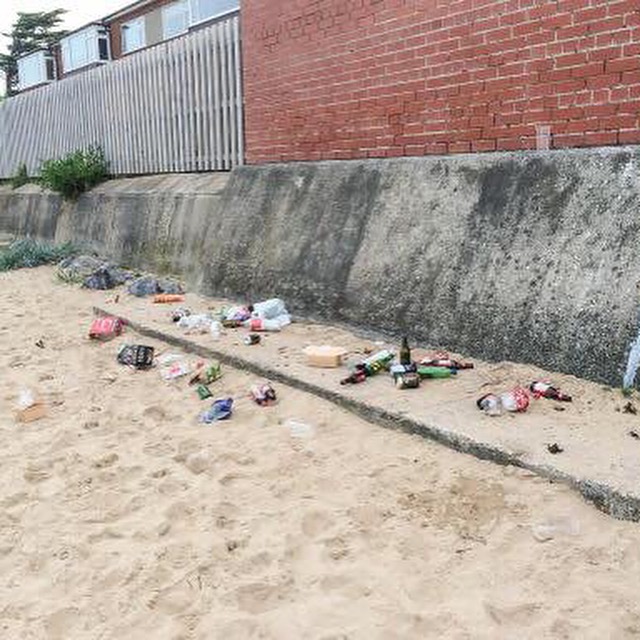 Local residents rallied together after hearing about the mess via social media channels, such as Facebook and Twitter, to organise the impromptu clean up.
One of the group, who didn't wish to be named, said: "I saw your post about the mess on the beach so grabbed some bin bags and went down to clear it.
"In the 45 minutes I was down there, 4 or 5 other groups of people turned up with bin bags to do the same, including a Dad who had got his children out of bed.
"It's a testament to our town that people do that."