RNLI lifeguards from West Kirby have been given a prestigious award after they saved a man's life on Hilbre Island.
Norman and Mike Proctor, who are father and son, and Tom Corlett received the award after rescuing a man, who had suffered serious spinal injuries and was clinging to a rock in rough seas.
The rescue, which also involved volunteer lifeboat crews from West Kirby and Hoylake, happened during May bank holiday last year, just as the lifeguards on duty were doing a final sweep of the beach before heading home for the day.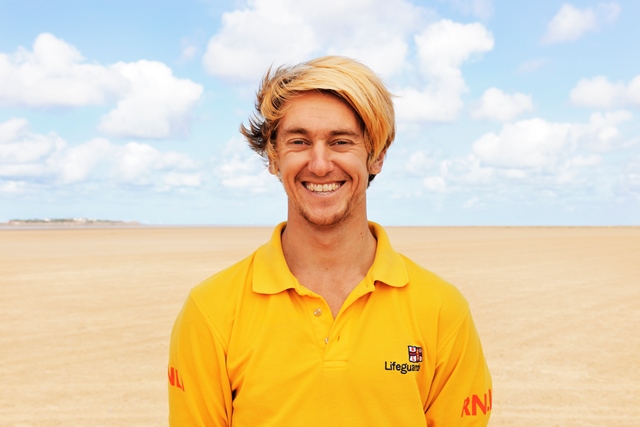 RNLI Lifeguard Manager Peter Rooney said: "If it wasn't for that final sweep of the beach, the man may not have been found.
"The quick thinking from the lifeguards and their decision to call on the lifeboats for help, combined with their casualty care skills was nothing short of outstanding."
RNLI lifeguard Mike said: "My memory of the rescue is still really vivid. I spotted a man clinging to a rock in the water who looked like he was in serious pain.
"He was becoming weaker and weaker and his head kept slipping under the surface of the water.
'"Dad jumped straight in to rescue the man, and then I went in to support the lower half of his body. The waves were crashing in to all three of us making it really difficult to stay afloat."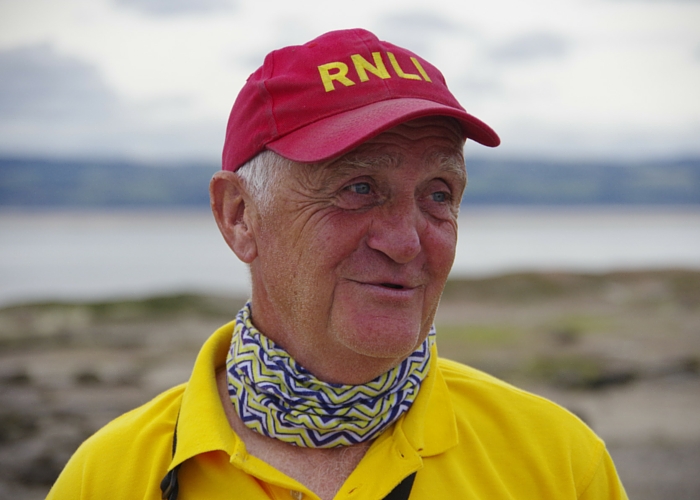 The trio received The Alison Saunders' Lifeguarding Award – an annual award sponsored by retired RNLI deputy chairperson, Alison Saunders MBE, which recognises the most valiant and courageous rescues performed by the charity's lifeguards.
The award was presented by RNLI Chairman Charles Hunter-Pease, who praised the lifeguards for their efforts.
He said: "The professionalism our lifeguards displayed during this service was second to none. Their alertness ensured a quick response to the incident and their teamwork with the lifeboat crews delivered a positive outcome."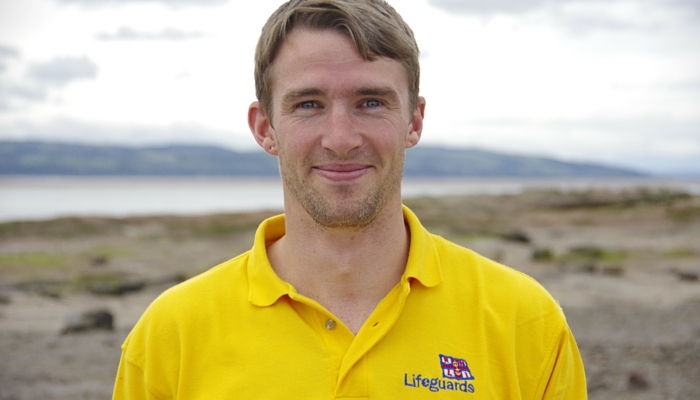 In addition to receiving the Alison Saunders' Lifeguarding Award, each lifeguard was given a share of £500 to be used to further their lifeguard training experience. Other commendable recognitions were given to the volunteer lifeboat crews from West Kirby and Hoylake as they stood up to receive a Letter of Commendation from the RNLI's Operations Director.