A celebrated local artist has opened a new studio in West Kirby.
Apo Art is run by Amanda Oliphant, who graduated from Liverpool John Moore's University with a 1st class degree in Fine Art in her forties before receiving her Master in Art from Manchester Metropolitan University.
Having also enjoyed a successful exhibition at the Williamson Art Gallery, in Birkenhead, Amanda has now set her sights on West Kirby.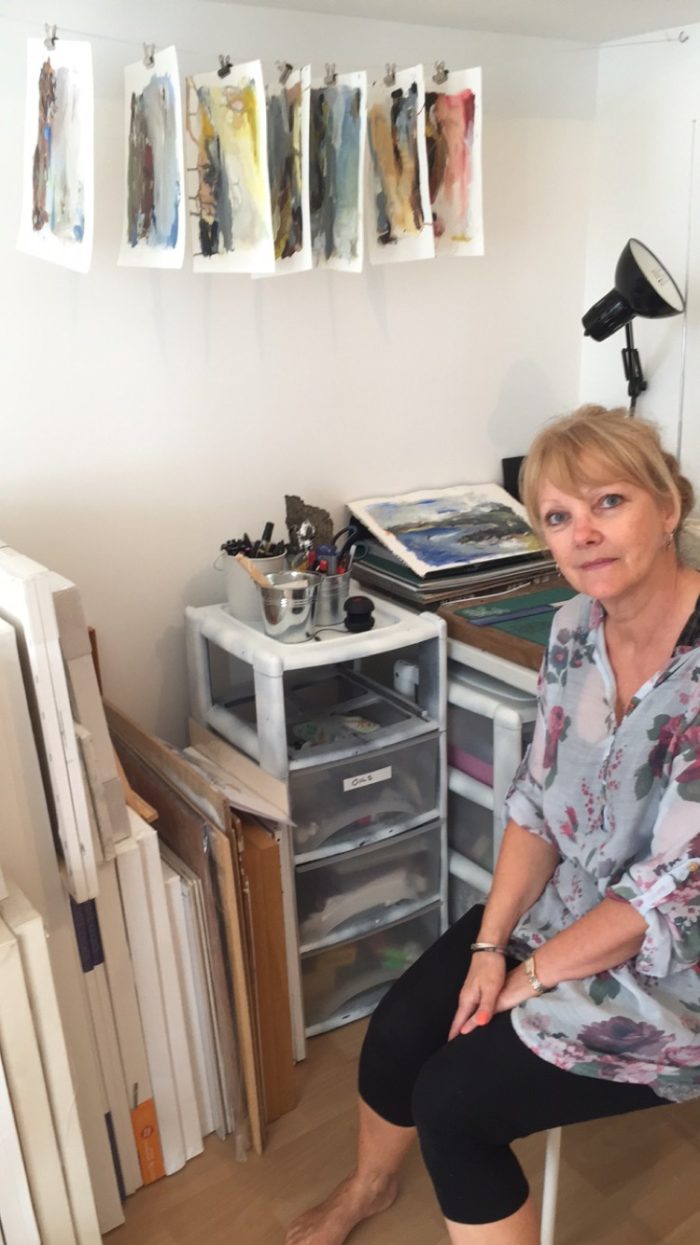 The artist, who previously owned a gallery in Liverpool, was drawn to West Kirby for it's natural beauty and landscape.
Her artistic focus is art in the environment and her passions lie with abstract landscapes, including the shores of West Kirby as well as using recycled materials to create sculptures.
Amanda will be working within the studio to create new pieces that will be mounted within the studio for the public to view and also purchase during launches, a few times a year.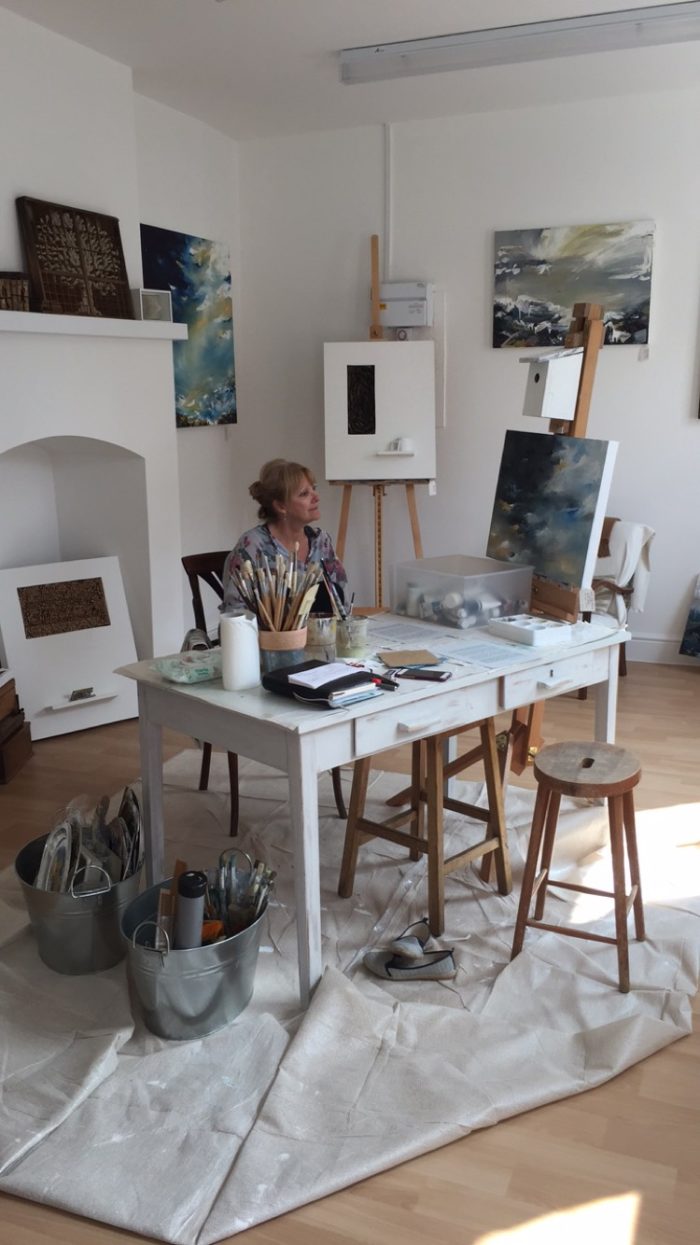 She said: "I don't want to be classed as a shop, I consider this studio to be more of a workshop for the local community.
"Once the studio is up and running I hope to run workshops for members of the community to come down on a Thursday and Sunday evening and paint whatever they feel like. The workshops will be run by myself and guide aspiring artists to give it a go."
Amanda has been inspired by the surroundings of West Kirby but also wants to push the boundaries of landscape painting and create something more "edgy".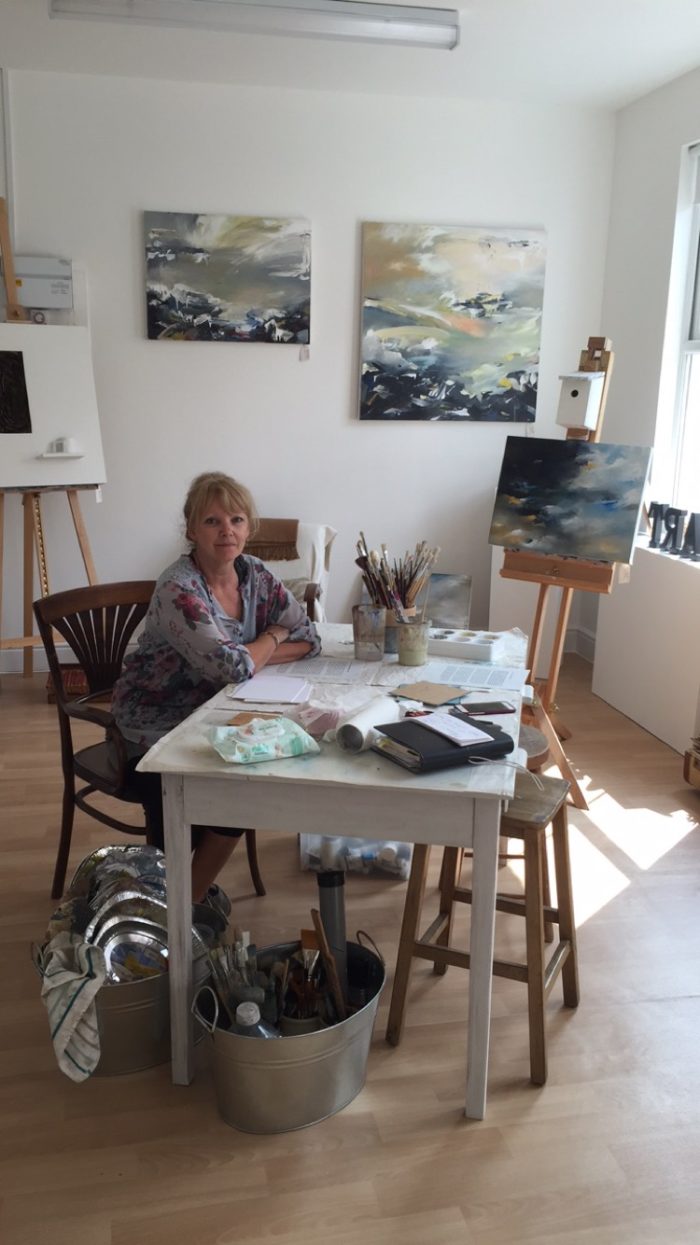 She added: "I don't want to be classed as a landscape painter as I think of myself as just an artist who is inspired by what I see".
Amanda is passionate about her new venture expressing that "it is for the people to see.  There is no point in doing art if it is just going to be in bubble wrap, you have to experience it up close."