A Caldy teenager has raised over £27,000 for charity after he was diagnosed with a rare and incurable form of cancer.
Jack Hussey, 19, was diagnosed with a type of soft tissue sarcoma, called rhabdomyosarcoma, after he fell ill in 2015 while taking his A Levels.
The former Birkenhead School pupil is aiming to raise £35,000 to fund scientific research into the rare cancer which effects him.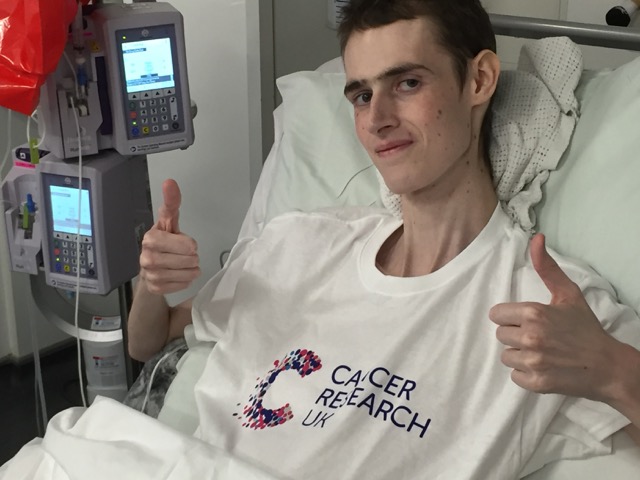 He said:  "My initial treatments were gruelling but positive. However, soon after treatments ended, the sarcomas came back, hard. The doctors now tell me that they can't cure me.
"This form of cancer is rare but is one of the main cancers to affect teenagers like me. Many of my friends, who are fellow patients, also have this same illness.
"I am determined to help research into sarcomas and am already taking part in one research project, but we need more funding. Research will help us better understand the causes and identify improved treatments, saving young lives in the future.
"I'm a private person and it's been a big decision for me to share this publicly, but it's the right thing to do."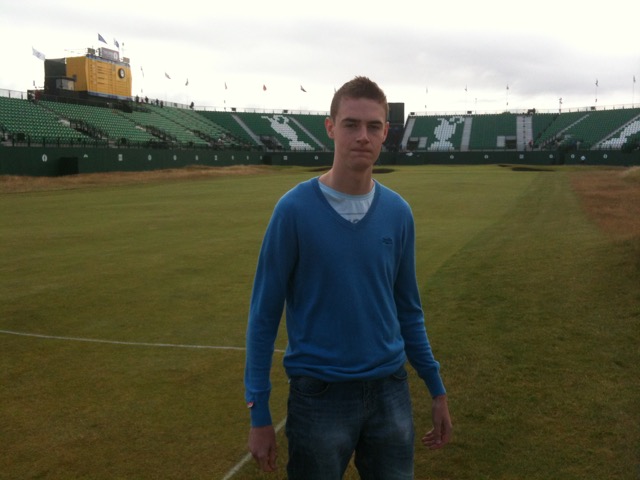 Jack, who had planned to start university in September last year, is currently being treated at the Clatterbridge Cancer Centre.
His fundraising has been supported by staff and families at Birkenhead School along with West Kirby Junior Badminton Club and local businesses.
He added: "I'm so grateful for the kindness and generosity of my many supporters. I never thought we could raise so much, but thanks to everyone for their help. This research is needed so much. It probably won't help me but it will certainly help others later."
To make a donation to Jack's fundraising page, visit www.myprojects.cancerresearchuk.org/fundraise/fundraising-pages/jacks-making-a-difference