Caldy singer and social media star Bronnie Hughes has released the video for her latest single 'High School Sucks'.
Her new single was co-written by singer song writer Chris Bourne, who is the younger brother of Busted front man James Bourne.
Bronnie and the band members in the video all attend LIPA performing arts school, in Liverpool, and are due to graduate this summer.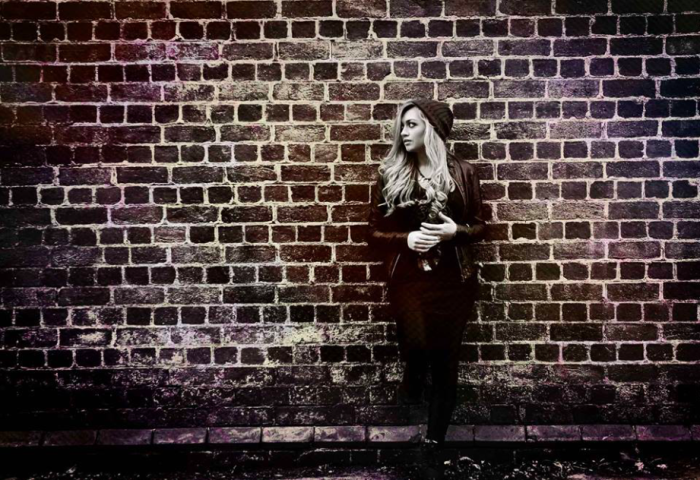 Bronnie said: "I was off school and watched American Pie the movie. I thought how different the reality of High School and College is compared to what's portrayed in the movies so I wrote the song."
The song was recorded  at Edge Studios in Cheshire. The producers of the song were John Delf and Mark Winterburn. John is currently running front of house sound for pop/punk band 5 seconds of summer (5SOS)  on their world tour.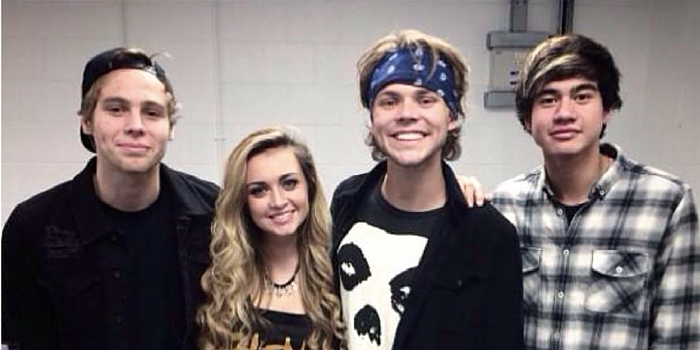 Bronnie adds: "It's exciting working with these guys.
"When people are feeling sad, I want to make the music they listen to, to make them feel happier and I want to write music that a lot of teenagers can relate to, with a pop/punk approach."
You can view the video to Bronnies' new single https://youtu.be/cQ-Urc556LE