Local community groups are being invited to apply for grants of up to £1000.
The Wirral West Community Fund is now open for projects that aim to make real improvements to the local area.
Councillor Jeff Green, Chairman of the Constituency Committee, said:  "Over the last 3 years, the Community Fund has supported dozens of initiatives and projects in all areas of the constituency.
"Grants went towards supporting local community events, allotment societies, Friends groups and lunch clubs. We also funded support groups, sporting activities, Christmas lights and activities relating to the arts, history and conservation."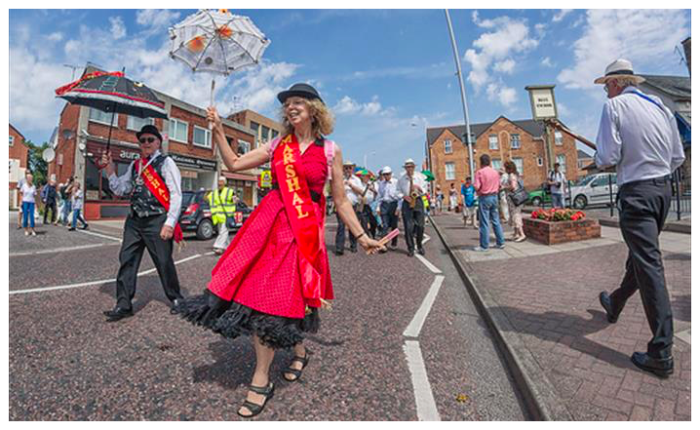 The Committee has handed out £150,000 in small grants to local projects in its first three years of existence.
Applications will close at 12 noon on Thursday 8th September, and groups will be required to deliver their projects by the end of October 2017.
For more information, visit www.wirral.gov.uk/wirralwest, email helengallagher@wirral.gov.uk or call Helen Gallagher on 0151 691 8650.