A charity which provides practical help and friendship to elderly and vulnerable people in our community has issued an urgent plea for volunteers.
Volunteers for the Helplink charity, which began 21 years ago in Heswall, perform a range of tasks from shopping for elderly neighbours to giving them a lift to medical appointments and even just popping in for a friendly chat.
Former Presiding Judge on the Northern Circuit, the Hon Sir David Clarke, who is patron of the charity and a volunteer himself, said the role was enormously rewarding.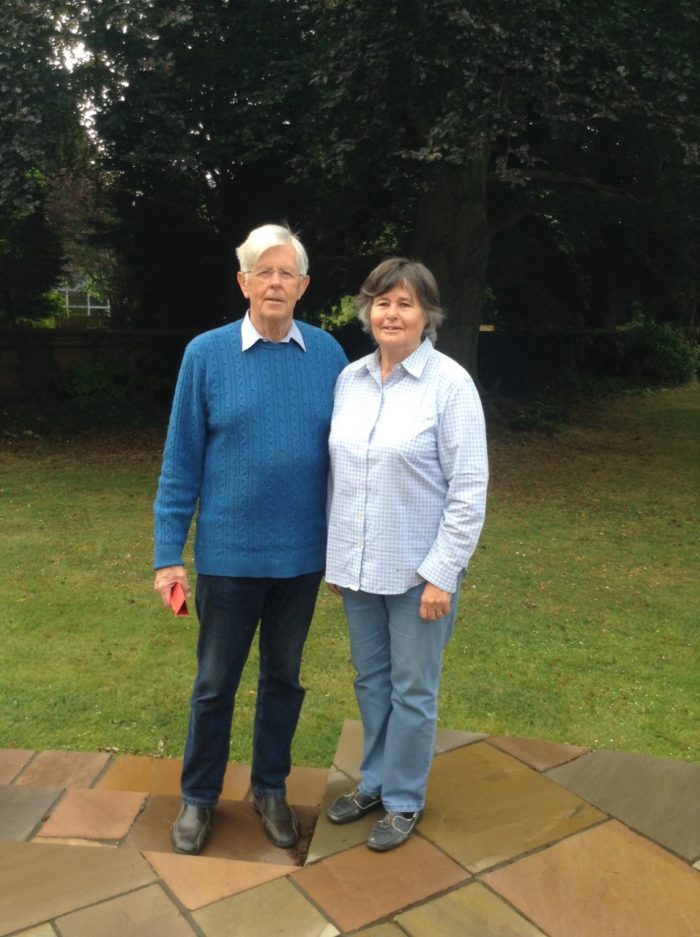 He said: "I have been a volunteer driver for about 5 years, since I retired. My wife had been involved with the charity for many years and she still visits many of the people who she first started working with all those years ago.
"I volunteer two days a week and drive a lot of people to the shops or medical appointments. It is more than just a taxi service though, it is about providing the same level of help and support which a family member might provide.
"If I am taking someone to a medical appointment, I will take them in, check them in with the receptionist, get them settled and arrange for someone to call me when they are ready to be picked up.
"It is enormously rewarding and a good way to give back to society."

Former Liverpool University lecturer, John Corlett, 83, from West Kirby, uses Helpline's services to visit his wife in a nursing home in Brimstage.
He said: "I had a stroke about six years ago and I wasn't allowed to drive any more after that.
"Before Helplink, my carer or friends and family would sometimes take me to visit my wife. It was a mixture of people but it wasn't consistent and not very satisfactory.
"Helplink has made a great difference and means I can visit my wife twice a week now. They are very good and very prompt and it has made a real difference to my life."
If you would like to volunteer and make a real difference in your community, please call Helplink on 0151 648 3322 or email helplink@btconnect.com