A rare model car which was the "star" of the first-ever series produced by Thunderbirds creator Gerry Anderson is to go on display in Hoylake.
Supercar was the precursor to Thunderbirds and made its  TV debut in 1962. It followed the adventures of  a vertical takeoff and landing craft, which was piloted by Mike Mercury.
Bruce Skelly, who runs the modelling emporium DimensionX, has discovered the long-forgotten plans for the original Supercar and is painstakingly recreating the vehicle, which will go on display at his shop in October.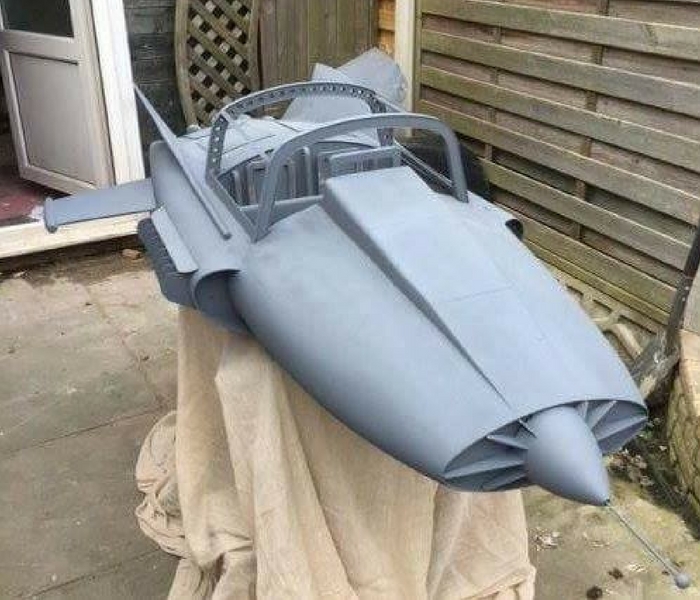 He added: "No one knows where the original Supercar is, I think it must have been lost.
"One of my contacts found the original plans for the model from the series and so I am rebuilding it in all its glory to go on display in the shop."
The Supercar model, which is estimated to be worth around £1900, is set to go on display at Dimension X in October alongside an original Fab 1 – the famous pink Rolls Royce driven by Lady Penelope in Thunderbirds.
Bruce, 64, a former publican, opened the shop after he retired to continue a passion, which began in his childhood.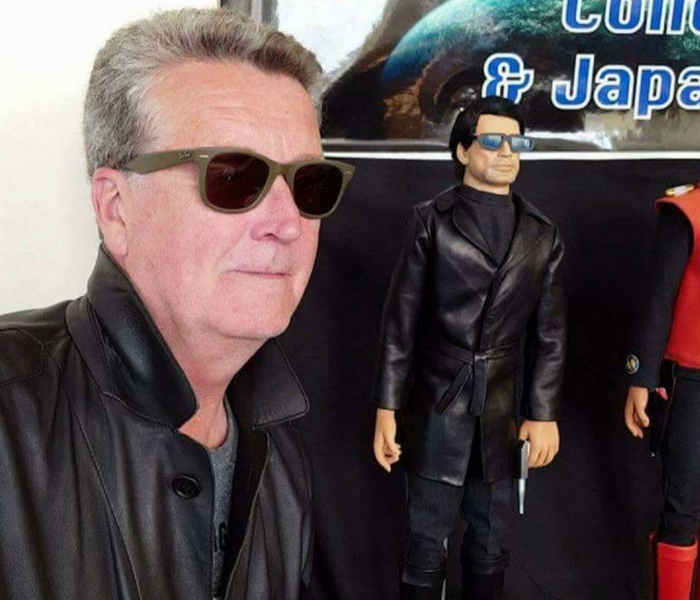 He said: "I have been building models since I was 8, when my Dad would bring me home  Airfix and Superman and Spiderman models to keep me busy.
"From them, I progressed onto actually sculpting my own figures and still do. I also studied martial arts from a young age and trained in Japan, which is why we also stock a wide range of genuine, antique Samurai swords."
DimensionX, based in The Quadrant, has a wide range of sci-fi, fantasy & horror model kits, one of the largest ranges of vintage Thunderbirds' memorabilia in the UK along with a host of Marvel Models.