The proposed £190m Hoylake golf resort is now unlikely to get planning permission until 2019.
Plans for the resort remain firmly on track, after it was revealed last week that internationally famed golf company Celtic Manor is in talks to run it.
Wirral's tourism economy has grown by 40% since 2009, and the golf resort plan is central to the controlling Labour group's commitment to bring £250m of new private investment and boost the tourist economy to £450m by 2020.
In February Wirral council regeneration chief David Ball said it was hoped planning permission for the resort could be granted in 2018.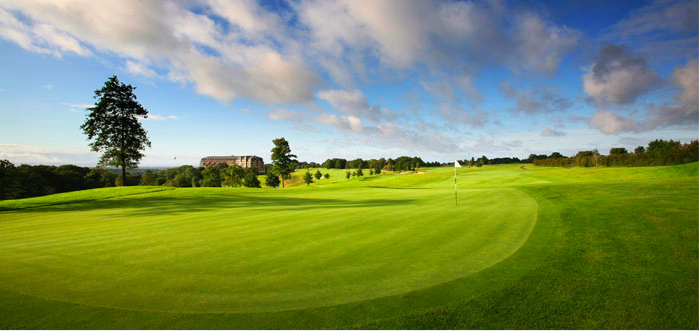 But legal preparatory work behind the scenes has taken longer than anticipated, and council officials now believe 2019 is a more realistic forecast.
On Monday morning Wirral council's cabinet deferred until November a decision which would have given the green light to the Jack Nicklaus Joint Venture Group to start mapping out its strategy for funding the development.
The funding strategy would then have to be approved by the council, which is likely to take until the middle of next year.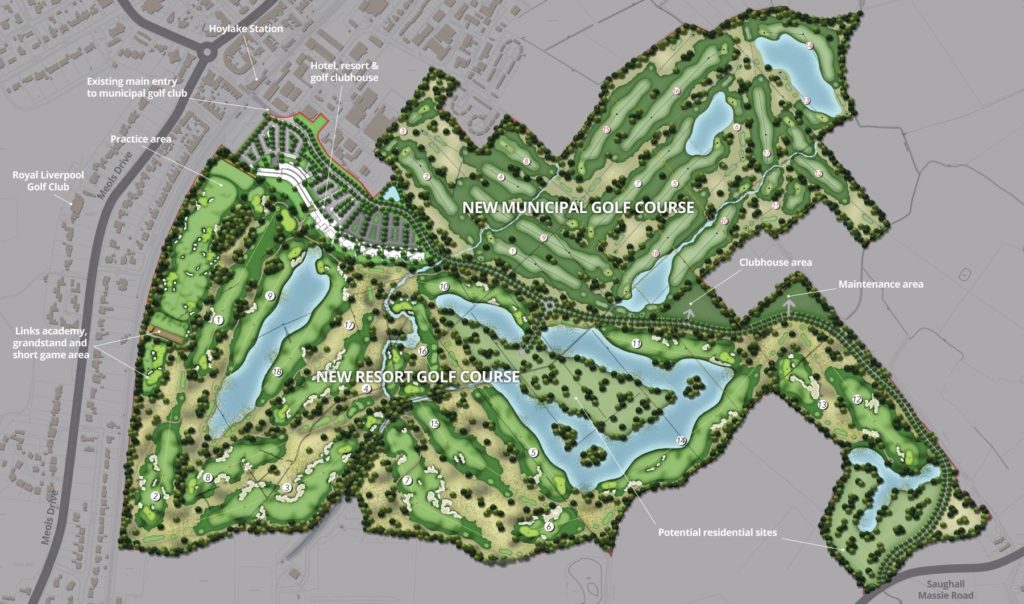 Then the group can commit to around £1m of detailed survey work, in which experts will advise on the potential implications to wildlife, flooding issues, traffic impact, and the other problems such a major project will inevitably face.
The survey work will take between 12 and 18 months to complete, and will include a second phase of consultation with local residents, based on a more detailed version of the plans.
The final proposal should be ready to be submitted for planning permission in the second half of 2018.
As part of the formal planning process a fresh public consultation would then be implemented and planning officers would need about three months to assess the plans before submitting their recommendations to the planning committee.
If planning permission is granted, it is likely that the government will call the plans in for final approval, a process which could be protracted if it decides to hold a public inquiry.
Wirral council project manager James Hurley said: "It is a very complicated process, so any timetable you announce is going to be subject to change. There has been some delay, but for the right reasons.
"There are legitimate concerns from the public and problems which need to be overcome, and it is important with a project of this scale that we get everything right. There is no set deadline that we need to rush to meet."