The Hoylake lifeboat came to the rescue of a group of divers today after the engine on their rigid inflatable boat broke down near the Mersey Bar.
The four man crew of the dive boat Argo called the Coastguard for assistance on their marine band VHF radio, and the RNLI volunteer crew were scrambled on their pagers just before 10am this morning.
The lifeboat was towed across the East Hoyle Bank and launched within 15 minutes, before heading out to the Argo at full speed. They reached the six metre boat and had it under tow by 10.50am.
The boat and divers were towed back to its launch site at New Brighton beach and safely recovered at 12.30am. The Hoylake lifeboat returned to the boathouse at 1.45pm.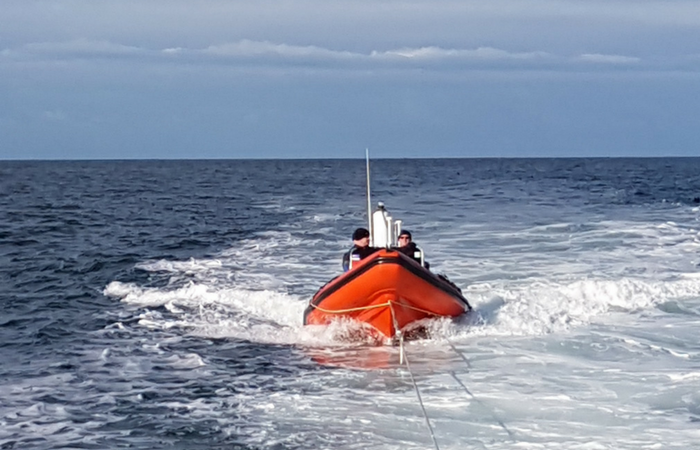 Experienced lifeboat crewman and professional seaman Alistair Knowles said "The crew of the Argo were experienced and their craft well-equipped.
"They did exactly the right thing in calling for assistance from the Coastguard using their radio as soon as they realised that they had a problem.
"Although a mobile phone may sometimes be useful close inshore, there is no safe substitute for a marine band VHF radio, either fixed in the vessel or a hand portable.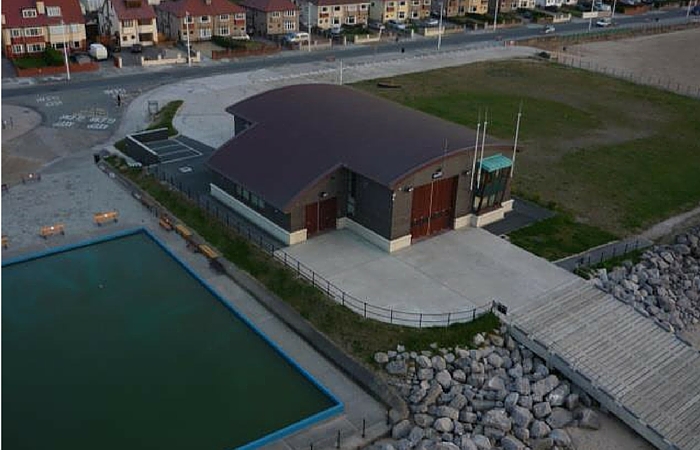 "We were able to render assistance and bring them back safely to shore without problems. My advice to anyone who enjoys leisure time on the sea is to go prepared for an emergency."
For more good safety advice from the RNLI search RNLI.org/RespectTheWater