Wirral Council is planning to replace the brass map which was stolen from the viewing point at the top of Thurstaston Hill.
Now it is calling on the public to help recreate the plaque as closely as possible, by sending in their photographs of the original for designers to work from.
The plaque sat on a sandstone plinth at the highest point on the hill, and guided visitors to the panoramic views across the Dee to North Wales and the Mersey to Liverpool.
The plaque was known and loved by thousands of Wirral families, and the theft in August sparked outrage when it was revealed by West Kirby Today.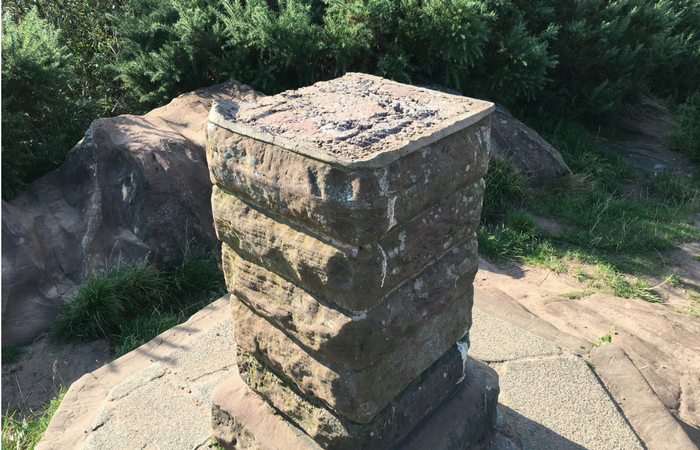 Now the council's Wirral West Constituency Committee has stepped in and is working to replace the map. It has some images which will help to produce the new plaque, but members of the public can help by sharing their photographs of the map in its former glory.
The council says it is keen to ensure that the new plaque on Thurstaston Hill is in keeping with the tradition of what was there previously and that it highlights how valuable the site is to the local community and visitors.
Cllr Jeff Green, Chair of the Wirral West Constituency Committee, said: 'The Constituency Committee places a strong focus on improving local amenities in Wirral West, by providing funding for projects or helping groups to access the support they need from the Council and others.
"This was a particularly mean crime in that the theft of this map has spoilt this much loved place for our residents and visitors alike – and I have offered the support of the Constituency Committee to help put things right."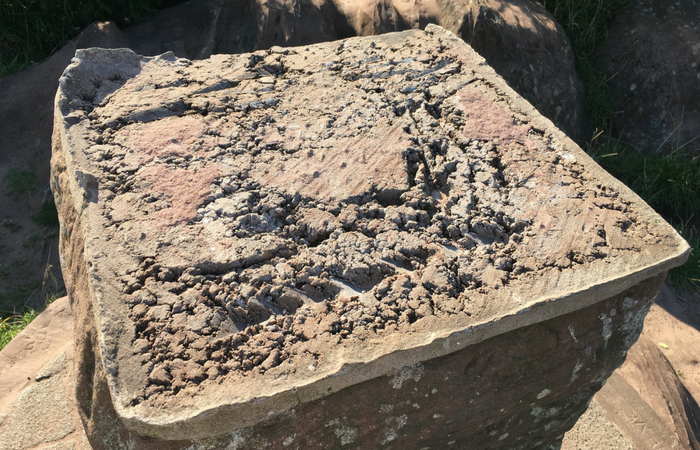 To share your photographs of the original plaque contact ranger Paul Greenslade on 0151 677 7594 or paulgreenslade@wirral.gov.uk.
Anyone who has any information about the theft can still contact Merseyside Police by calling 101 or by calling the Crimestoppers line anonymously on 0800 555111 Alternatively they too can contact Paul Greenslade.